We hope the long summer days bring you more free time and opportunities to explore what you love, whether that's travel, sports or entertainment. Here are some Roku channels that feed your love of summer. Click to add the channels and be sure to explore the Roku Channel Store – you'll be pleasantly surprised by all the awesome hidden gems!
If you're hitting the road, learn more about how you can travel with your Roku player.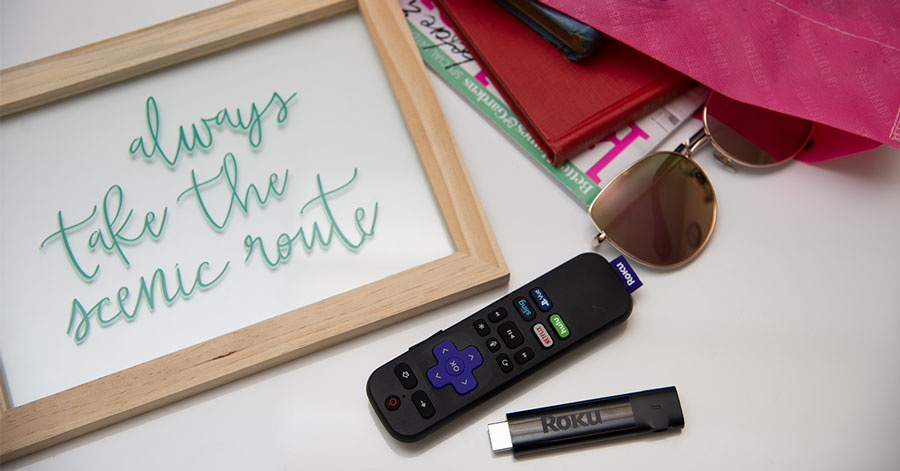 HappyKids.tv (free) – choose your child's age and unlock tons of free entertainment such as popular nursery rhymes, toy reviews, and episodes of Garfield, NINJAGO Show, My Little Pony and more
Noggin ($7.99/month after 7-day free trial) – popular preschool shows including Paw Patrol, Bubble Guppies, Team Umizoomi and more with no commercials
Chefsfeed (free) – features mini documentaries such as Opening Night and My 'Hood, plus chef profiles, cooking inspiration and much more
Genius Kitchen (free) – full episodes of The Layover featuring Anthony Bordain, Carnivorous, Feast with Friends, Famous Food Truck
PTA PlanesTrainsAutomobiles (free) – discover far away destinations or rediscover your own backyard with unique original series including Staycation, CarryOn and Foreign in the USA
Red Bull TV (free) – explore beyond the ordinary with video from globetrotting adventurers, trendsetting artists and live events like music festivals and action sports
fuboTV (various packages ranging from $17.99 – $39.99 after 7-day free trial) – currently streaming the FIFA World Cup, plus international soccer leagues, NFL, MLB, NBA and NHL action
TED (free) – thousands of TED Talks with topics ranging from science and nutrition to love and psychology
Lynda.com ($29.99/month after a 30 day free trial) – keep you mind sharp over the summer with these expert-led courses for creative, business and technology
myTuner Radio (free) -live radio from all over the world, plus podcasts, internet radio and more
Qello Concerts ($7.99/month after 7-day free trial) – enjoy concerts from Rolling Stones, Beyonce, U2, Lady Gaga, Queen, to name a few, from the comfort of your couch
So, what'll it be first? Click here for more hidden gem Roku channels.
Happy Summer of Streaming!
The post Meet your new summer faves – add these hidden gem Roku channels appeared first on The Official Roku Blog.
Source: Official Roku Website