2021 is underway and we're already adding MORE to your free TV streaming experience. As you know, The Roku Channel is the home to free and premium entertainment on the Roku platform and starting today, you'll be able to access 13 NEW live/linear channels. On top of that, you'll be able to see all of this great new content along with a variety of additional linear channels directly from the Live TV Channel Guide. That's right, there are now more than 165 free linear channels available through The Roku Channel!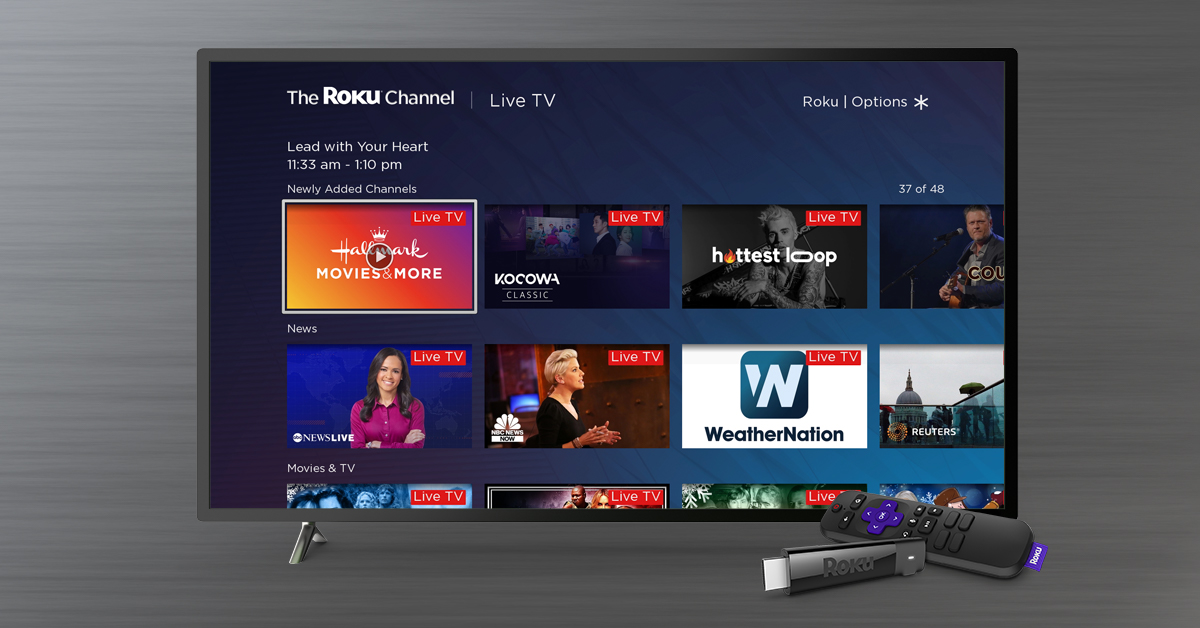 Check out what's new: 
We know how important it is to have easy access to the entertainment you love. What are you most excited to stream?
Happy Streaming!
The post More free live/linear channels available on The Roku Channel  appeared first on The Official Roku Blog.
Source: Official Roku Website