Popular Science, Covering Science And Technology Since 1872, Now On Roku
With coverage of scientific developments like electric cars, electric airplanes, 3D printing, and biotechnology, Popular Science keeps you informed about what's happening in the exciting world of science.
NEVER A DULL MOMENT IN THE WORLD OF SCIENCE
From NASA to university research labs to company boardrooms, Popular Science is on the leading edge of science and technology news. With short videos that explain, inform, and entertain, you'll always know what's going on in the world of science.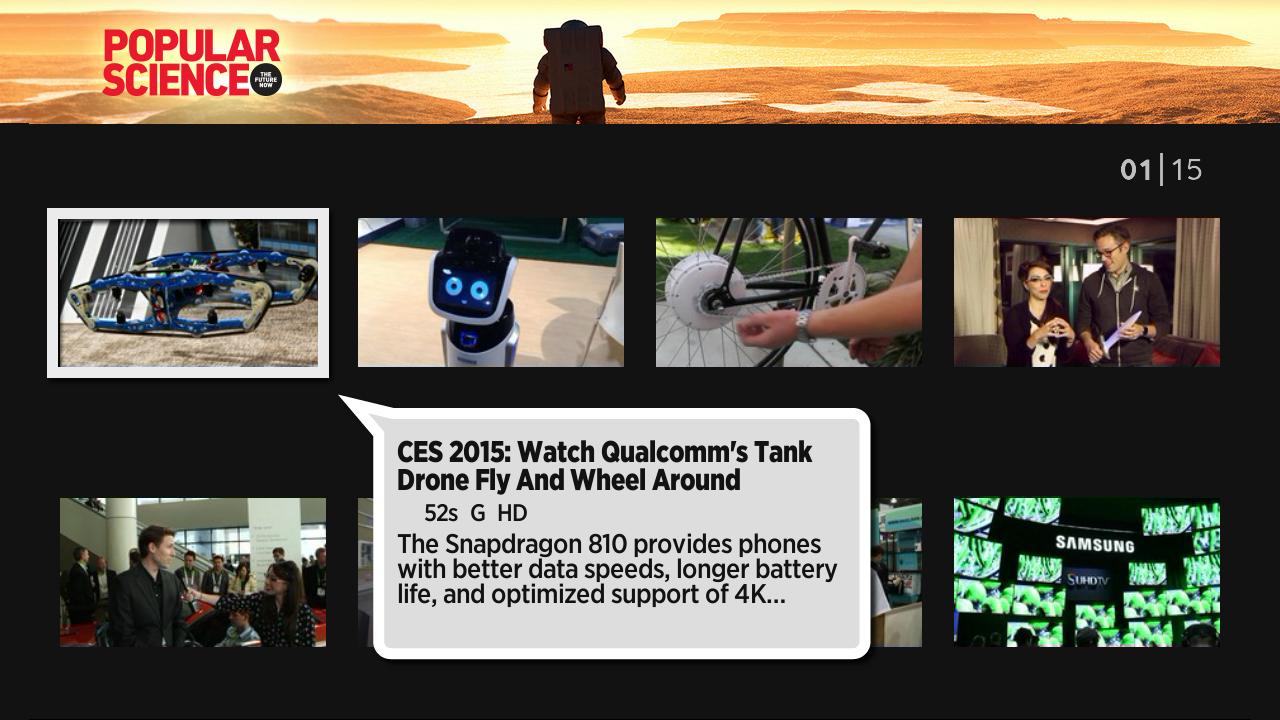 Want To See More? View All The Most Popular Roku Channels Now!