In honor of Mother's Day this weekend, we put together a list of free movies you can watch on The Roku Channel. With more that 10,000 movies and TV episodes to choose from, it can be tough to pick just one! Thankfully, we've got you covered with some Mom-centric collections.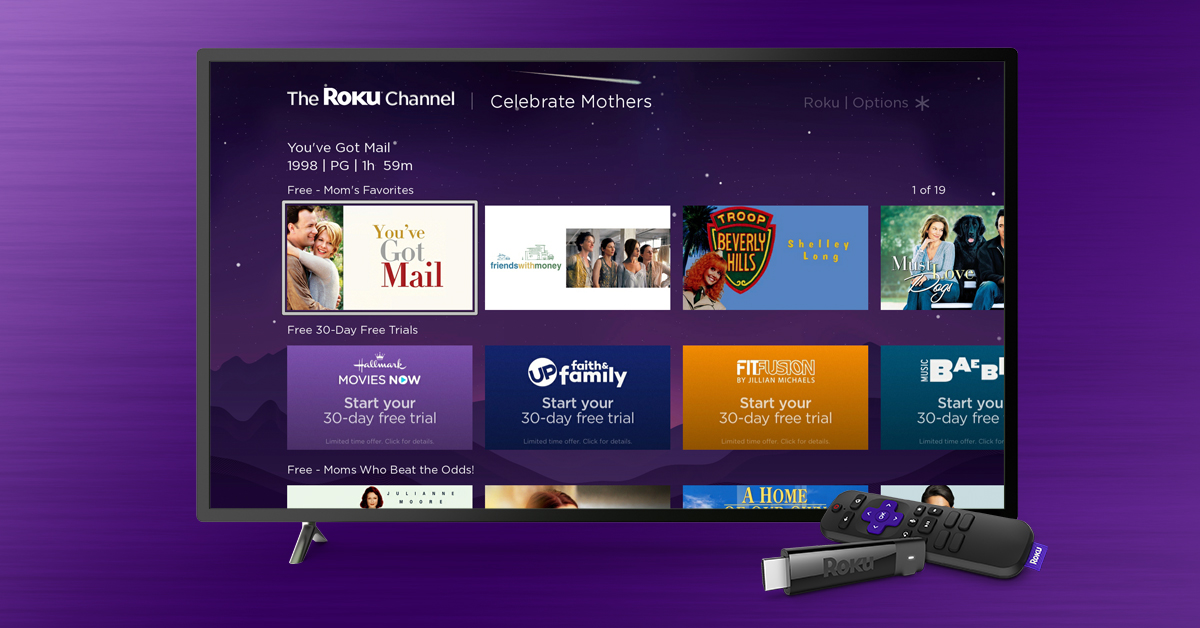 Mom's Favorites
You've Got Mail – Professional rivalry threatens to thwart romance when anonymous e-mail pals meet each other.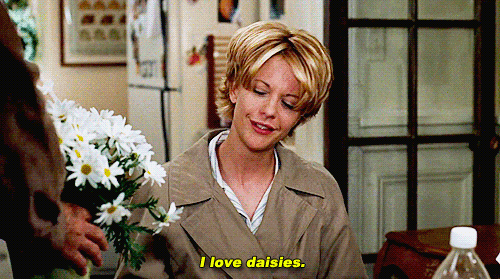 Friends with Money – The lives of four best friends intertwine around their relationships with one another, their significant others and their wallets.
Must Love Dogs – A divorced teacher meets a hopeless romantic after her sister thrusts her into the world of Internet dating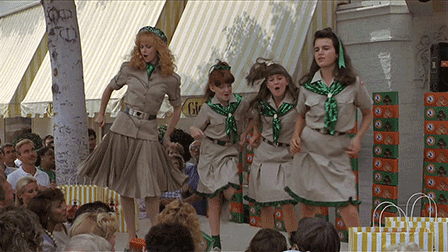 Troop Beverly Hills – An idly rich woman's husband challenges her to lead their daughter's troop of campers
Moms Who Beat the Odds!
The Prize Winner of Defiance, Ohio – A '50s era housewife users her wit and winnings from commercial jingle contests to help support her large family
Riding in Cars with Boys – From 1961-1986, a woman experiences life as a teenage mother, divorcee and aspiring writer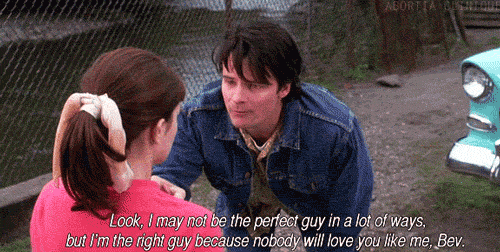 East Side Sushi – A Latina woman aspires to become a sushi chef while working in a Japanese restaurant
Sherrybaby – After serving three years in jail and now sober, a young woman returns home to reclaim her daughter, who barely remembers her
Unconventional Families
Addams Family Values – Upon arrival of their mustachioed baby, Morticia and Gomez hire a greedy nanny who targets Uncle Fester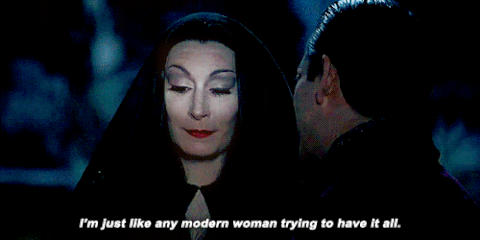 Mermaids – A teen is caught in an emotional tug-of-war as she tries to deal with both her first love and an unconventional mother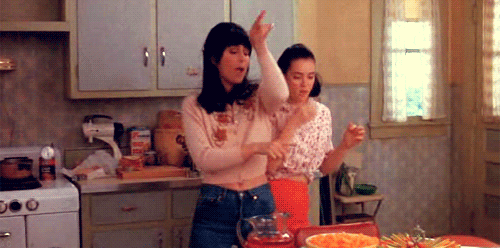 Yours, Mine, Ours – A household threatens to burst at the seams when the marriage of two widowed parents creates a family of 18 children
My Other Mother – Adopted as a child, an anchorwoman reconnects with her birth mother and extended family when she attends the funeral of her father
Mom's Movie Boyfriend
Much Ado About Nothing – Shakespeare's Don Pedro pairs Benedick and Beatrice and woos Hero for Claudio around a lively Italian villa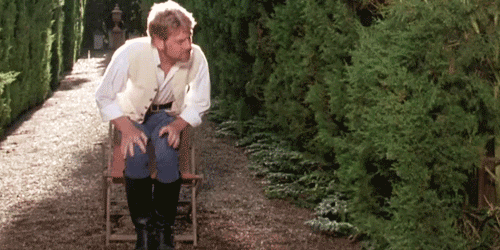 A River Runs Through It – Two Montana boys become different men under the influence of fly-fishing and their minister father
Message in a Bottle – A woman learns that the author of a romantic note that washed ashore is a shipbuilder whose wife died young and tragically
An Officer and a Gentleman – A hardened loner shapes up for a military drill instructor and a factory girl from town
Brunch with a Side of Tears
Terms of Endearment – A strong-willed woman and her equally independent daughter keep the lines of communication open as each deals with the curveballs life throws at them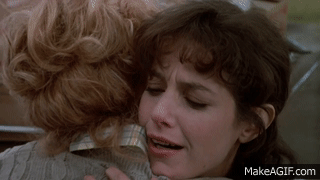 Canvas – With his wife in a psychiatric hospital, a man quits his job and builds a sailboat in his driveway
LION – Accidentally separated from his family as a child, Saroo Brierley returns to India 25 years later to find them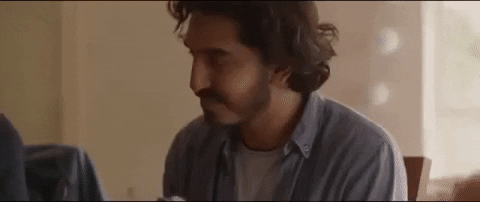 The Lake House – A lonely doctor and a frustrated architect begin exchanging letters, then discover that they are living two years apart
Favorite TV Moms
Growing Pains – Maggie is hard-working, loves her children and is totally in love with her husband. She is also focusing more on her career now that her children are growing up.
Who's the Boss? – Angela Bower is a divorced advertising executive with a young son, Jonathan. She hires a retired major league baseball player, who has a daughter of his own, to work as her live-in housekeeper.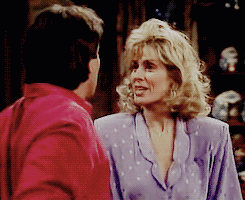 Are We There Yet? – Suzanne is a modern woman with a career and love for her family. As a newlywed and the mother of two, she is trying to juggle family and career while also trying to have a little fun. She is a successful event planner known for her creative edge and attention to detail.
Looking for more to watch? Here's what's new on The Roku Channel this month.
Happy Mother's Day to all the moms out there… and Happy Streaming!
The post Mother's Day movies on The Roku Channel appeared first on The Official Roku Blog.
Source: Official Roku Website