National Streaming Day is May 20 – a favorite holiday for all of us at Roku. We've gone all out this year! There's more free entertainment to stream than in previous years, a lot of opportunities to win Roku goodies and great deals on Roku players you won't want to miss. Read below to see what's streaming and how you can celebrate with us all week long. It's a fun week to be a Roku customer!
This year National Streaming Day is extra special to Roku. It marks the 10-year anniversary of Roku shipping the first streaming player: the Netflix Player (anyone still have one of these!?). So, here's to celebrating 10 years of TV streaming…and many, many, more.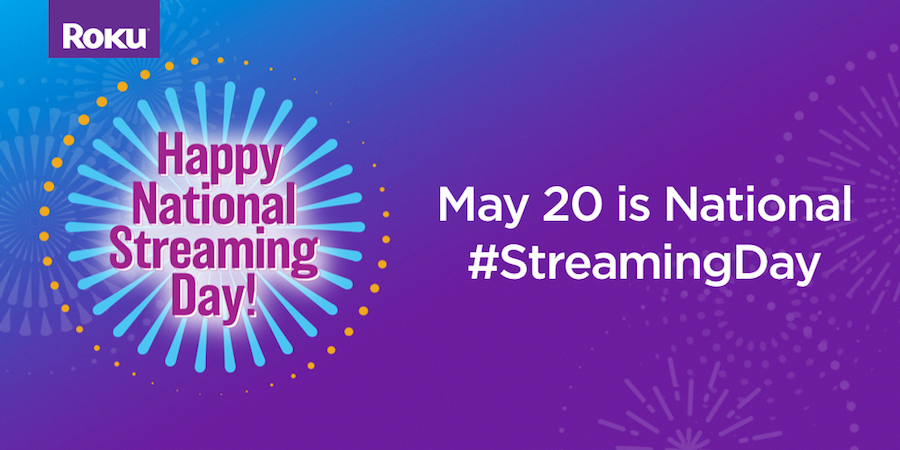 FREE IN THE ROKU CHANNEL
You can always find hundreds of free movies and TV episodes on The Roku Channel, but in celebration of National Streaming Day you'll find free premium entertainment from your favorite channels. Get streaming though – the titles below are only available through May 20.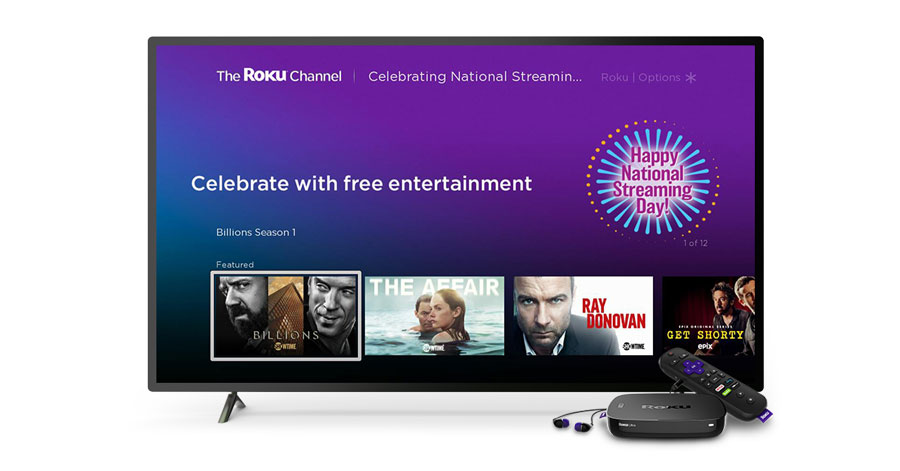 -SHOWTIME | Season 1 of Billions, The Affair and Ray Donovan
-EPIX | Season 1 of Get Shorty
-FOX | Episodes of The Four, Beat Shazam and The Love Connection
-Smithsonian Earth | Episodes of Guardians of the Wild, Casey Anderson's Wild Tracks, The Secret World of Animal Sleep, Wild Castles and Arabian Seas.
-PeopleTV | People Wedding – Justin Hartley, episodes of Couch Surfing and The Perfect Fit
-Lifetime | Episode of Little Women: LA
-HISTORY VAULT | Episodes of Ancient Mysteries: Secrets of the Romanovs, Third Reich: The Rise
-HISTORY | Episode of Truck Night in America
-A&E | The Murder of Laci Peterson
WIN BIG!
Enter daily for a chance to win a new 55″ Roku TV or Roku Ultra until May 20. And for those of you on Twitter, set a reminder for Sunday, May 20 at 10am PT and head over to our Twitter page. There may be chances to win goodies…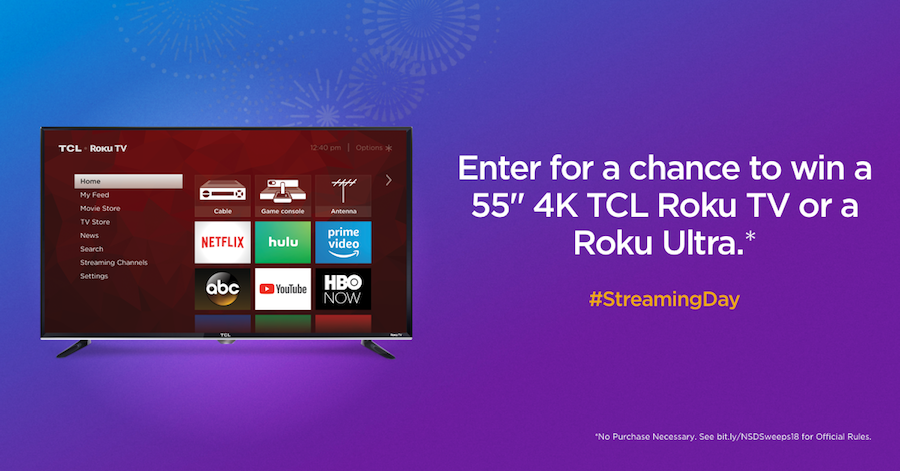 We've included other giveaways in celebration of National Streaming Day – check back throughout the week as more opportunities come up!
Cord Cutters News – enter for a chance to win a Roku Ultra
GREAT DEALS THROUGH MAY 26
Searching for the perfect grad gift? Or want to treat yourself to an upgraded streaming player? Now's the time! Click here.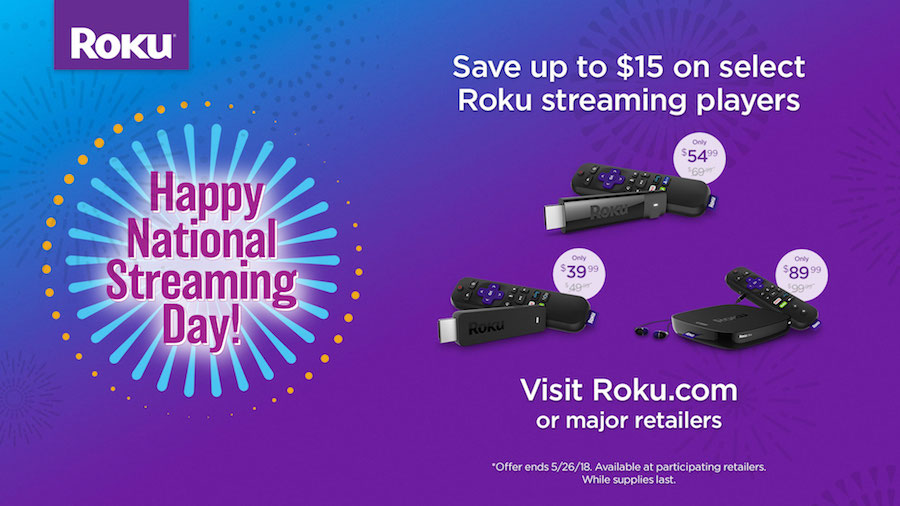 WAVE YOUR STREAMING FLAG HIGH
We love hearing from you. Tell us using #StreamingDay how you're embracing our favorite holiday and what you're watching…it could end up on Roku's Twitter or Instagram! Also, add this pic to your social profiles to let your friends know you're a streamer.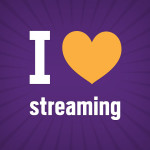 (click to enlarge)
Thanks for celebrating with us! Enjoy all the free TV shows and movies in The Roku Channel this week.
Happy Streaming!
The post National Streaming Day: celebrate with free entertainment, giveaways and more! appeared first on The Official Roku Blog.
Source: Official Roku Website