Over the last year, The Roku Channel has brought Roku customers an easy way to access free, quality entertainment, including live and linear news. We've continued to listen to our customers and we understand how important delivering a simply great TV experience that requires no subscriptions or fees is important to them.
Starting today, we're expanding the live and linear categories available in The Roku Channel to include Sports and Entertainment, which will feature a variety of live sports coverage, entertainment news and more. Recently, we made Yahoo and Newsmax accessible through our live and linear news offering. We're also adding The Young Turks to News, which makes its official debut today.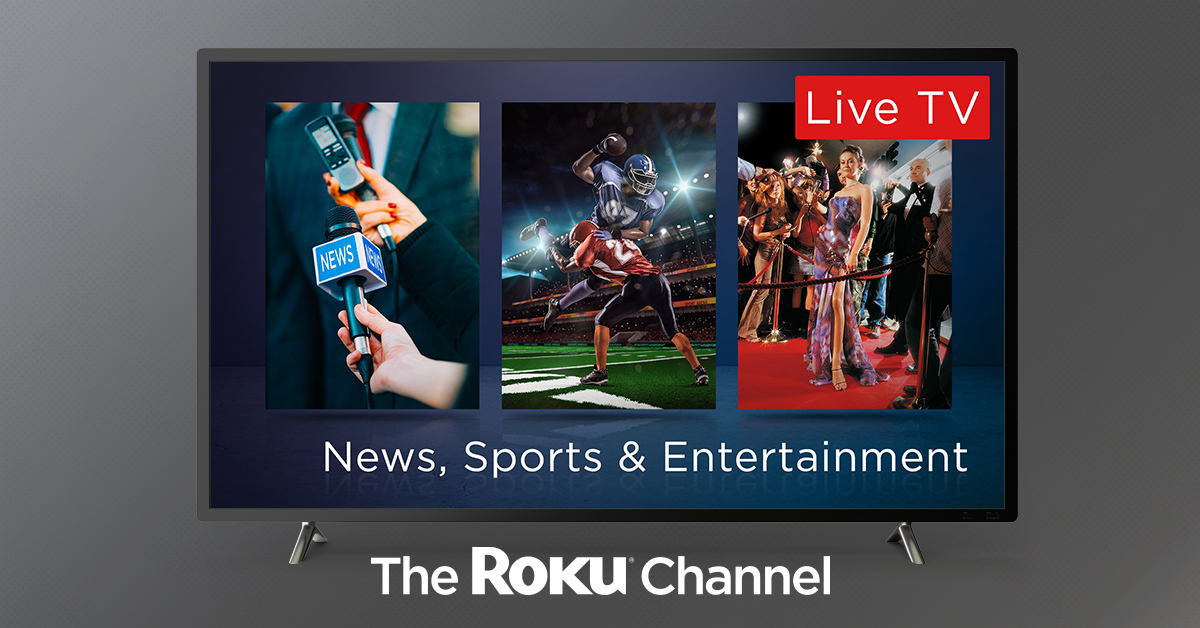 FREE LIVE AND LINEAR SPORTS
Live and linear sports comes to The Roku Channel, bringing the action to Roku customers. Customers can enjoy live coverage and events such as College Football, Street League Skateboarding, eSports World Championships and more. Partners include: 
FREE LIVE AND LINEAR ENTERTAINMENT 
Catch live coverage of breaking entertainment news and the latest in viral videos from entertainment partners:
FREE LIVE AND LINEAR NEWS 
As many of you already know, The Roku Channel offers customers a robust live and linear news selection. Roku customers can stay up-to-date with news coverage from partners including ABC News, Cheddar, Newsmax, Newsy, People TV, Yahoo and the newest addition, The Young Turks, from the TYT Network, the largest online news and talk network for the connected generation.
Your entertainment experience is important to us and we're continuously looking for way to bring you more compelling content on The Roku Channel. For now, click here to check out what's streaming on The Roku Channel this month.
Happy Streaming!
The post New live and linear sports and entertainment available in The Roku Channel appeared first on The Official Roku Blog.
Source: Official Roku Website