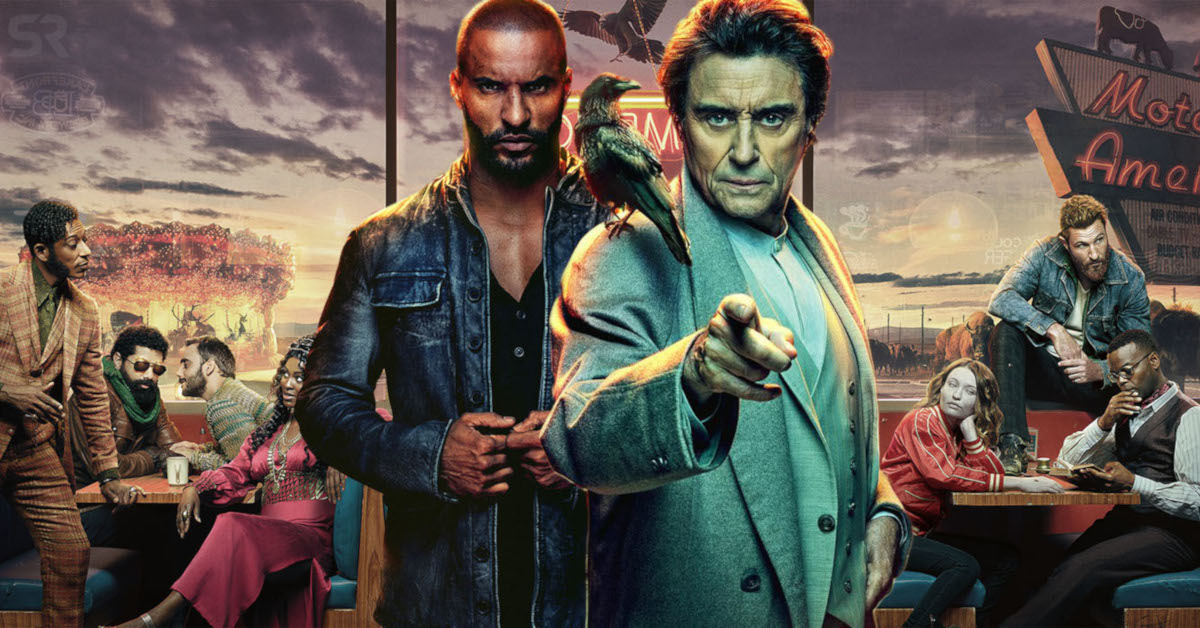 American Gods – Season 2
April 1st
American Gods is back for season 2! The battle between Old Gods and New Gods continues to brew as we join Mr. Wednesday just a few short hours after his declaration of war and the epic showdown that ensued at Easter's party. While Mr. World plans revenge for Wednesday's attack, Mr. Wednesday continues his quest to pitch the case for war to the Old Gods with Shadow, Laura and Mad Sweeney in tow.
The Tick – Season 2
April 5th
Tick and Arthur have freed the City from The Terror – now they must defend it from new villains and old enemies. That is if they can convince AEGIS, the government agency in charge of superhero regulation, that they deserve the job. But now that the City is 'safe enough to protect' Tick and Arthur begin to see they've got competition…

Bosch – Season 5
April 19th
Fifteen months after bringing his mother's killer to justice, Bosch finds himself seeking the truth on two fronts. New evidence in an old case leaves everyone wondering whether Bosch planted evidence to convict the wrong guy. And a murder at a Hollywood pharmacy exposes a sophisticated opioid pill mill, sending Bosch down a dark and perilous path in pursuit of the killers.
Suspiria
April 26th
A darkness swirls at the center of a world-renowned dance company, one that will engulf the troupe's artistic director, an ambitious young dancer, and a grieving psychotherapist. Some will succumb to the nightmare. Others will finally wake up.
The post New this month on Prime Video in Canada | April appeared first on The Official Roku Blog.
Source: Official Roku Website