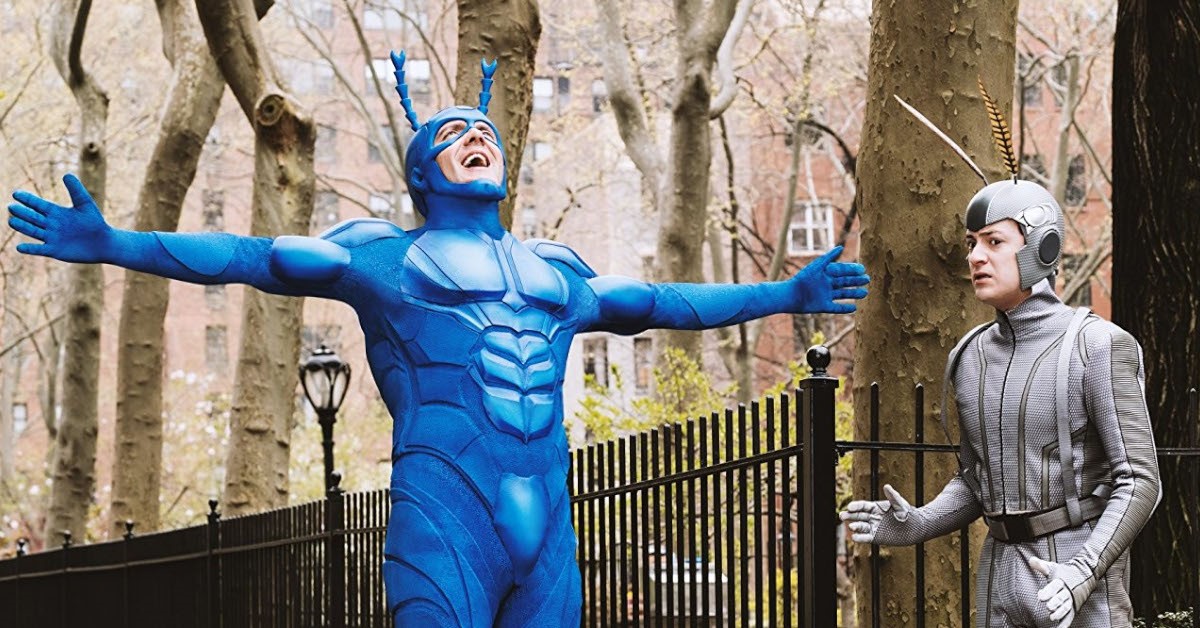 The Tick – Season 2
April 5th
Tick and Arthur have freed the City from The Terror – now they must defend it from new villains and old enemies. That is if they can convince AEGIS, the government agency in charge of superhero regulation, that they deserve the job. But now that the City is 'safe enough to protect' Tick and Arthur begin to see they've got competition…
Diablo Guardian
April 12th
Violetta runs away to NY with a bag full of money. Pig is a writer obsessed with finding a story worth telling. Violetta will make him her guardian devil. She will cross every boundary, ignore the consequences and cash in on her body, until she finds herself trapped by Nefas. Violetta will try to escape and reclaim her freedom.
Bosch – Season 5
April 19th
Fifteen months after bringing his mother's killer to justice, Bosch finds himself seeking the truth on two fronts. New evidence in an old case leaves everyone wondering whether Bosch planted evidence to convict the wrong guy. And a murder at a Hollywood pharmacy exposes a sophisticated opioid pill mill, sending Bosch down a dark and perilous path in pursuit of the killers.

HITOSHI MATSUMOTO Presents Documental
April 25th
Produced by Hitoshi Matsumoto, Documental pits ten comedians against each other. The objective is to make each other laugh in a closed room. Each contestant brings a one million yen participation fee. The last person to stay in the room without laughing wins. The winner is awarded a 10 million yen prize and bragging rights as the funniest comedian.
The post New this month on Prime Video in the UK | April appeared first on The Official Roku Blog.
Source: Official Roku Website