Pronto verás una nueva marca de Roku TV en las tiendas de Sam's y Walmart en México: las nuevas Philips Roku TV
.
Esta nueva línea incluirá nueve modelos, con pantallas desde 32 a 75 pulgadas, y los primeros Roku TV con el control remoto de voz de Roku en México.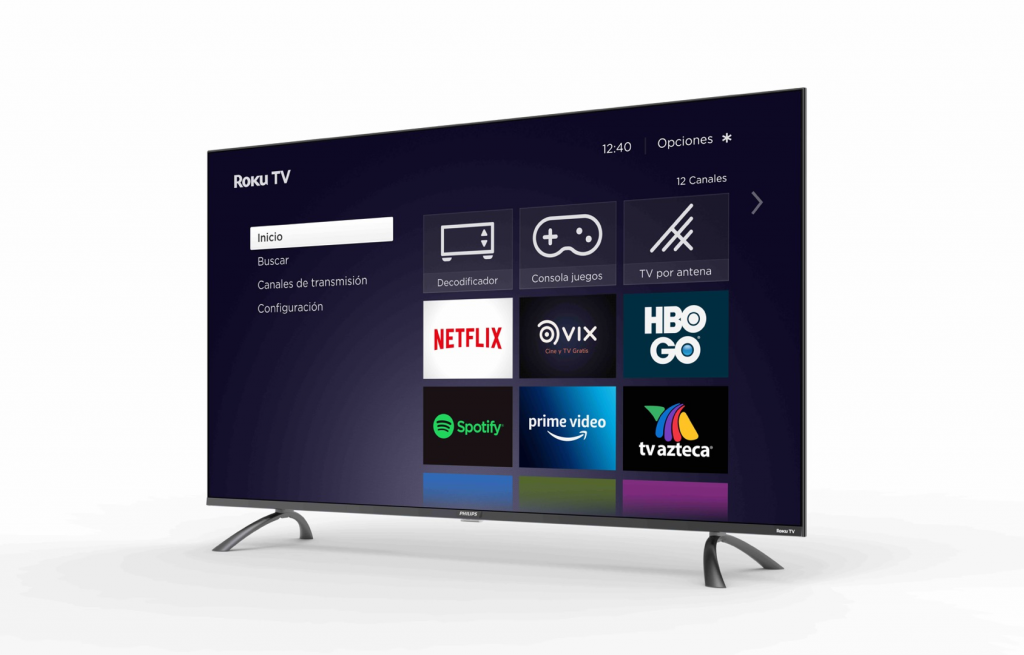 Los nuevos televisores Philips Roku TV de las series 47 y 57 cuentan con una potente tecnología de visualización y la última identidad de diseño de televisores Philips. También incluyen el sistema operativo Roku, el cual ofrece una pantalla de inicio intuitiva y acceso a más de 100,000 películas y series de TV a través de miles de videos gratuitos o canales de paga.
Los modelos de televisores Philips Roku RV de la serie 6775 contarán con un diseño sin bordes junto con un acabado de metal y un soporte de fundición de metal. La serie también cuenta con los últimos paneles de velocidad de movimiento TV 180 de Philips, que ofrecen el mejor rendimiento al mirar películas de acción de alta velocidad o los últimos juegos de fútbol.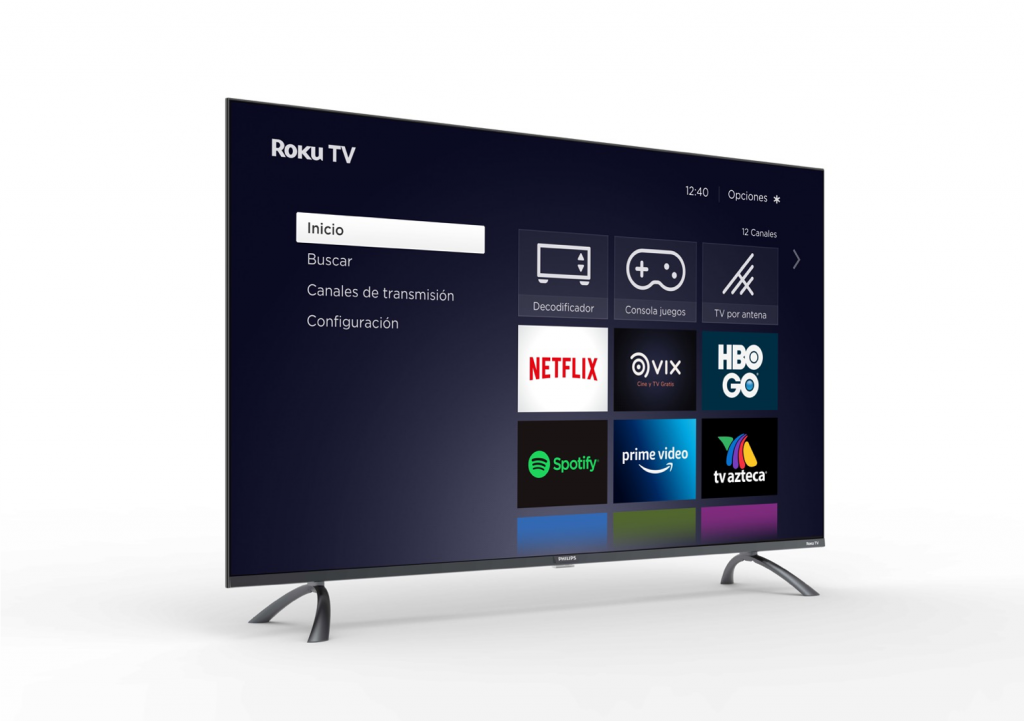 El control remoto Roku con Roku Voice te permite decir comandos para iniciar canales; buscar títulos, actores o géneros; así como controlar la reproducción de medios en su televisor Philips Roku TV. Estos modelos también ofrecen funciones avanzadas como búsqueda rápida y fácil que proporciona resultados en orden por precio, y escucha privada a través de la aplicación móvil gratuita Roku, que también ofrece funcionalidad de control remoto y más.
Las series HD 4765 de 32 pulgadas y los modelos Ultra HD 5765 de 43, 50 y 65 pulgadas estarán disponibles en las próximas semanas en las tiendas Walmart de todo el país. Al mismo tiempo, la serie FDH 4775 de 40 pulgadas de Philips y la serie 6775 Premium de 50 y 55 pulgadas se lanzarán en agosto en las tiendas Sam's Club en México. La línea se completará con el lanzamiento de la serie Premium 6765 de 75 pulgadas en Walmart en el cuarto trimestre de 2020.
The post Nueva línea Philips Roku TV llega a México appeared first on The Official Roku Blog.
Source: Official Roku Website