Para los fanáticos de la astronomía, estamos felices de anunciar que ha llegado el canal NASA TV UHD a la plataforma Roku. El canal es producido remotamente por Harmonic y está disponible en alto rango dinámico (HDR) para los usuarios que cuenten con un reproductor de streaming 4K o un Roku TV. Puedes descargar el canal a través del Roku Channel Store.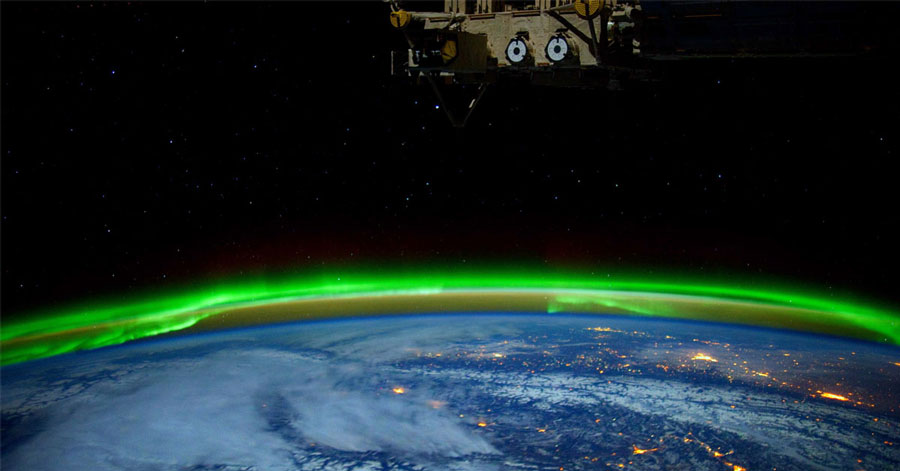 El nuevo canal NASA TV UHD, que incluye contenido lineal y on-demand, se entrega over-the-top como una aplicación que utiliza una solución de transmisión de video de Harmonic, Accedo y CenturyLink.
El canal consiste de ocho nuevos episodios de TV que explorarán las diferentes aspectos del programa de espacio de NASA del pasado, el presente y el futuro. Este canal muestra la belleza del espacio utilizando imágenes de alta resolución y video en HDR generados desde la Estación Espacial Internacional y otras misiones actuales de la NASA. Incluye una transmisión en vivo y vistas en tiempo real de la Tierra, así como también imágenes remasterizadas de misiones históricas.
¡A disfrutar del espacio y a conocer nuevos planetas!
The post Nuevo canal de NASA aterriza en la plataforma Roku appeared first on The Official Roku Blog.
Source: Official Roku Website