We all have a family that drives us crazy at times, but this list will make you thank your lucky stars for the one you've got. These are some of our favorite dysfunctional TV families that keep us glued to the big screen as they lie and cheat season over season.
1. The Gallaghers of Shameless
Between the swindling, lying and drunken nights at The Alibi Room, there's no doubt the Gallaghers are one of the most dysfunctional families on this list. Just Frank's inappropriate behavior alone would make the list, but once you add in Fiona, Lip, Ian, Debbie, Carl and Liam there's no contest. But hey, that's what makes us keep watching! | SHOWTIME (season premiere on 9/9)
2. The Bluths of Arrested Development
When George Sr., the patriarch of the family goes to prison for fraud and "light treason" there isn't much hope for the rest of the family. His son Michael goes his best to keep the family together, but his selfish mom Lucille and brazen siblings Gob and Lindsay make it impossible. | Netflix
3. The Lyons of Empire
Drug dealing, affairs, murders…Lucious Lyon has done it all. And he lets his family take the blame at every turn – he's the reason his wife Cookie spent 17 years in prison. | FOX NOW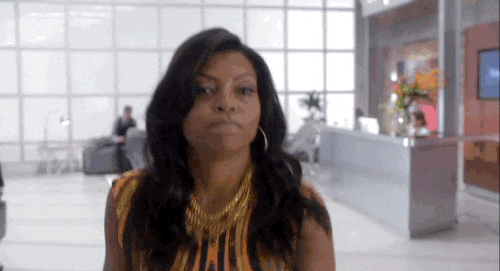 4. The Lannisters of Game of Thrones
An incestuous relationship between siblings, a son murdering his father, suicide…and we still have another season to go! | HBO NOW
5. The Drapers of Mad Men
Don grew up in a brothel, assumed the identity of a stranger after the war and kept it all from his family. It's no wonder his wife Betty leaves him and his relationship with his children Sally and Bobby is nonexistent. | AMC
6. The Simpsons of you guessed it, The Simpsons
You know your family is dysfunctional when nearly every day includes Homer strangling his son, Bart. | FOX NOW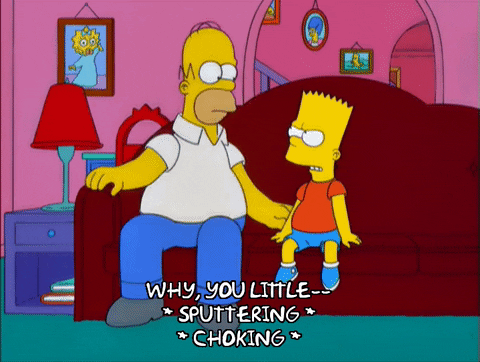 Stream on!
The post Our 6 favorite dysfunctional TV families appeared first on The Official Roku Blog.
Source: Official Roku Website