If you're a big channel surfer, you'll want to check this out. Our friends at Philo just added a new guide to their service that makes it easy to see what's on, what's coming up, and what's popular.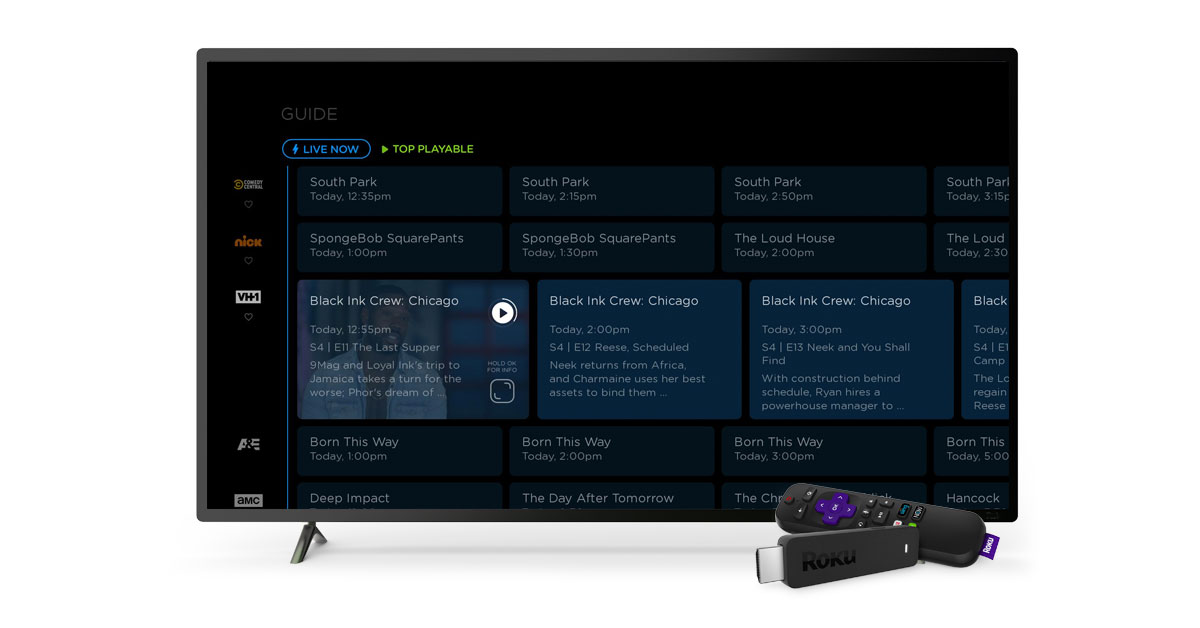 For those who don't know about Philo on Roku devices yet, it's a subscription service that delivers live and on demand access to 40+ of your favorite entertainment channels. Want to learn more? We answer your most common questions below.
What channels are available on Philo?
A&E, AMC, BBC America, Comedy Central, Discovery, HGTV, Lifetime, MTV, Nickelodeon, Travel Channel and much more. Click here to see all the full list of channels available.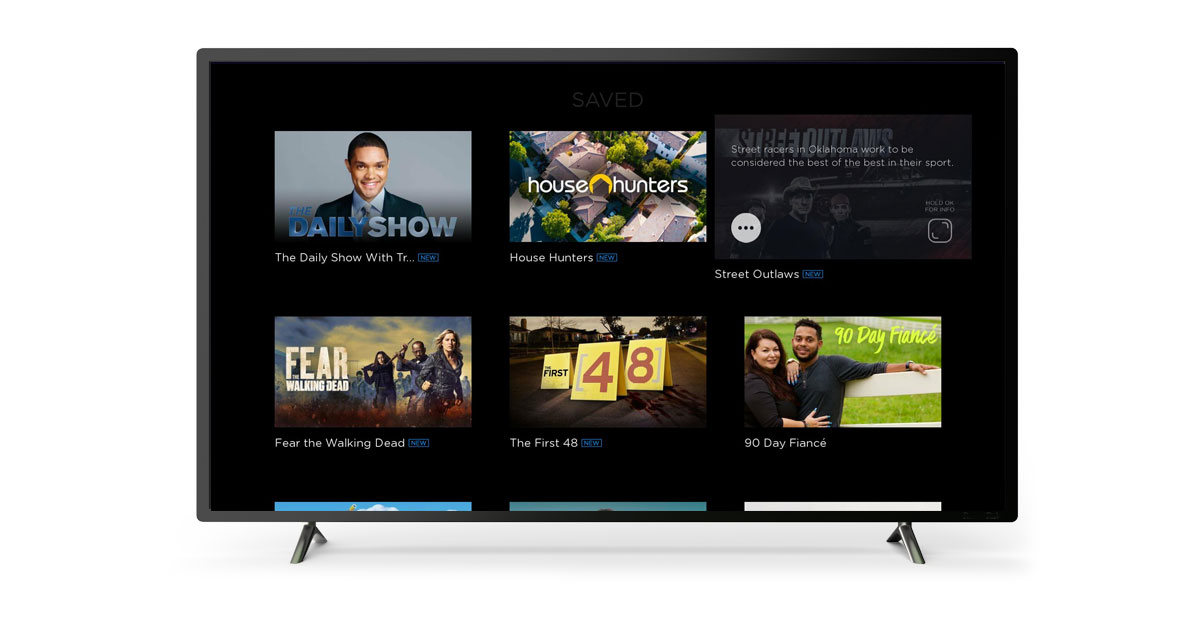 How much is Philo?
Philo's basic set of channels is $16 per month (after a 7-day free trial), as a subscription, with more channels available for an additional $4 each month. No contract.
Can I watch my favorite shows on-demand?
Philo has over 2,000 hours of primetime content available to watch on-demand – just look for the "VOD" tags on Show Profiles.
Can I record shows to watch later?
Yes, you can save your favorite shows to watch up to 30 days later.
Can I watch on multiple devices at the same time?
Yes, you can watch different shows or channels (or the same show or channel) on up to 3 devices at the same time.
Click here to add the Philo channel or find it in the "Movies & TV" category in the Roku Channel Store.
Happy Streaming!
The post Philo on Roku devices: new guide + everything else you need to know appeared first on The Official Roku Blog.
Source: Official Roku Website