Seguimos expandiendo las marcas de Roku TV en México. Hoy, estamos felices en darle la bienvenida a la nueva línea Sharp Roku TV en México. Esta nueva línea de pantallas incluye 4 modelos que van desde 32 a 60 pulgadas.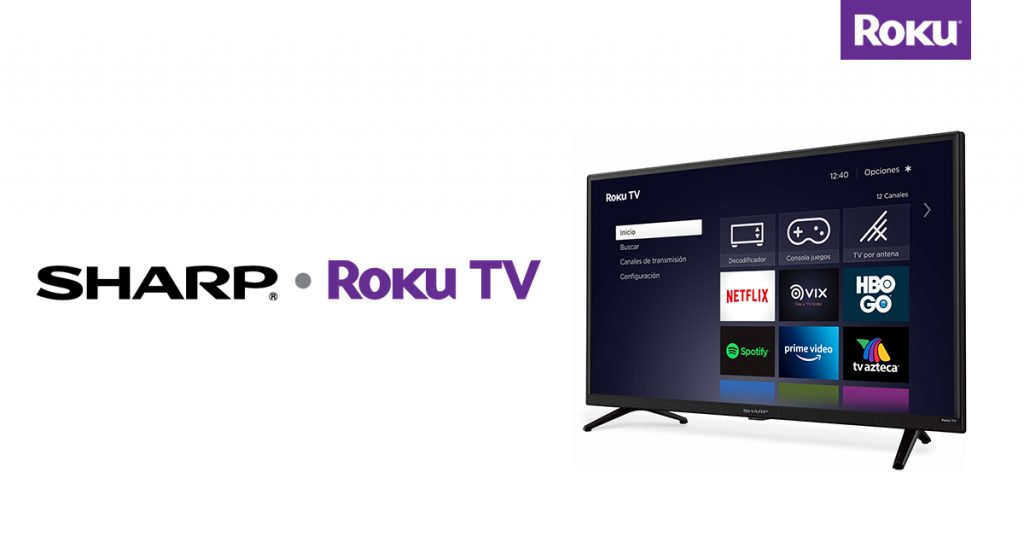 El primer modelo en lanzarse un un televisor Sharp Roku Full HD de 45 pulgadas, el primer televisor Roku de este tamaño en el país y el cual ya está disponible en Walmart. Los modelos adicionales estarán en las tiendas a finales de año.
Los nuevos modelos de TV Sharp Roku incluyen el último sistema operativo Roku, que ofrece una pantalla de inicio intuitiva y acceso a más de 100,000 películas y episodios de TV a través de miles de canales gratuitos o de pago.
La nueva línea de televisores Sharp Roku TV incluyen:
32-inch HD (2T-C32CF2UR)
45-inch FHD (2T-C45CF2UR)
55-inch 4K UHD (4T-C55CL2UR)
60-inch 4K UHD (4T-C60CL2UR)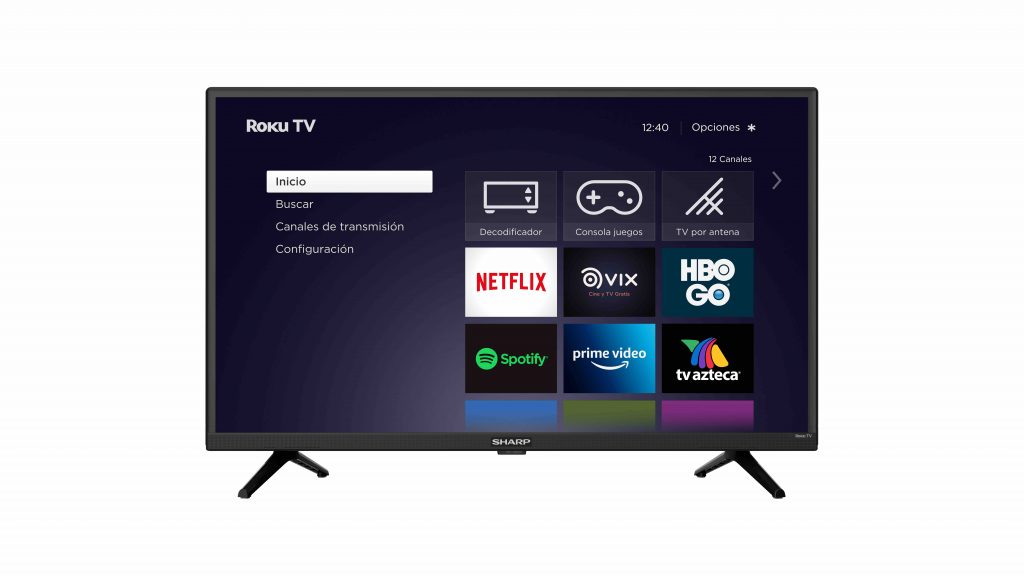 Desde alta definición hasta definición ultra alta 4K, estos modelos cuentan con el hardware Sharp de renombre mundial y las tecnologías de panel de visualización y las características de TV Roku. Los modelos 4K UHD cuentan con cuatro puertos HDMI, dos puertos USB y un puerto Ethernet para satisfacer las necesidades de conectividad del consumidor. Los modelos HD y FHD también tienen una gran cantidad de puertos de E / S. Todos los modelos vienen con conectividad WiFi integrada.
¡Bienvenidos Sharp Roku TV!
The post Presentamos nueva línea Sharp Roku TV en México appeared first on The Official Roku Blog.
Source: Official Roku Website