Si estás buscando un programa de TV en particular o si tienes a un actor o un director favorito, ahora puedes buscar el contenido que te encanta directamente dentro del menú de Búsqueda en la pantalla principal de Roku. Estamos felices de lanzar la función de Roku Search para canales principales como Netflix, Cinépolis KLIC y Blim al igual que cientos de otros canales en México, y pronto vendrán otros canales.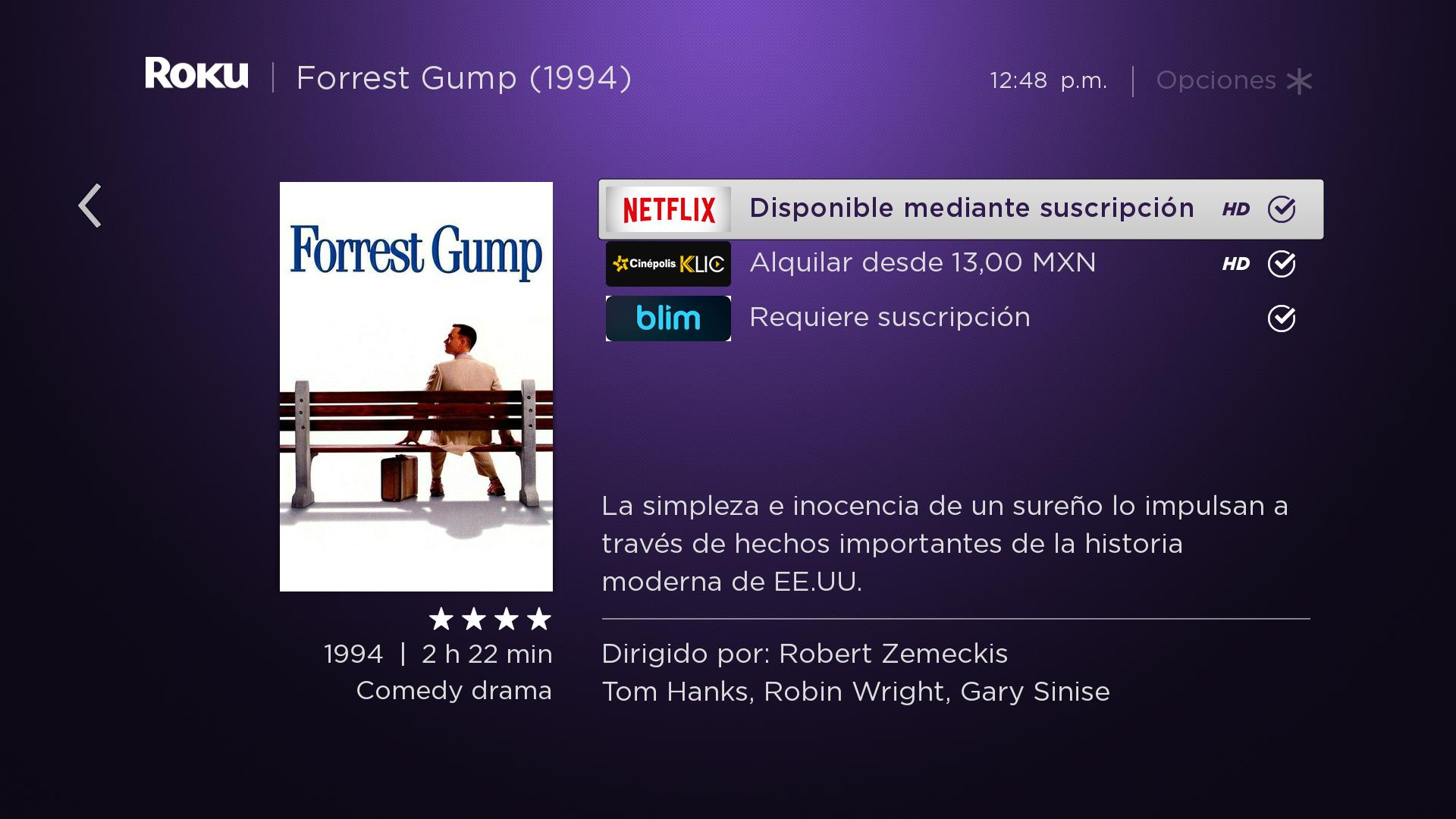 Esto significa que ahora dentro de la Búsqueda del menú, puedes deletrear el nombre de un actor, el título de una película o de una serie de TV, y los resultados te mostrarán los canales que ofrecen este contenido. Los resultados estarán organizados por precio, así puedes ver si el programa o la película está disponible por gratis o si tienes que pagar para ver el contenido en un canal en particular. Luego ya seleccionas el canal que quieres para disfrutar de tu entretenimiento.
Queremos que el streaming sea algo fácil de usar y que lo disfrutes en cualquier momento, y que sea a un precio accesible para ti. Con Roku Search ahora podrás encontrar contenido dentro de Netflix, Cinépolis KLIC y Blim al igual que cientos de otros canales. Estamos trabajando para incluir más canales dentro de Roku Search muy pronto.
¡Feliz Streaming!
The post Presentamos Roku Search: una nueva forma de buscar tus programas, películas y actores favoritos appeared first on The Official Roku Blog.
Source: Official Roku Website