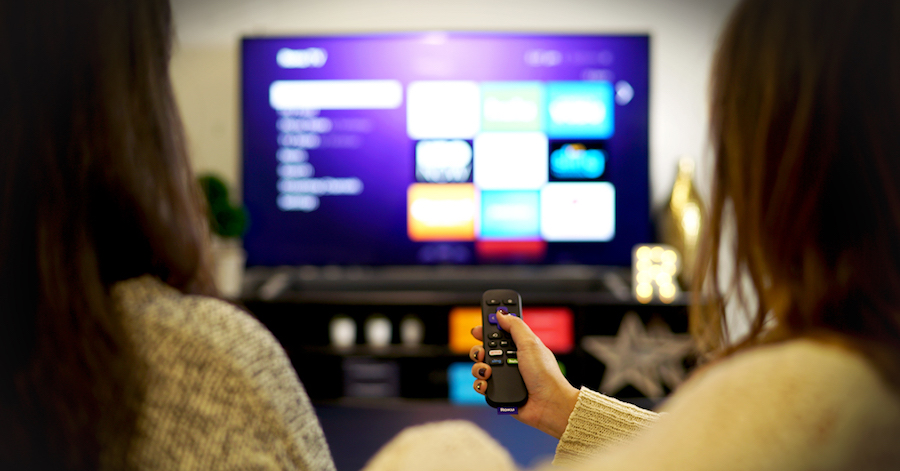 A new year gives you an opportunity to start fresh – to change old habits and experience new things. Resolutions can be daunting but why not start with something easy…like resolving to stream something new! Your Roku device can be the perfect motivator in your quest to achieve your New Year's streaming resolutions.
RESOLVE TO STREAM SOMETHING FREE
As most of you already know, Roku Search shows you the content you want to watch with the lowest price shown first. But if Santa brought you a brand new Roku device, then be sure you don't miss out on some of our free trials and offers. Additionally, 2016 brought on board so many must-add free channels, why not stream more, for less!
RESOLVE TO STREAM SOMETHING INTRIGUING
With more than 350,000 movies and TV episodes, there's no doubt you'll be able to find something new to stream. How about streaming something that piques your curiosity a bit? Smithsonian Earth documentaries such as Light Talks and Mysteries of Evolution offer something intriguing for the entire family! Check out some of the other channels that will get inquisitive minds going in 2017.
RESOLVE TO STREAM SOMETHING NEWSWORTHY
It can be hard to keep up current events but with so many free news channels available on the Roku platform, there's no better time than on January 1 to add some fresh news channel to your favorites! In addition, Roku Search will make discovering news in 2017 even easier.
RESOLVE TO STREAM SOMETHING VIRAL
No one wants to be the last one to finally figure out the latest mannequin challenge. You can be sure you will stay on top of the latest viral videos with these must-add channels
RESOLVE TO STREAM SOMETHING FUNNY
We love a good laugh and we think the new year is the best time to start laughing more. Check out these funny faves and be sure to add them to your Roku device today!
In 2017, your Roku device is sure to offer you amazing entertainment. How are you planning to use your Roku device in the New Year?
Happy Streaming!
The post Resolve to stream something new in 2017 appeared first on The Official Roku Blog.
Source: Official Roku Website