It's a great time to be in the streaming business. As consumers shift away from traditional linear TV and toward streaming, the Roku platform is continuing to gain momentum, as evidenced by the preliminary data below.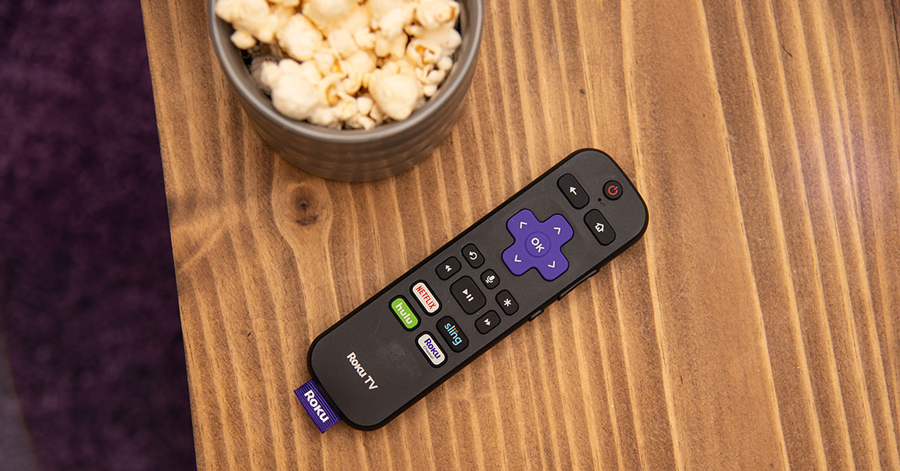 Active accounts at the end of 2018 topped 27 million, up roughly 40% year-over-year. And our customers streamed their hearts out, as total streaming hours in 2018 were about 24 billion hours of movies, TV episodes, sports and more.
"Strong active account growth and accelerating streaming hours point to consumers' growing enthusiasm for streaming, making Roku America's largest and fastest growing TV streaming distribution platform," said Roku CEO Anthony Wood. "In 2018, we maintained our leadership in streaming players, licensed smart TVs and TV streaming hours. Roku continues to bring viewers more choice, great value, a compelling user experience – and lots of TV fun."
Happy Streaming in 2019!
The post Roku active accounts top 27 million appeared first on The Official Roku Blog.
Source: Official Roku Website