Hoje, comemoramos o primeiro aniversário da Roku no Brasil!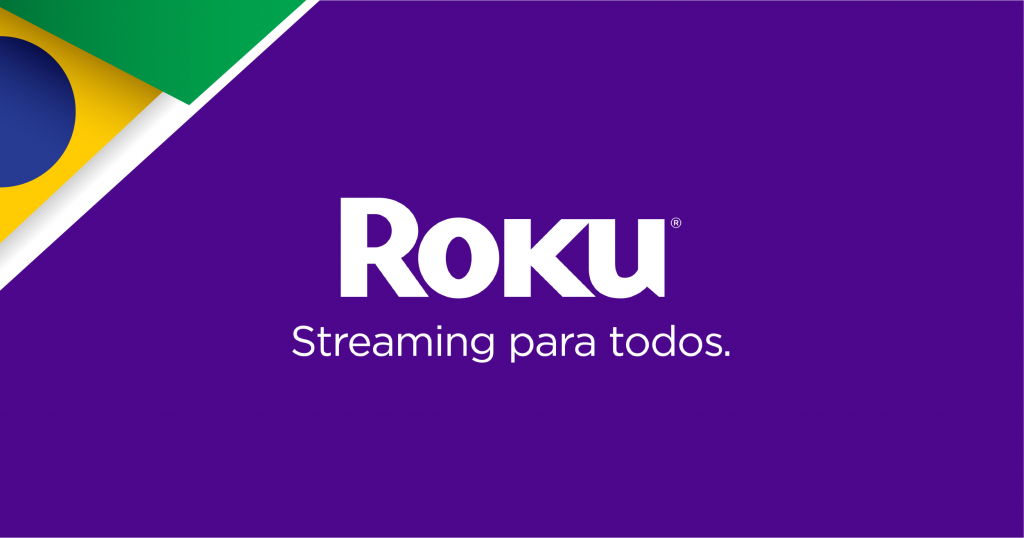 Estamos muito orgulhosos e honrados com a incrível recepção que tivemos desde a nossa chegada, tanto dos consumidores como dos nossos parceiros. É claro que vocês adoram streaming como nós, e este primeiro ano no Brasil foi muito emocionante para a Roku! Em janeiro de 2020, anunciamos o lançamento da nossa primeira Roku TV no país, em parceria com a AOC, e no final do mesmo ano, apresentamos o primeiro dispositivo de streaming da Roku no Brasil, o Roku Express.
Ao longo deste ano, nos preocupamos em aumentar a oferta de canais para trazer ainda mais streaming e entretenimento para os consumidores. Lançamos o Globoplay e o Telecine, além de grandes canais gratuitos como Vix e Pluto TV. No final de 2020, lançamos também o Disney+, que trouxe ainda mais magia aos usuários da Roku por aqui.
Em comemoração ao aniversário, tivemos ainda o prazer de anunciar, no início deste mês, uma nova parceria e o lançamento dos novos modelos de Philco Roku TV. A Philco é bastante reconhecida por sua inovação, além de ter sido responsável pelo lançamento da primeira TV no país, no ano de 1950. Por meio desta parceria, que inclui TVs com tecnologia 4K, aumentamos as nossas opções no mercado para que os consumidores tenham a possibilidade de desfrutar de uma experiência de streaming ainda melhor, em alta definição e a um preço justo.
Gostaria de agradecer aos nossos clientes e parceiros por todo o apoio neste primeiro ano. Continuamos empenhados em oferecer uma experiência de streaming excelente e acessível, além de aumentar a nossa presença no país.
Em 2021, queremos ir ainda mais longe em nossa missão: trazer a melhor experiência de streaming para todos!
The post Roku completa 1 ano no Brasil! appeared first on The Official Roku Blog.
Source: Official Roku Website