The Roku Smart Soundbar adds exceptional sound and powerful streaming to any TV while the Roku Wireless Subwoofer adds heart-pounding bass to your entertainment – and now both devices will be available soon on Amazon, along with the Roku Wireless Speakers. Offering premium sound for your Roku TV and surround sound for your Roku Smart Soundbar, the Roku Wireless Speakers make adding – or upgrading – your home theater easy and simple.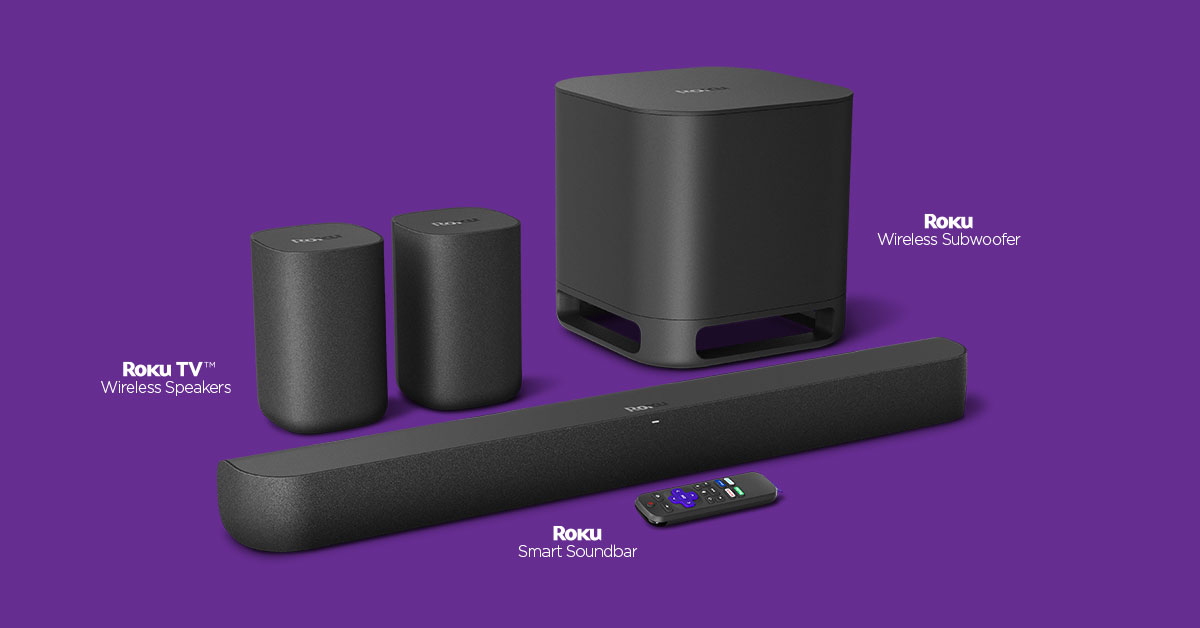 We're excited to expand the availability of our audio portfolio so that you can give your entertainment the incredible sound it deserves.
Roku Wireless Speakers
Who is this for?
The Roku Wireless speakers are perfect for existing Roku TV or Roku Smart Soundbar users who are looking for a full sound system at an affordable price.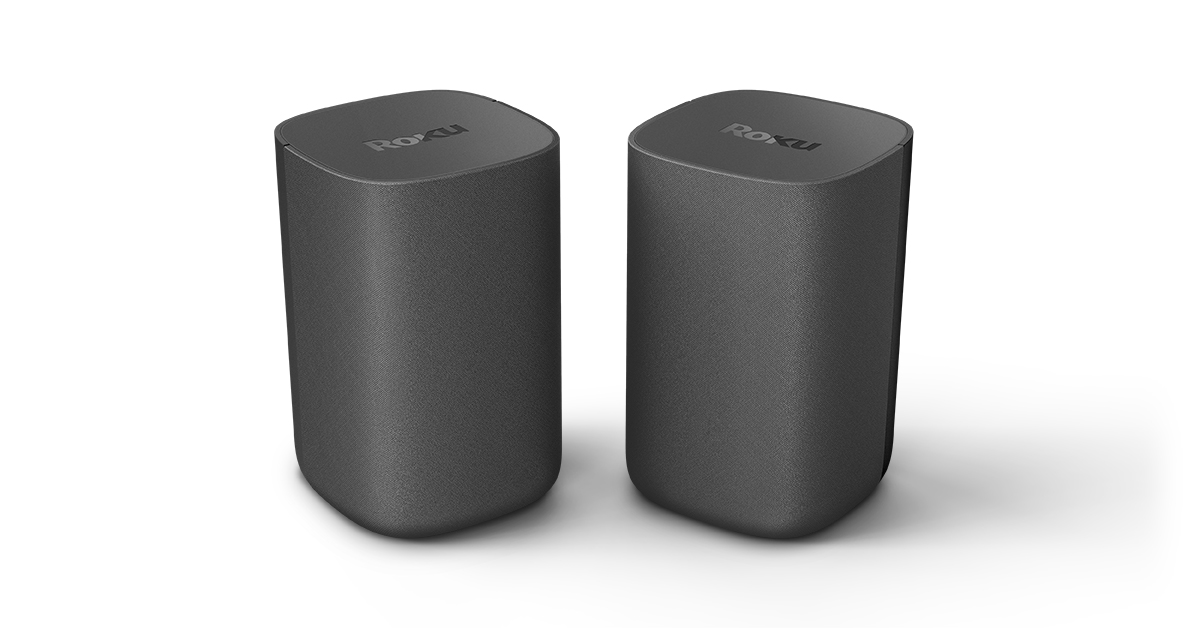 For existing Roku Smart Soundbar users who are connected to any TV, the addition of the wireless speakers can provide an immersive surround sound experience to an existing home theater set up.
And for Roku TV users looking to upgrade to premium, cinematic sound they can easily add the wireless speakers as front speakers for an immediate upgrade to their TV sound.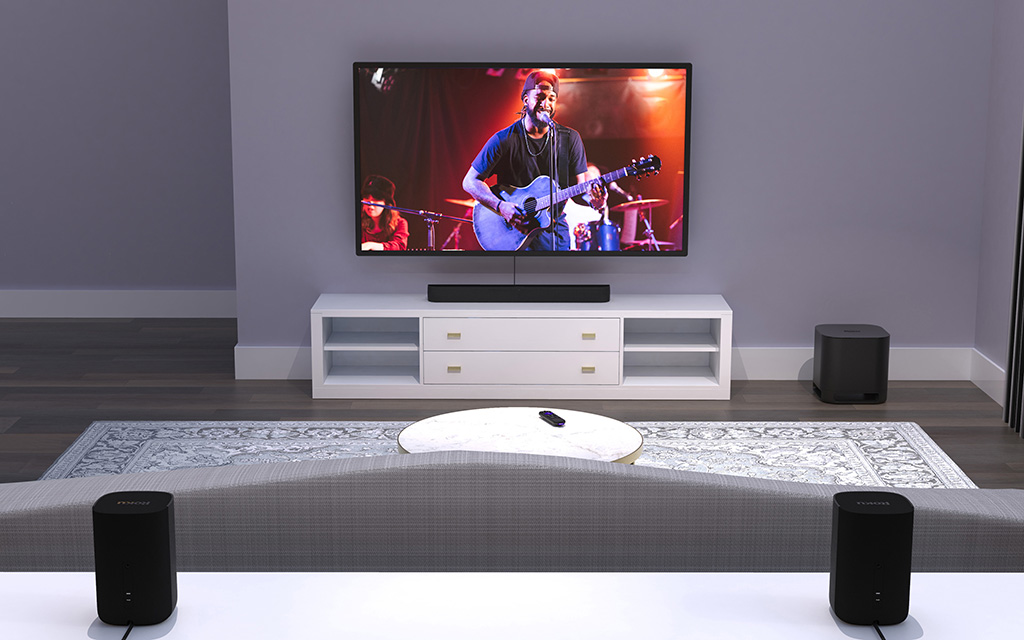 Product Features & Benefits
Add premium, room-filling sound when paired with your Roku TV as front speakers
Add immersive surround sound when paired with your Roku Smart Soundbar as surround speakers
Experience ambient sounds and audio details that put you in the center of the action
Place the speakers anywhere to fit your setup (up to 30ft from your TV)
Simple wireless setup
Easy sound settings

Speech clarity (boosts the volume of voices)
Volume leveling (lowers loud commercials for consistent sound)
Night mode (boosts quiet scenes while quieting loud ones)
Expanded stereo (hear stereo sound from all of your speakers even without 5.1 entertainment – when used with Roku Smart Soundbar only sound configuration only)
Pricing and Availability
Roku Wireless Speakers are available now on Amazon for $149.99 and will be available on Roku.com later this year.
For more on Roku audio products visit Roku.com.
The post Roku Smart Soundbar, Roku Wireless Subwoofer and Roku Wireless Speakers Available Soon on Amazon appeared first on The Official Roku Blog.
Source: Official Roku Website