Today we announced the Roku Streambar in the United Kingdom, a two-in-one entertainment upgrade that adds 4K HDR streaming and cinematic sound to any TV. The Roku Streambar is an affordable way to upgrade your TV experience and de-clutter your entertainment setup at home.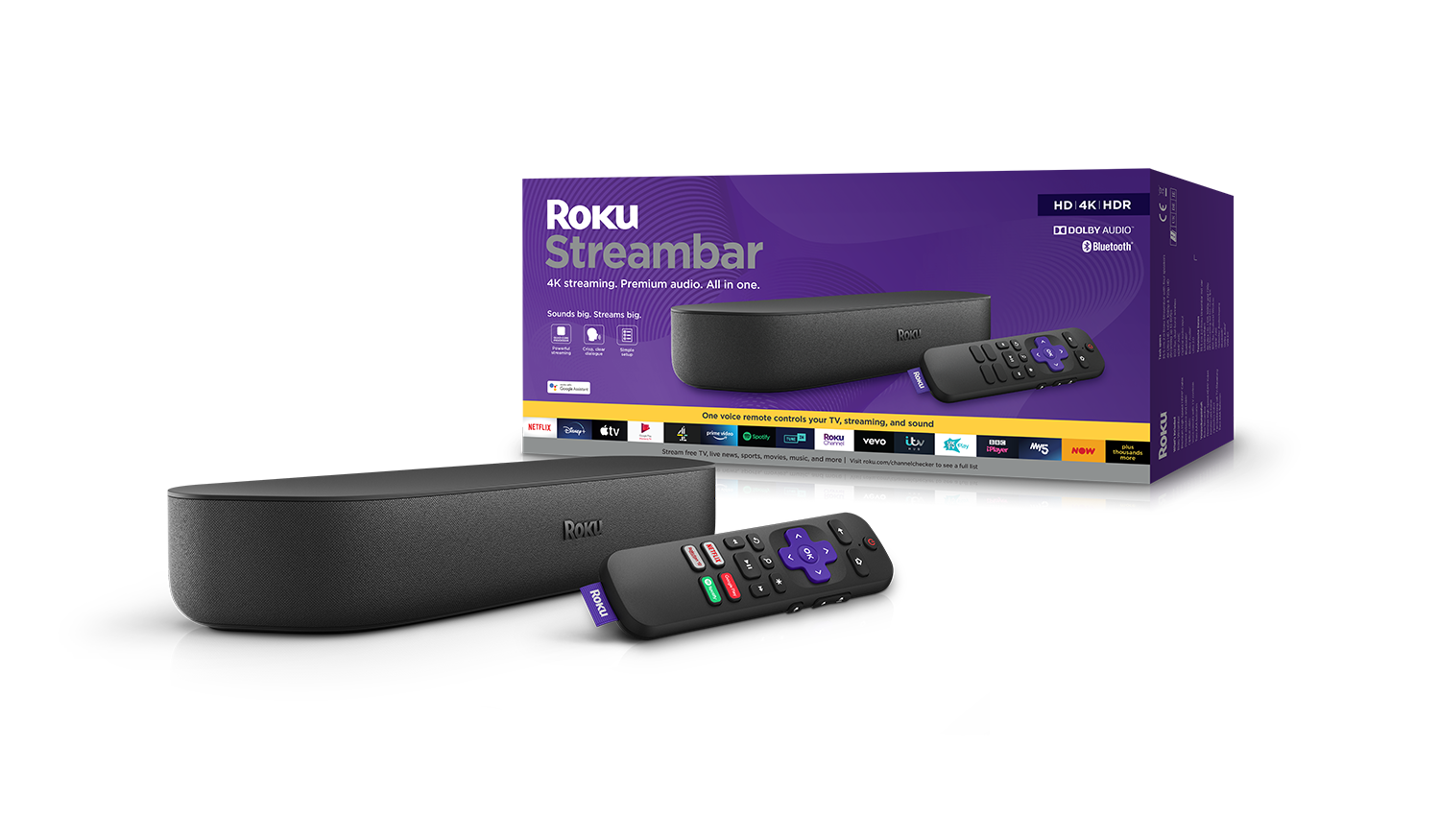 The Roku Streambar is the ultimate 2-in-1 entertainment upgrade with powerful streaming and premium sound for any TV with HDMI, including Roku TV models. Hear every detail as you stream in vibrant 4K HDR picture quality on compatible TVs. With its compact acoustic design and powerful signal processing, its center drivers deliver crisp, clean audio that makes dialogue easier to hear while its angled side drivers fill the room with sound.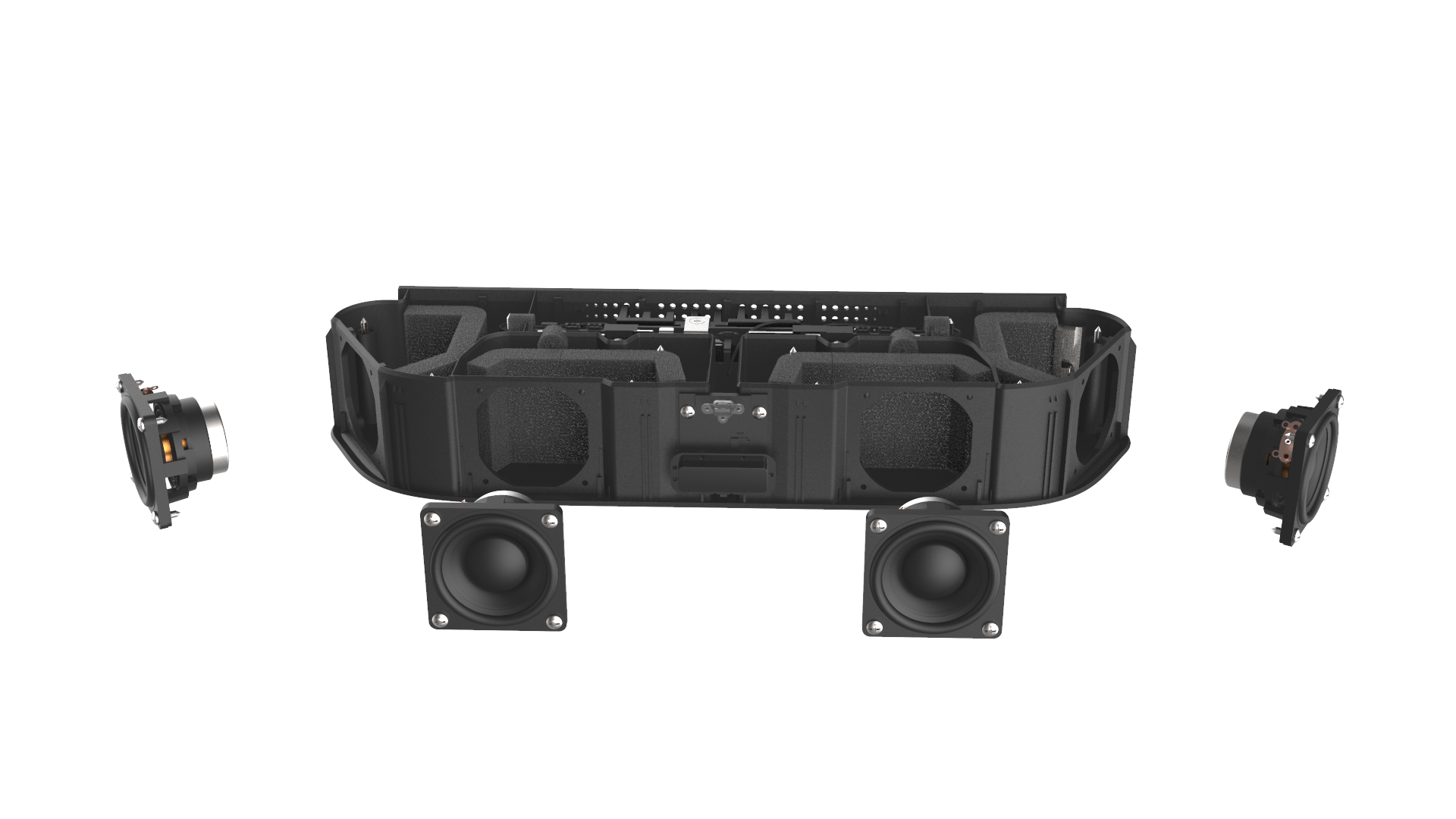 Control the Roku Streambar with the included remote control or by speaking to Amazon Alexa and/or Google Assistant devices, plus, consumers can expect to stream videos, music and more with AirPlay 2 and HomeKit by the end of the year. Setup is simple with everything in the box, including a voice remote that controls your TV power, sound, and streaming.
Features include:
Brilliant 4K picture: Stream movies and TV in HD, 4K, and 4K HDR picture quality.
Big sound: Four 1.9" full range drivers fill the room with rich Dolby Audio.
Smarter than the average soundbar: Advanced audio engineering within the Roku OS helps Roku Streambar produce sound well beyond its size while increasing speech clarity and adding intricate depth to music.
Easily accessible sound settings: Simple volume modes make it easy to adjust sound. Automatically lower loud commercials, boost the volume of voices, and optimise the sound for night listening.
Spotify Connect: Spotify is available on the Roku platform and with Spotify Connect, easily launch a favourite playlist from a smartphone and listen through the Roku Streambar's high performance speakers.
Bluetooth support: Easily stream music from mobile devices.
Later this year, Roku expects customers will enjoy Apple AirPlay 2 and HomeKit capabilities on select 4K Roku devices. With AirPlay 2, Roku customers can stream, control, and share their favorite content directly from their iPhone, iPad, or Mac to their supported Roku device and bring the experience to the big screen. HomeKit allows customers to easily and securely control their Roku device using the Home app and Siri on iPhone, iPad, Mac, Apple Watch, or HomePod.
The Roku Streambar is expected to be available online and at major retail stores in the United Kingdom by the end of October for a suggested retail price of £ 129,-.
The post Roku Streambar coming to the United Kingdom! appeared first on The Official Roku Blog.
Source: Official Roku Website