Ready to explore all the features of your new Roku Streambar? Once you hook up your device to any TV in your home you'll be ready to experience powerful streaming and cinematic sound with Dolby Audio
.
Get ready to be amazed at how something so small can fill your room with sound!
Volume Leveling
Hear every detail as you stream the most popular channels in vibrant 4K HDR picture quality. Whether you're watching sports or your favorite movie – Roku Streambar automatically lowers loud commercials, boosts the volume of voices – so you hear crisp, clear dialogue, and optimizes the sound for night so you don't wake up the house.
Speech Clarity
Make your TV easier to hear and add depth to your music with boosted volume and speech clarity thanks to the advanced audio engineering within the Roku OS.
Bluetooth® Connectivity
Stream music in vibrant, studio-quality sound from your favorite channels or your connected Bluetooth device.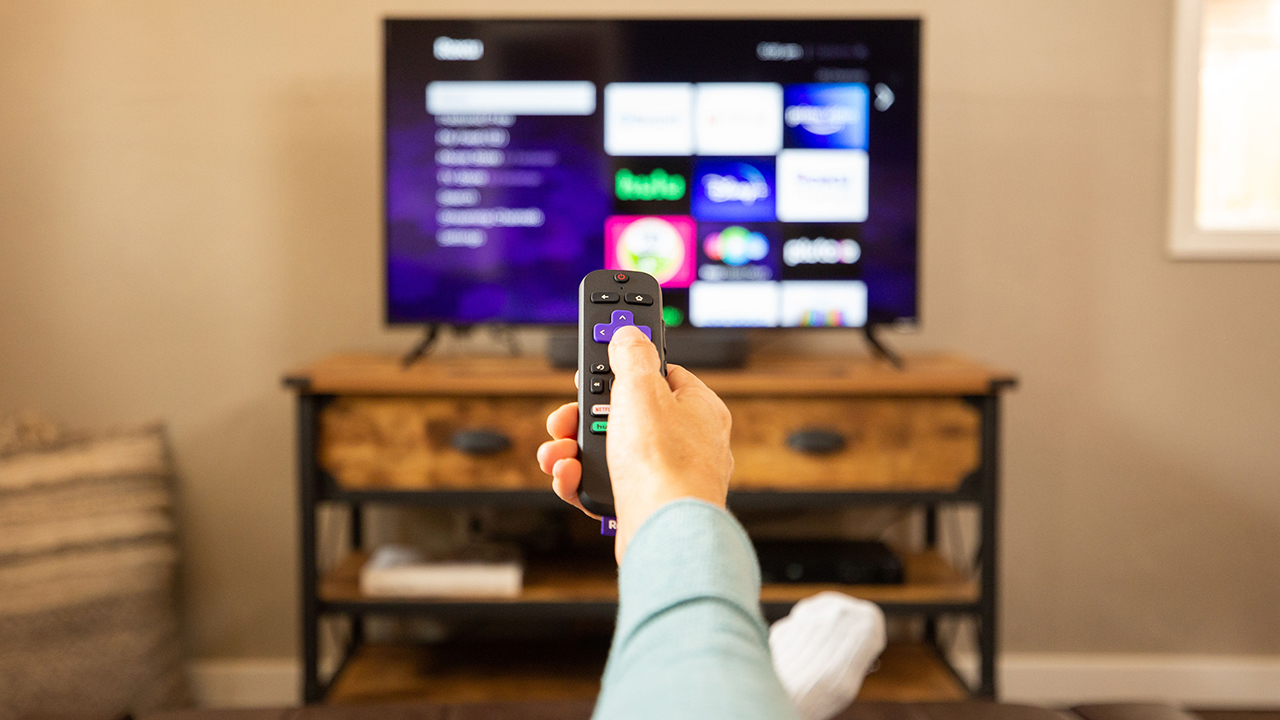 Voice Search
Use the included Roku remote to power up your TV, adjust the volume, and control your streaming. Use voice search to turn captions on, launch your favorite channels, search for movie genres, bring up the news, and more. Roku voice also supports voice commands! Learn more here.
Looking to expand your home entertainment setup?
Easily expand your Roku Streambar by adding heart-pounding bass with Roku Wireless Subwoofer and immersive surround sound with Roku TV Wireless Speakers.
Happy Streaming!
The post Roku Streambar features you should know about appeared first on The Official Roku Blog.
Source: Official Roku Website