Psst…don't miss our special Black Friday deal below…
As I'm writing this blog post, the new Roku TV

Wireless Speakers are being packed up at our warehouse in preparation to be shipped out tomorrow! These are the first speakers designed for Roku TV

; we believe our Roku TV customers are going to be thrilled with how easy the Roku TV Wireless Speakers are to use and at the difference they hear when they watch and listen to entertainment at home.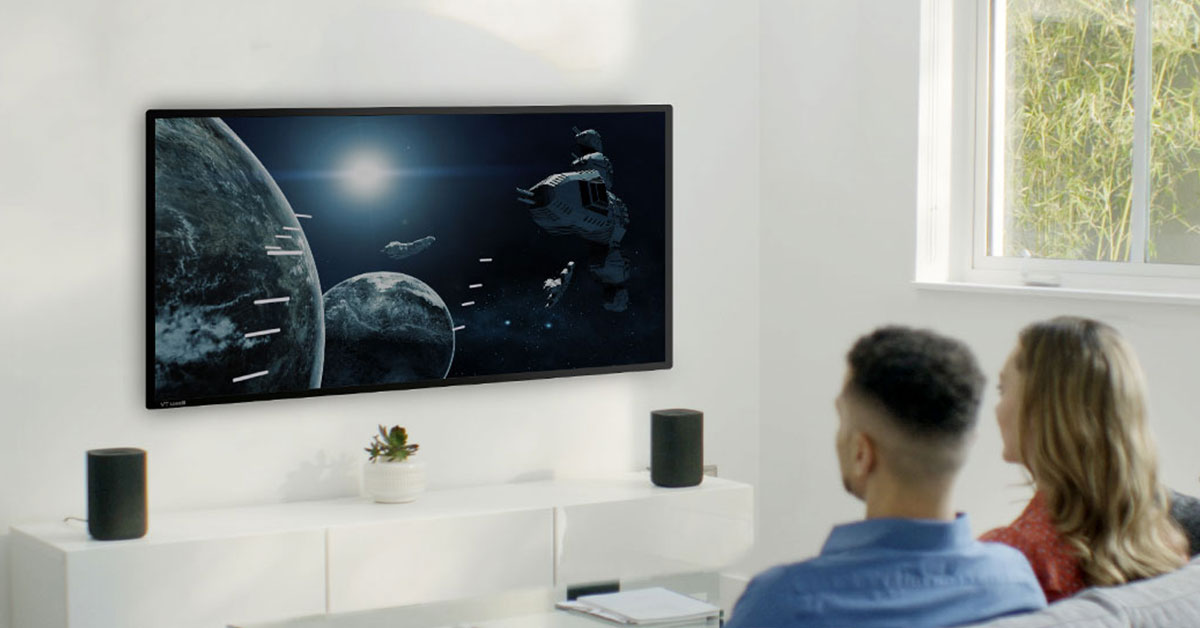 Sound is an important part of the TV experience yet often overlooked by customers because of product complexities, choice and price. Roku TV Wireless Speakers offer premium sound with no hassle. Our sophisticated software powers both the Roku TV and the Roku TV Wireless Speakers allowing us to offer a simple set up, multi-dimensional sound with stereo separation, voice control and much more. Click here to get a behind the scenes look at the making of the Roku TV Wireless Speakers.
Roku TV Wireless Speakers work exclusively with Roku TVs and come with a Roku TV Voice Remote (an upgrade for many Roku TV users) and the new Roku Touch

. The Roku Touch is a battery-powered table-top remote that features a press-to-talk microphone button and makes it easy to control music and more while not directly in front of the TV. Learn more in the video below.
Save $50 for Black Friday!
Beginning Friday, November 16th Roku TV Wireless Speakers will be available for $149.99 through Cyber Monday, November 26 at Roku.com. The Roku TV Wireless Speaker bundle has an MSRP of $199.99. The bundle includes:
(2) Roku TV Wireless Speakers
Roku TV Voice Remote
Roku Touch tabletop remote
(2) Power Cables
(4) AAA Batteries
We're excited to get the Roku TV Wireless Speakers in our customer's hands. Let us know what you think!
Happy Streaming!
The post Roku TV Wireless Speakers now shipping! appeared first on The Official Roku Blog.
Source: Official Roku Website