Great news for Roku users in the UK, we just added NOW TV to Roku Search! Roku Search allows you to search across popular streaming channels such as NOW TV, Netflix, Amazon Video and Google Play.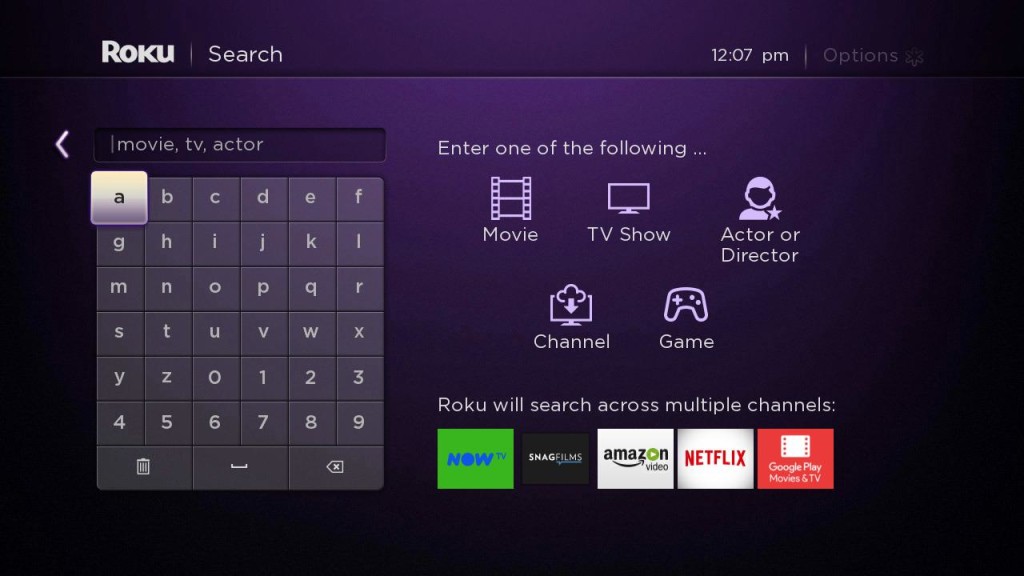 No longer do you have to zip in and out of channels to find what to watch. Just enter the name of the TV show or movie, or even the name of your favourite actor or director and Roku Search will tell you where  and what is available to stream. Plus at what price, starting with free options at the top!
Imagine you decided tonight is movie night and you heard good things from a colleague about Inception with Leonardo DiCaprio, but you have no idea where to find it. With Roku Search you can find it quickly and will see that you can watch it for free with your NOW TV subscription or rent it from Amazon Video for just £2.49!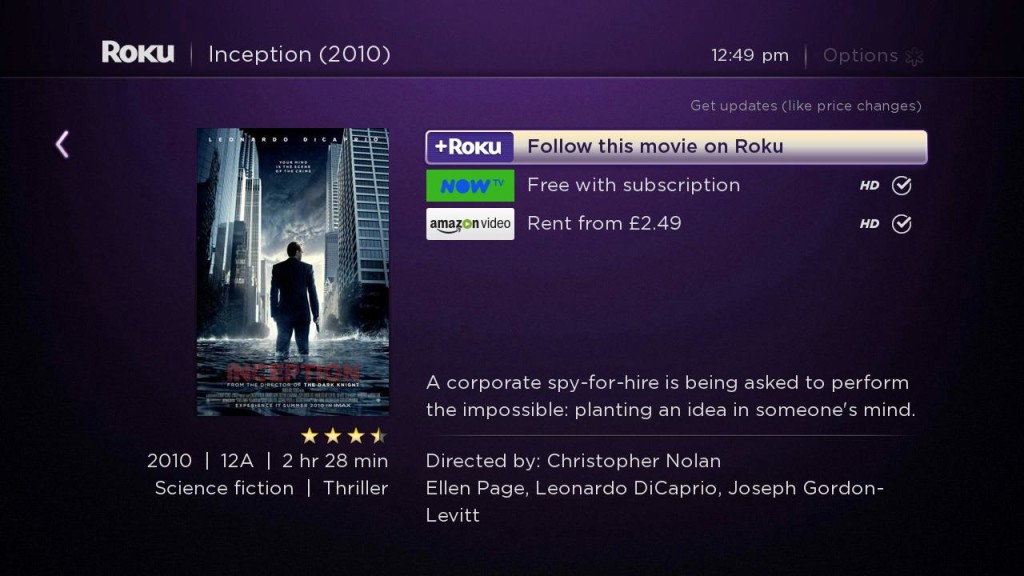 No time to watch it now? Just click Follow this movie on Roku and you will get notifications in your Roku Feed once the price changes or if the movie becomes available on another streaming channel.
Happy Streaming!
The post Roku UK: NOW TV added to Roku Search appeared first on The Official Roku Blog.
Source: Official Roku Website