Tired of giving your mum the same old flowers and chocolates year upon year? Then look no further, because Roku players are the perfect way to show your mum how much you love her!
Thanks to the gift of streaming, mum can spend the whole day with her feet up watching her favourite movies and TV shows. Whether your mum is the rom-com or action movie type, we've put together our top picks for every mum's viewing preference.
For the action loving mum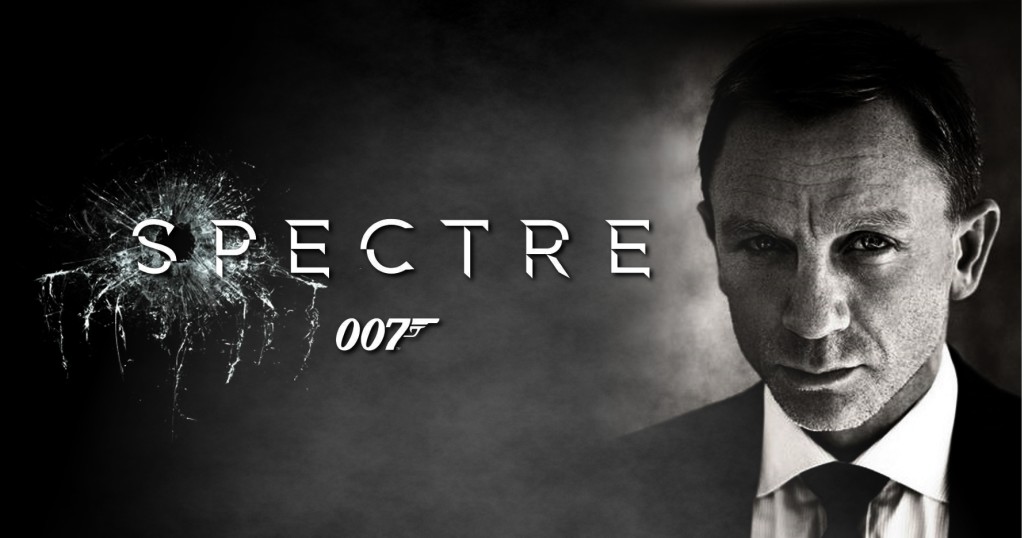 In the latest of the James Bond movies, Spectre (2015), a cryptic message from the past leads Daniel Craig to Mexico City and Rome. Bond uncovers the existence of the secret organisation SPECTRE and discovers a disturbing connection between himself and the enemy.
Watch it now on Google Play.
Lucy (2014), starring Scarlett Johansson and Morgan Freeman, tells the story of a c are-free student who is abducted by thugs who want to turn her into a drug mule. When she is surgically implanted with a package containing a powerful chemical it leaks into her system and gives her superhuman abilities.
Watch it now on Sainsbury's Entertainment.
For the mum that can't resist a tearjerker
The 1994 classic, Forrest Gump, stars Tom Hanks as slow-witted yet kind-hearted man who witnesses some of the most defining events of the latter half of the 20th century in the United States. Yet despite all the incredible things he has attained, Gump's true love eludes him.
Watch it now on Sky Store.
Up (2009) tells the story of an elderly widower who sets out to fulfil his lifelong dream of travelling to the South African wilderness and complete his promise to his late wife by tying thousands of balloons to his house. But what will happen when he discovers that a little boy is a stowaway on board?
Watch it now on Google Play.
For the mum that loves to laugh
Spy (2015) is a hilarious comedy starring Melissa McCarthy and Jude Law. The film follows the transformation of a desk-bound CIA analyst to her first undercover assignment as a field agent who attempts to stop the black market sale of a suitcase nuke and avenge her colleague.
Watch it now on Amazon Video.
Sarah Millican: Home Bird Live (2014) is the brand new live show from comedian Sarah Millican. Performing to her home crowd in Newscastle, the British Comedy Award's Queen of Comedy opens up about giving up on the party scene, settling down and the right amount of meals to have in a day.
Watch it now on Sky Store.
For the romantic mum
Far From the Madding Crowd (2015) is a British romantic drama starring Carey Mulligan, Matthias Schoenaerts, Tom Sturridge and Michael Sheen. The film tells the story of a headstrong Victorian beauty that attracts three very different suitors: a sheep farmer, a handsome Sergeant and a mature, prosperous bachelor.
Watch it now on Google Play.
One Day (2011) is a romance drama that tells the story of Emma (Anne Hathaway) and Dexter (Jim Sturgess), who met on the evening of their college graduation – July 15th. For the next 20 years the two friends meet every year on July 15th. Over the years their lives begin to take different directions and they grow apart until eventually they realise they belong with each other.
Watch it now on Amazon Video.
For the box set binging mum
Television series, House of Cards, follows the story of a Congressman who works alongside his equally ruthless wife to seek revenge on the people who betrayed him. This gripping American political drama will leave your mum reaching for the 'Watch Next' option.
Watch it now on Sainsbury's Entertainment.
Your mum could spend the day catching up on the American reality show, The Real Housewives of Beverly Hills, to follow the lives of some of the most affluent women in the country as they enjoy the lavish lifestyle of living in Beverly Hills.
Watch it now on Amazon Video.
The post Roku UK: Streaming highlights for your mum this Mother's Day appeared first on The Official Roku Blog.
Source: Official Roku Website