Canadians can now get their hands on the first Sanyo Roku TVs! These TVs offer a great viewing experience at an attainable price.
The Sanyo Roku TVs are available online and are hitting Walmart shelves early May. Starting at C$248 and in screen sizes 32", 40", 43" and 50", these TVs offer Full HD resolution, 120 Brilliant Motion Rate to provide clear and vibrant images in fast action scenes, and wireless LAN 802.11ac MIMO for seamless streaming. All four TV models run on the easy-to-use Roku OS, giving users in Canada get access to 150,000+ movies and TV shows across 5,000+ free or paid channels.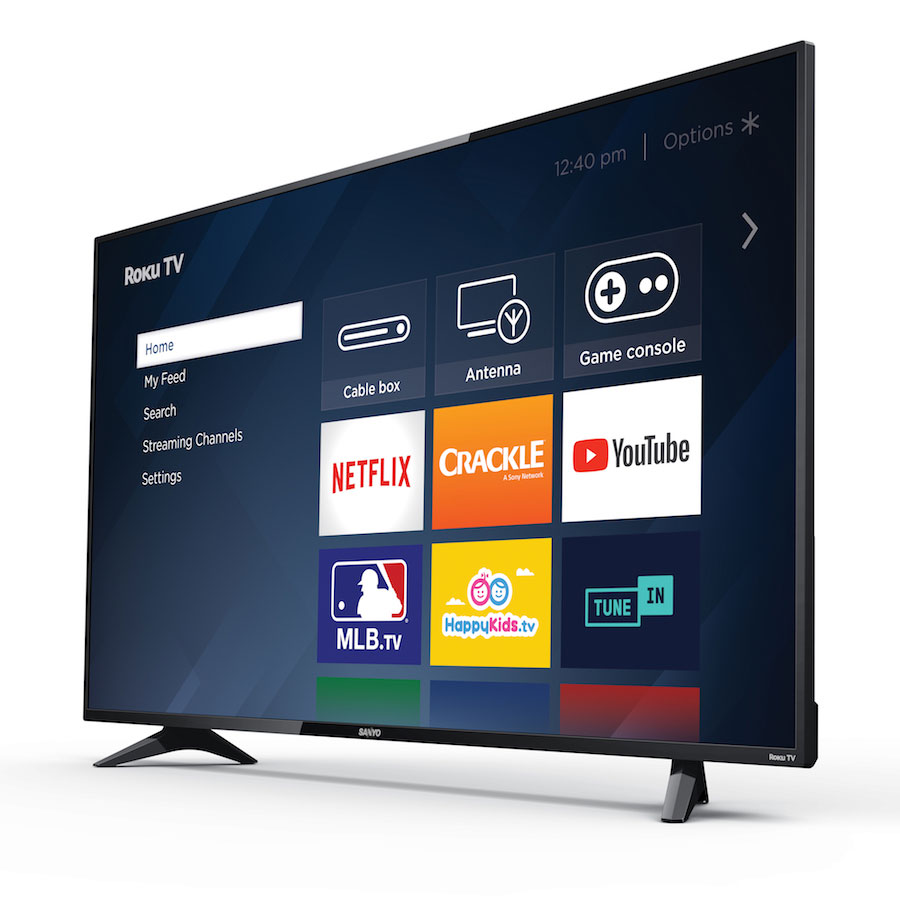 We're excited to get these first Sanyo Roku TVs in customer's hands! To learn more about Roku TV click here.
Happy Streaming!
The post Sanyo Roku TVs available in Canada appeared first on The Official Roku Blog.
Source: Official Roku Website