Así es, sabemos que tus oídos estaban esperando esta noticia… ¡Spotify vuelve a Roku! A partir de hoy, el servicio de transmisión de música más popular del mundo hace su esperado regreso a los dispositivos Roku. Puedes chequear el line-up de productos en tu país a través de nuestro sitio web.
Desde hoy podrás buscar álbumes y playlists para disfrutar y encontrar recomendaciones musicales de Spotify directamente en tu dispositivo Roku.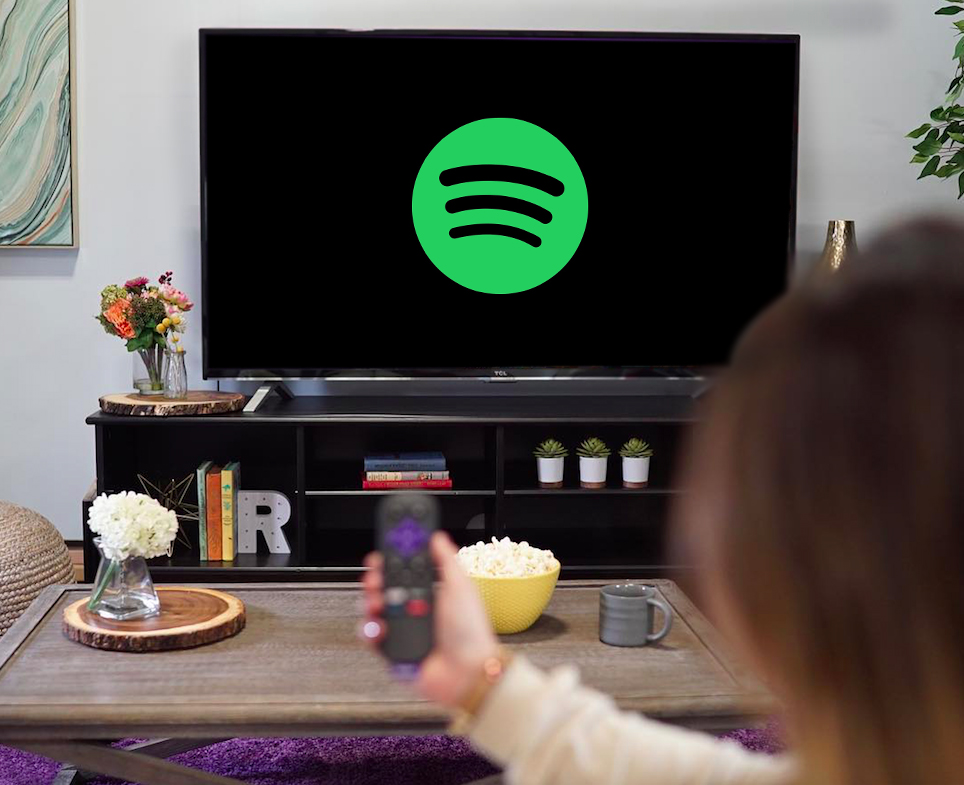 Para aquellos que no están familiarizados, Spotify te permite descubrir, administrar y compartir más de 40 millones de canciones gratuitamente. Puedes elegir también Spotify Premium para acceder a características exclusivas como Spotify Connect, mejor calidad de sonido, y una experiencia de usuario sin anuncios. Los usuarios podrán abrir Spotify y navegar por el canal utilizando un control remoto Roku y, para los usuarios Premium, a través de Spotify Connect, que permite controlar el canal en Roku utilizando una laptop, tablet o teléfono móvil.
Haz click aquí para agregar Spotify desde el Roku Channel Store.
 ¡Feliz streaming! 
*Spotify estará disponible en los siguientes dispositivos:
Reproductores de streaming Roku – modelos 3600 en adelante
Roku TV – todos los modelos de Roku TV podrán recibir Spotify
The post ¡Spotify regresa a Roku! appeared first on The Official Roku Blog.
Source: Official Roku Website