After last year's controversial split draw, the rematch is on between current middleweight champion Gennady Golovkin and former champ Canelo Alvarez. Stream the fight live on PPV on Roku devices this Saturday, September 15 – no subscriptions required.
The action starts at 5pm PT, and you can see the entire card here.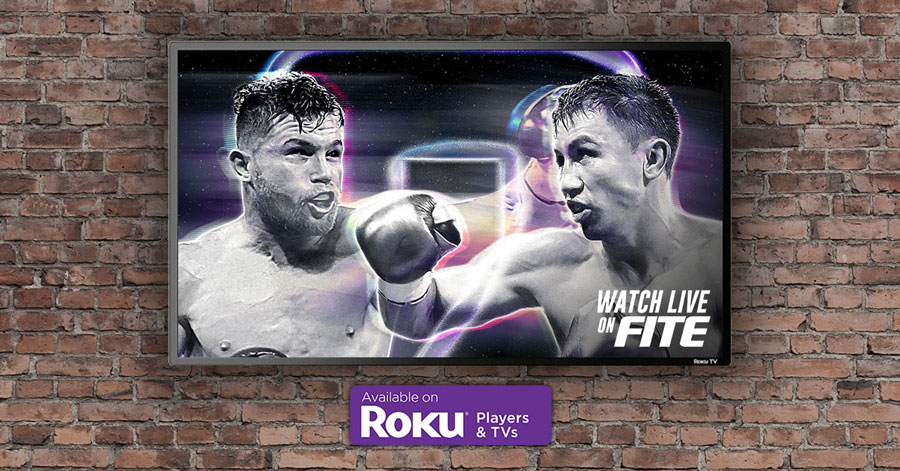 How to watch Canelo vs. GGG live on Roku devices:
FITE – First, either log in or sign up for a new free account. Then, select "Canelo Alvarez vs. Gennady GGG Golovkin 2," and click "Buy for $99.99."
Sling TV – Scroll to "Rentals" on the top of your screen, select "Canelo vs GGG 2," and click "Order Now for $84.99."
Before the big fight, catch up on the behind the scenes action, including interviews, analysis, and more on 24/7 Canelo Golovkin 2 on HBO NOW.
The post Stream Canelo vs. GGG 2 live on Roku devices appeared first on The Official Roku Blog.
Source: Official Roku Website