It's an exciting time to be a Roku customer and sports fan – you can stream the Super Bowl for free! Add FOX Sports GO today and stream Super Bowl LI on February 5.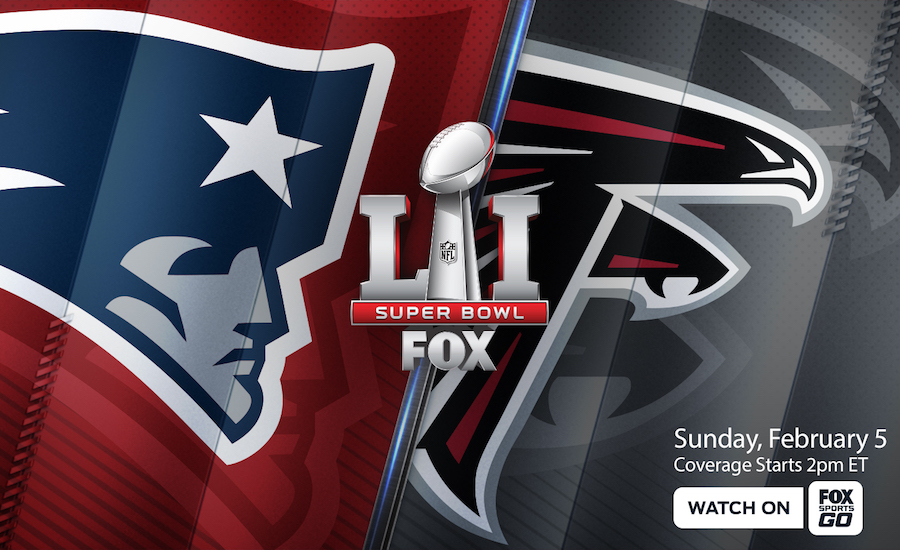 Streamers in the FOX Sports GO channel will have live access to:
The pre-game show featuring the NFL on FOX crew starting at 2pm ET until kick off 6:30pm ET
The FIELD PASS stream to check out the sights and sounds in the stadium (you'll feel like you're on the field in Houston for warm ups!)
The highly anticipated game between the Patriots and Falcons starting at 6:30pm ET
The entertaining Halftime show with Lady Gaga
The can't-miss commercials
So, get your Super Bowl party snack list, invite your sports or Lady Gaga-loving friends and get ready to stream.
Happy Super Streaming!
The post Stream Super Bowl LI FREE on your Roku device! appeared first on The Official Roku Blog.
Source: Official Roku Website