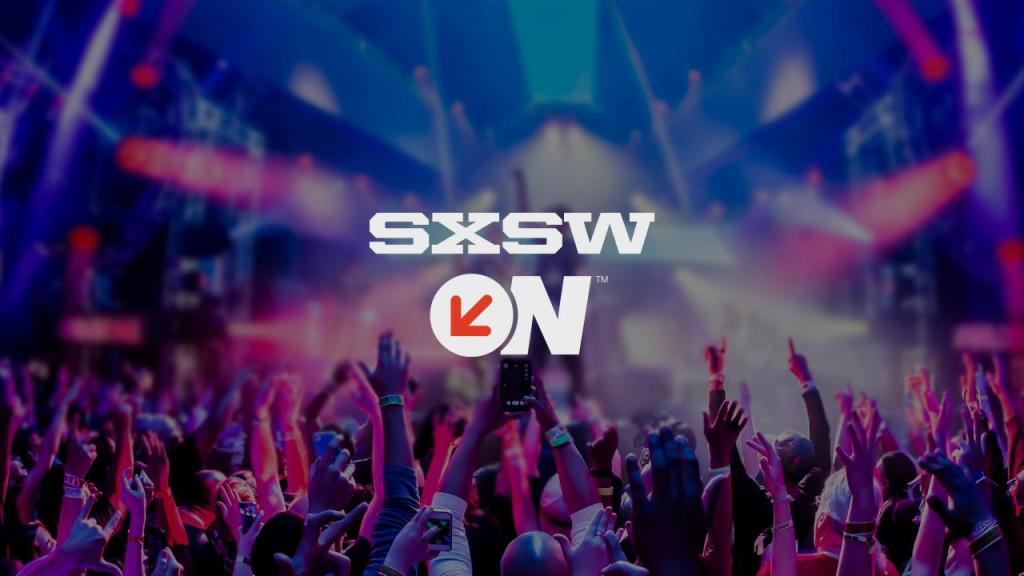 Not lucky enough to make it out to Austin for SXSW? Me either. While I can't offer you delicious breakfast tacos or BBQ from Texas, I can share how you can enjoy the excitement of the SXSW Interactive, Film and Music Conference from the comfort of your couch. Add the SXSW On channel for free on Roku players and Roku TV models in the U.S. and Canada.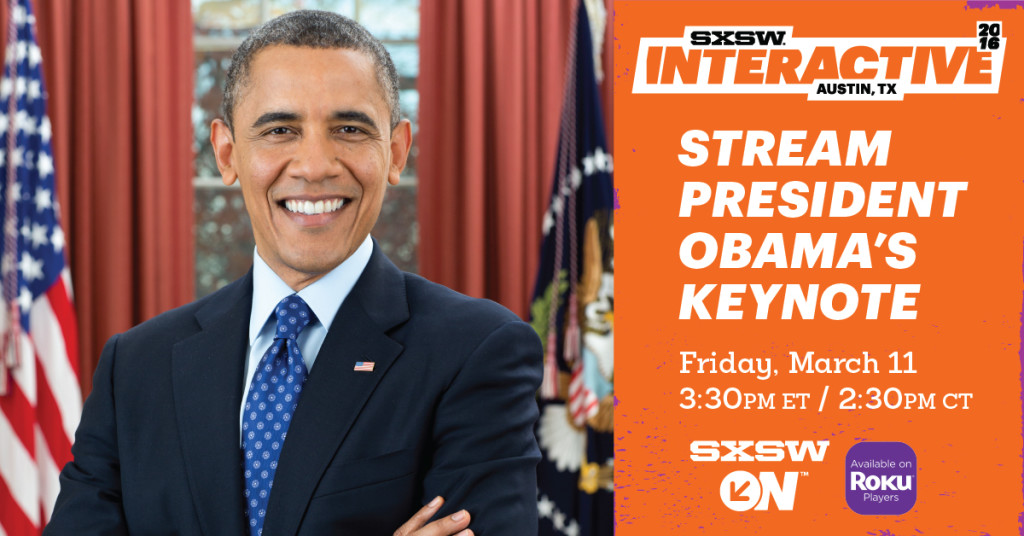 Starting Friday, March 11, the SXSW On channel on the Roku platform will stream keynotes, interviews and live performances, including the highly anticipated keynote from President Barack Obama, interview with Anthony Bourdain and more!
Music fans get your lighters ready. From March 16-19, dozens of performances will be live streamed each night from 8 PM – 2 AM CT. See the full live streaming schedule at http://www.sxsw.com/live.
Happy Streaming!
The post Stream the SXSW® Conference including President Obama's keynote on March 11 appeared first on The Official Roku Blog.
Source: Official Roku Website