Hoy es un día importante para los fans del streaming en México. Hoy, el 11vo Tribunal Colegiado de la Ciudad de México determinó que la prohibición de la venta de los dispositivos Roku era incorrecta.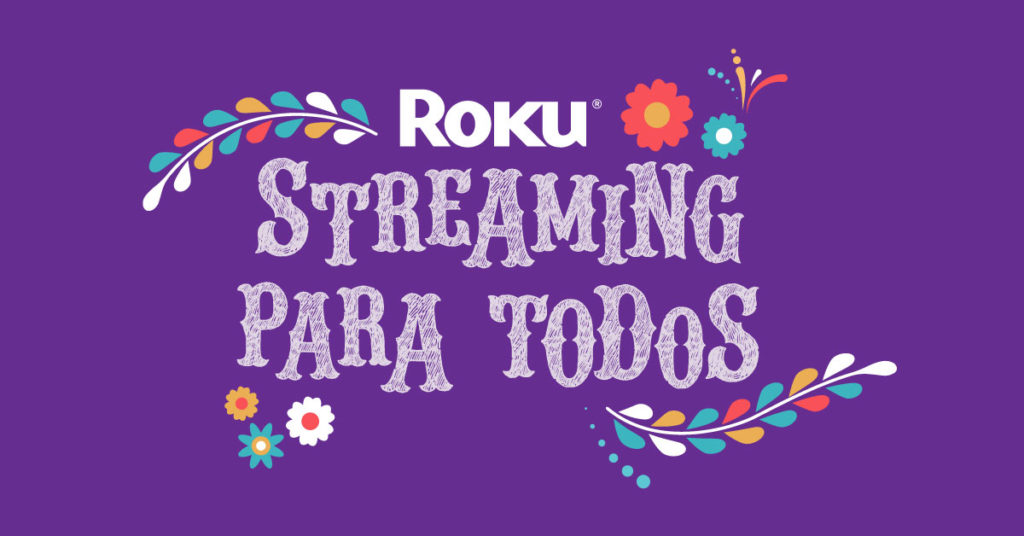 En las próximas semanas, los consumidores podrán volver a comprar nuestros dispositivos Roku y Roku TV en México, en tiendas como Amazon, Best Buy, Coppel, DeRemate.com, Liverpool, Mercado Libre, Office Depot, Palacio de Hierro, Radio Shack, Sanborns, Sears y Walmart.
El streaming es el futuro de la televisión, al ofrecer nuevas opciones de entretenimiento, la capacidad de ver televisión en los horarios de su preferencia y más valor por tu dinero.
Pero lo más importante: estamos agradecidos con los usuarios de Roku, quienes siguieron utilizando nuestro servicio de streaming por más y más horas; y con nuestros socios minoristas y proveedores de contenido que nos dieron su apoyo a lo largo del último año.
Estamos felices de poder traer nuestros dispositivos Roku de regreso a México y brindarle a los consumidores una experiencia de streaming aún más rica. De hecho, recientemente lanzamos Amazon Prime Video en México, como parte de nuestro compromiso por ofrecer el contenido de streaming más popular a todos nuestros clientes.
¡Feliz streaming!
The post Streaming para todos en México appeared first on The Official Roku Blog.
Source: Official Roku Website