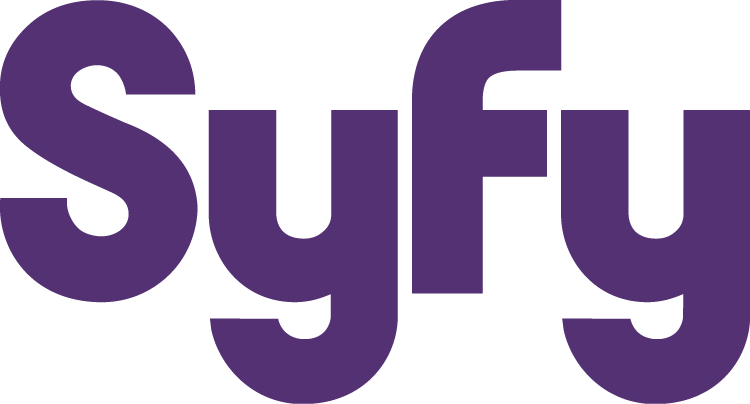 Do you have a favorite genre you often flock to? I typically love anything that falls in the sci-fi genre, which is why I'm absolutely thrilled to announce that Syfy Now is on Roku players and Roku TV models in the U.S.
Today Roku customers in the U.S. who authenticate via their pay TV provider can stream full seasons, current and past episodes, short form clips and other programming from Syfy.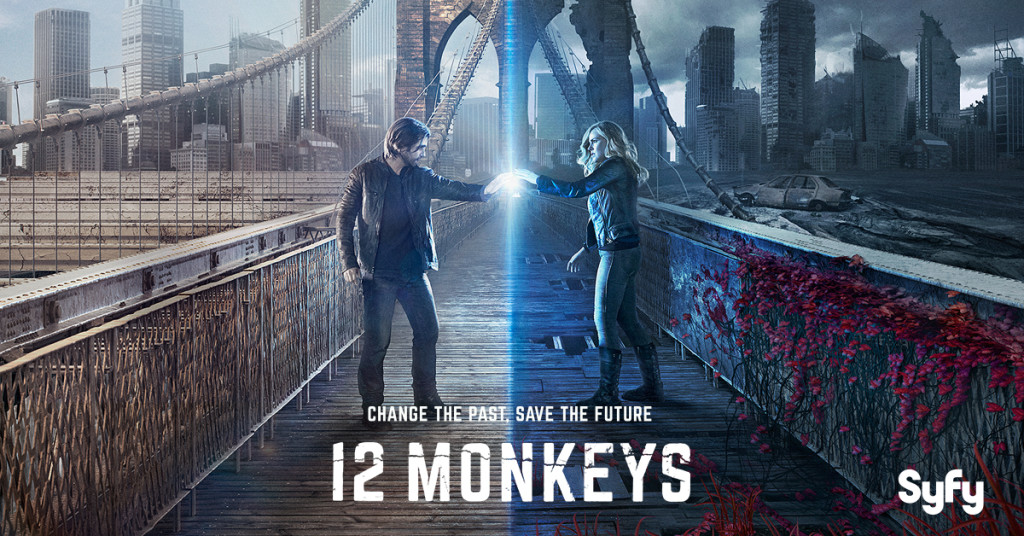 Syfy Now delivers Syfy's dynamic lineup of science fiction and fantasy entertainment, including the breakout hit drama The Magicians, critically-acclaimed thrillers 12 Monkeys and The Expanse, as well as the network's long-running reality program Face Off and latest series Hunters.
Find the Syfy Now channel in the "TV Everywhere" category in the Roku Channel Store now on Roku players and Roku TV models.
Stream On!
The post Syfy Now available on the Roku platform appeared first on The Official Roku Blog.
Source: Official Roku Website