Leslie Knope said it best. "We need to remember what's important in life: friends, waffles, work. Or waffles, friends, work. Doesn't matter, but work is third." In honor of National Best Friends Day, we're paying homage to the TV show friendships we love.
Tell us, did we miss any of your TV best friends?
Leslie and Ann (Parks and Recreation)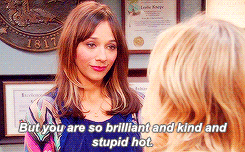 Zach and Screech (Saved by the Bell)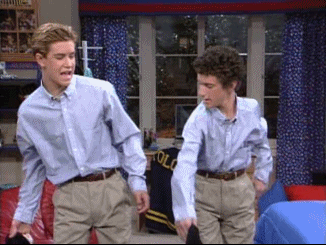 Schmidt and Nick (New Girl)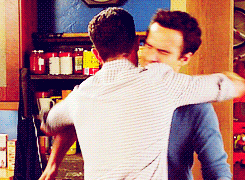 Carrie, Miranda, Charlotte and Samantha (Sex and the City)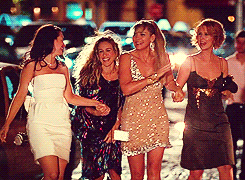 J.D. and Turk (Scrubs)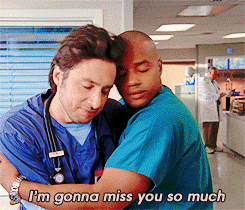 Chandler and Joey (Friends)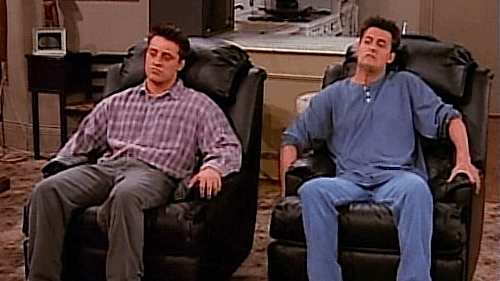 Lucy and Ethel (I Love Lucy)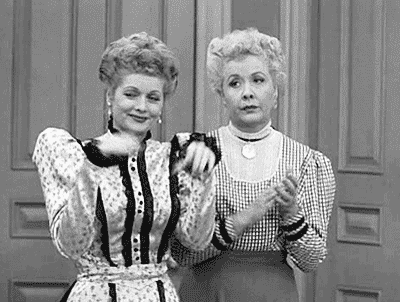 Cory and Shawn (Boy Meets World)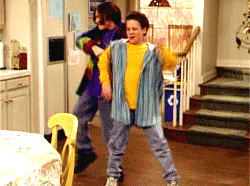 Blanche, Rose, Dorothy, and Sophia (The Golden Girls)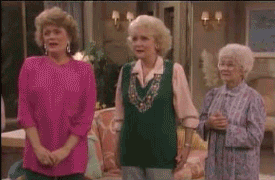 Jerry and Elaine (Seinfeld)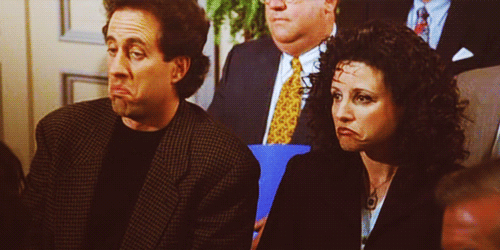 The post The 10 Greatest Best Friends on TV appeared first on The Official Roku Blog.
Source: Official Roku Website