Sabienna Bowman has been covering entertainment news since 2010. She currently writes for Bustle, Reelgood, and PopSugar.
Not to be an alarmist, but October is officially here, and that means you have just a couple of weeks left to pick out a Halloween costume. Don't freak out, because if you love pop culture, 2018 has served up plenty of cool and current options for you to choose from. The best news is, you don't have to be a DIY guru to pull most of these off — although, if you are a crafts whiz, then by all means break out the sewing kit.
As usual, superheroes reigned supreme at the box office in 2018, and as a result, there are plenty of heroic characters for you to choose from — and one big, mean purple villain with an infinity gauntlet. Superhero squads come with the added bonus of making great group costumes for friends and families. Superheroes not your thing? No problem. The world of TV offered up some easy to pull off and creative costume ideas for every budget.
Now, go grab a bag of that Halloween candy you knew wasn't going to last until the big day, and get ready to find your perfect pop culture costume.
The Avengers, Black Panther, & Thanos, Avengers: Infinity War
Captain America, Black Widow, Gamora, Star-Lord, and Black Panther are just a few of the Marvel heroes who teamed up to takedown Thanos in Marvel's Avengers: Infinity War. Thankfully, the Disney Store has official costumes for most of the heroes — and they even offer family packs if you and the kids are going for a theme. If you do plan on creating your own costume, you can go low-budget for most superheroes by pairing logo shirts with leather pants or spandex. As for Thanos, you're probably going to have to fully commit to painting yourself purple, but it will totally be worth it.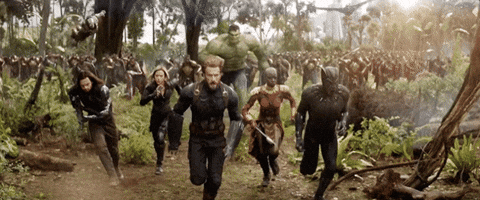 The Cast of G.L.O.W., GLOW Season 2
Netflix's hit comedy served up a second season that was arguably better than the first, and the costumes continued to be pure '80s glam. Whether you want to be Liberty Belle or Zoya, all you need is a swimsuit (which are on sale everywhere right now), bold makeup, and a whole lot of hairspray. Fans of Bash need a retro white suit and a massive cellphone, while Sam Sylvia's look can be completed with a plaid shirt, wire-rimmed glasses, jeans, and a rockin' mustache.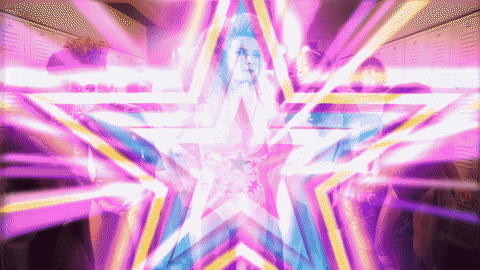 The Incredibles & Edna Mode, The Incredibles 2
The Incredibles returned to the big screen after a long wait, making them more current than they have been in years. The fab five family of heroes make for the perfect family costume (and another easy one to buy straight from the Disney Store), but don't forget about the fabulous and scene-stealing Edna Mode. You can create the look on a budget with round glasses, a fabulous blue dress, black wig, and a pair of black tights.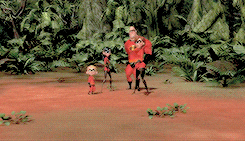 Midge Maisel, The Marvelous Mrs. Maisel
Prime Video made the '50s cool again with the snappy dialogue and gorgeous costumes that led The Marvelous Mrs. Maisel to Emmys victory. Dressing as Midge could be as simple as raiding your fashionable grandmother's closet, but you could also head over to a new-vintage store to find a Midge-approved look.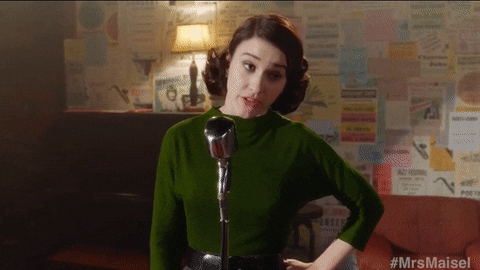 The Man in Black, Westworld
HBO's sci-fi series continued to make waves in 2018, and offer up fascinating character for viewers' to draw Halloween inspiration from. Case in point: the mysterious Man in Black. Thanks to his dapper suit and trademark hat, this is a costume that might already be hanging in your closet.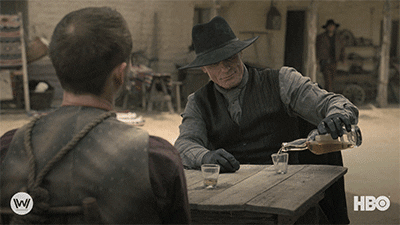 Lee & Evelyn, A Quiet Place
As one of the scariest movies of the year, A Quiet Place is an appropriate film to inspire Halloween costumes, and they're so easy to pull off — although, you might have to commit to going barefoot for the evening. The movie's heroic dad, Lee, is fond of his red hoodie and ultra scruffy beard, but in general, layers are your friend when recreating this post-apocalyptic look. Meanwhile, fans of Evelyn need a flowy flower dress, a cardigan, and a baby bump to pull of her now iconic ensemble.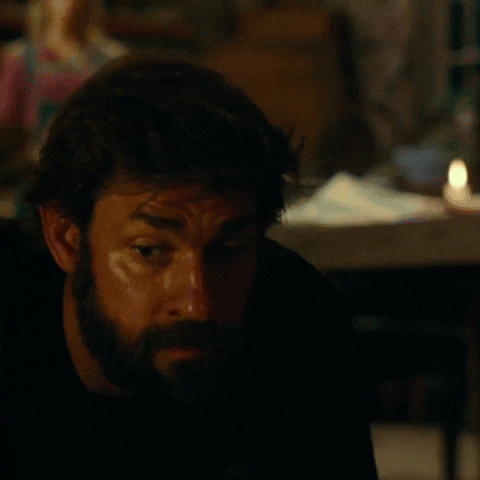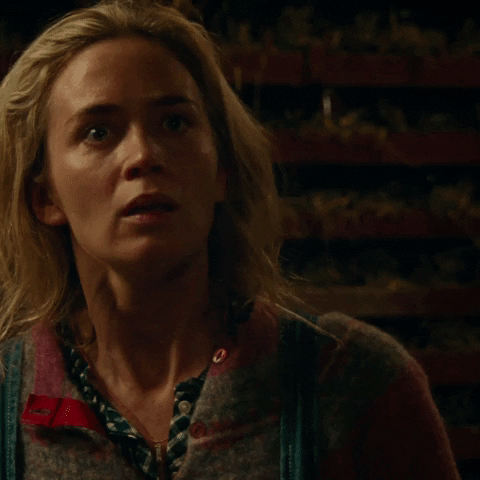 Peter Rabbit, Peter Rabbit
When it came to non-Pixar family films, Peter Rabbit was the undisputed king this year. If your kids (or you) want to dress up as the vegetable-thieving bunny, you'll need bunny ears, a jean shirt, and a carrot. (This would make an adorable animal costume too!)
Villanelle, Killing Eve
Assassin and fashion hero Villanelle had some amazing looks in the first season of BBC America's breakout hit Killing Eve, but her flowy pink dress stood out from the pack. Finding an exact replica might be hard, but anything that's super pink and feminine paired with combat boots and a deadly smirk will do.
These are just a few ideas of how you can channel your love for pop culture into a brilliant, fun, and, best of all, simple Halloween costume this year.
The post The 8 best 2018 Halloween costume ideas based on movies and TV shows [guest post] appeared first on The Official Roku Blog.
Source: Official Roku Website