It's a great day to be a streamer! The new Roku Streaming Stick (model 3600) is now shipping and on shelves at national retailers including Amazon, BestBuy and Walmart for $49.99. We know having patience isn't the easiest thing to do, so we decided to unbox the newest member of our streaming family and give you a first look!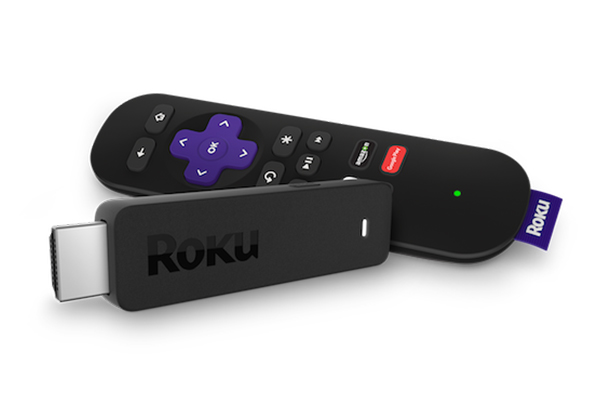 The new Roku Streaming Stick packs a lot of power into its small form and is our most portable product yet. As the only pocket-sized streamer with a quad-core processor, the Roku Streaming Stick offers 8X more processing power than the previous version, getting you to your favorite entertainment fast with smooth and responsive navigation. Additional features include:
Dual-band MIMO wireless for great connectivity
Included point anywhere remote for easy navigation and control
Small, sleek design makes it simple to move between TVs in the home or use while traveling
Access to Hotel and Dorm Connect for easy connection to wireless networks away from home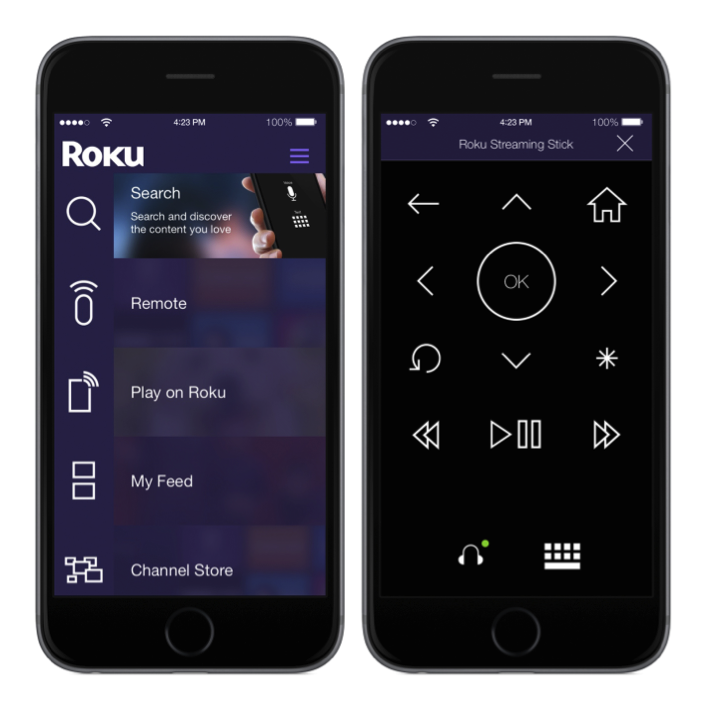 Our Roku Mobile App offers a true companion experience. Private listening via the Roku Mobile App, a feature that is currently exclusive for the new Roku Streaming Stick, lets you listen from your mobile phone. Innovative features like unbiased, cross-channel search across more than 30 top streaming channels and the Roku Feed™, which lets you follow movies, TV shows, actors, and directors and get automatic updates when new content is ready to stream or when the price drops, give you even more control over your streaming experience.
With more than 3,000 streaming channels and 300,000 movies and TV episodes, you'll have access to a huge selection of content on our platform. We're putting choice and control back in the hands of people who love TV – you! The new Roku Streaming Stick offers a complete streaming entertainment experience, giving you TV the way you want it.
Are you excited to get your hands on your very own Roku Streaming Stick? Make sure to pick yours up at Roku.com or a retailer near you!
The post The New Roku Streaming Stick Unboxed [VIDEO] appeared first on The Official Roku Blog.
Source: Official Roku Website