The holidays aren't quite here yet but The Roku Channel is giving you reason to celebrate! The Roku Channel continues to be the source of great free and premium entertainment and starting today, we're expanding the world of live and linear channels across sports, reality, lifestyle, comedy, crime, science fiction and kids. From AFV Family, CollegeHumor, FilmRise Forensic Files, This Old House, Toon Goggles, Wipeout Xtra, and more, you'll have access to 17 new live linear channels so you can stream to your heart's delight.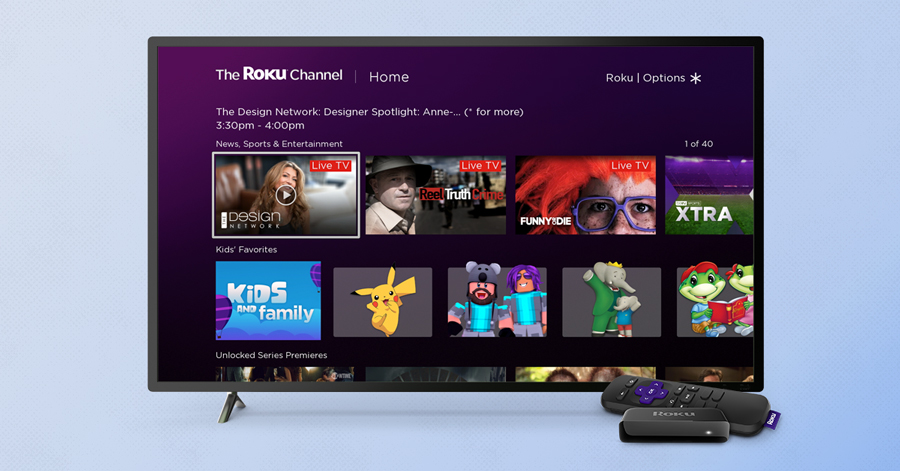 Now available on The Roku Channel:
We've said it before and we'll say it again. The Roku Channel is THE place for free and premium entertainment. With an amazing lineup of new linear channels available directly in The Roku Channel, there's no shortage of great entertainment to explore and enjoy at, of course, an amazing value — free!
Which linear channel are you most excited to stream? Let us know on Twitter.
Happy Streaming!
The post The Roku Channel adds 17 new live and linear channels, available now appeared first on The Official Roku Blog.
Source: Official Roku Website