We have heard time and time again how much you love free entertainment and today we're delighted to deliver even more value for our customers – all without subscriptions, complicated logins or fees. The Roku Channel is now available on web via PCs, mobile phones and tablets in the U.S.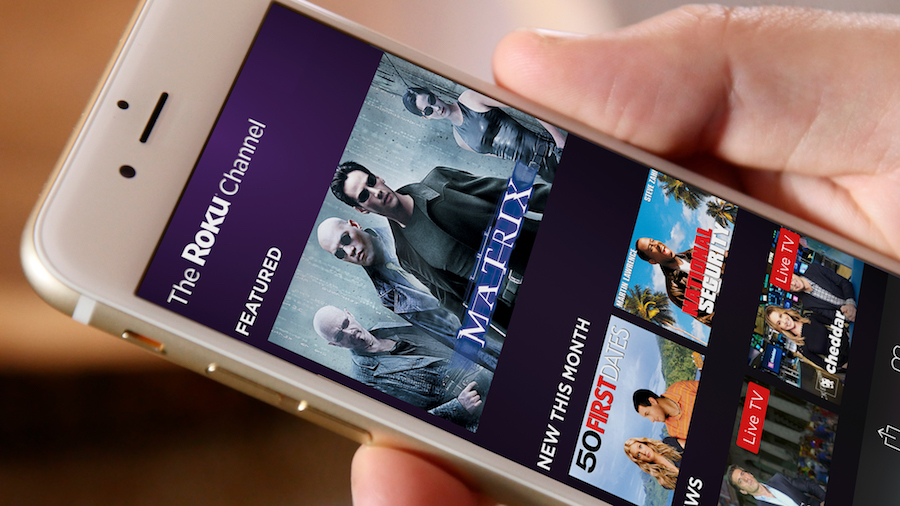 For those of you who are new to The Roku Channel, it offers unlimited access to comedies, award-winners, cult classics, live news and much more. You can stream as much as you want from an ever-changing selection of entertainment. And now it's easier than ever to watch – simply visit TheRokuChannel.com to start streaming after you log in or create a Roku account.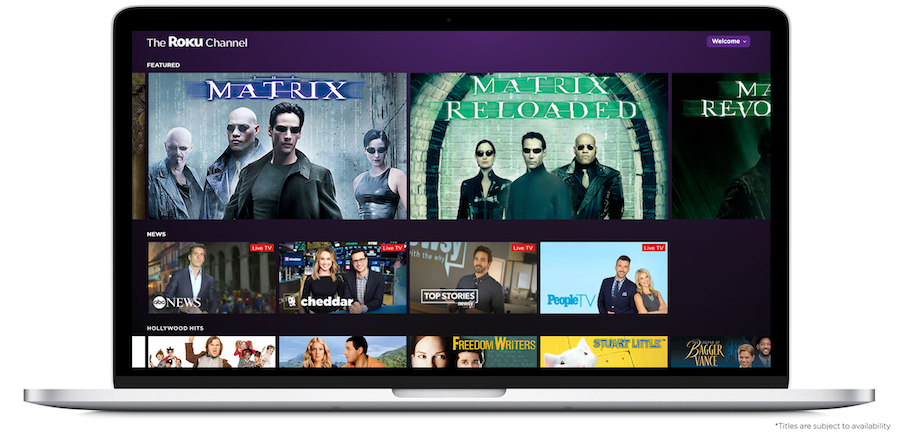 So, what to stream first? Don't miss these titles including The Matrix trilogy available for the month of August!
Happy Streaming!
The post The Roku Channel now available for free on web! appeared first on The Official Roku Blog.
Source: Official Roku Website