"Alexa, open The Roku Channel."
Calling all Amazon Fire TV users! We have some exciting news for you — The Roku Channel, the home for free and premium TV on The Roku platform, will begin rolling out today to Amazon Fire TV streaming devices, Fire TV Edition smart TVs, and Fire TV Edition soundbars in the US.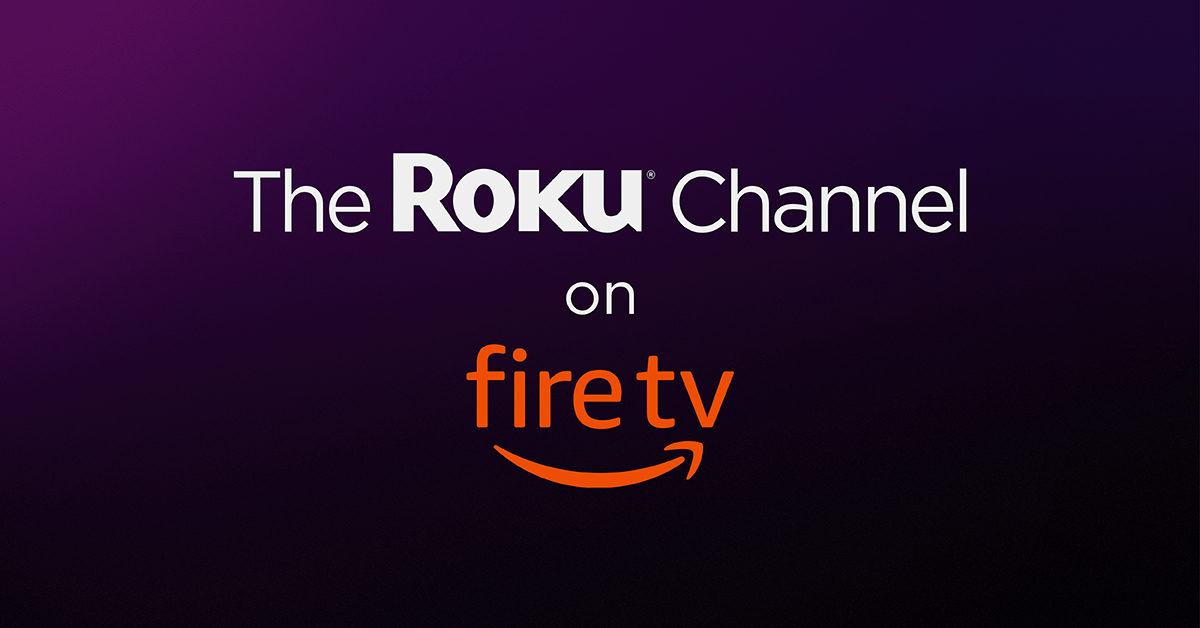 What does The Roku Channel on Amazon Fire TV devices mean?
In short, if you have an Amazon Fire TV device in your home, you'll now have access to The Roku Channel's vast library of free entertainment, featuring thousands of ad-supported movies and TV shows (see what's new here!), and more.
How do you find The Roku Channel on Amazon Fire TV devices?
Finding the The Roku Channel is easy with Alexa, just say "Alexa, find The Roku Channel app" into your Alexa Voice Remote, a paired Echo device, or Fire TV Cube. Just say, "Alexa, find The Roku Channel" or "Alexa, open The Roku Channel" to open the app once downloaded. You can also search by clicking the search icon in the Fire TV top navigation or download directly by clicking here. If you don't have a Roku account, don't worry — you won't need an account to login into The Roku Channel on your Amazon Fire TV device.
What can I watch on The Roku Channel on my Amazon Fire TV device?
With The Roku Channel on Fire TV, you'll have easy access to:
Thousands of free, ad-supported movies and TV episodes
Access to more than 115 live/linear channels
Kids & Family entertainment offering thousands of TV episodes and movies
When we launched The Roku Channel in 2017, our goal was to deliver great, free entertainment to the masses. Since then, we've continued to drive choice, value and simplicity to the millions of households tuning into The Roku Channel every day. As of Q2 2020, The Roku Channel reached US households with an estimated 43 million people. Today, we're building on our commitment to make The Roku Channel even more accessible by expanding onto streaming devices such as Amazon Fire TV. We know how much customers crave free entertainment and we're thrilled to bring The Roku Channel to even more households.
Happy Streaming!
The post The Roku Channel now available on Amazon Fire TV appeared first on The Official Roku Blog.
Source: Official Roku Website