About three things I was absolutely positive. First, Twilight was a vampire series. Second, there are five films — and I didn't know how potent each film might be — that thirsted for my streaming attention. And third, I was unconditionally and irrevocably going to watch the entire Twilight Saga on The Roku Channel this weekend.
Whether you're an admitted Twi-hard or not, from 2008-2012 the Twilight Saga ruled the box office. Back then, much of the world was dazzled by the smoldering glare of Robert Pattinson, the everywoman-ness of Kirsten Stewart and the rugged yet gentle demeanor of Taylor Lautner. If you've been dying to revisit the Twilight films or have been waiting a while to get into the series, you're in luck. This month, you can stream all five movies for FREE on The Roku Channel.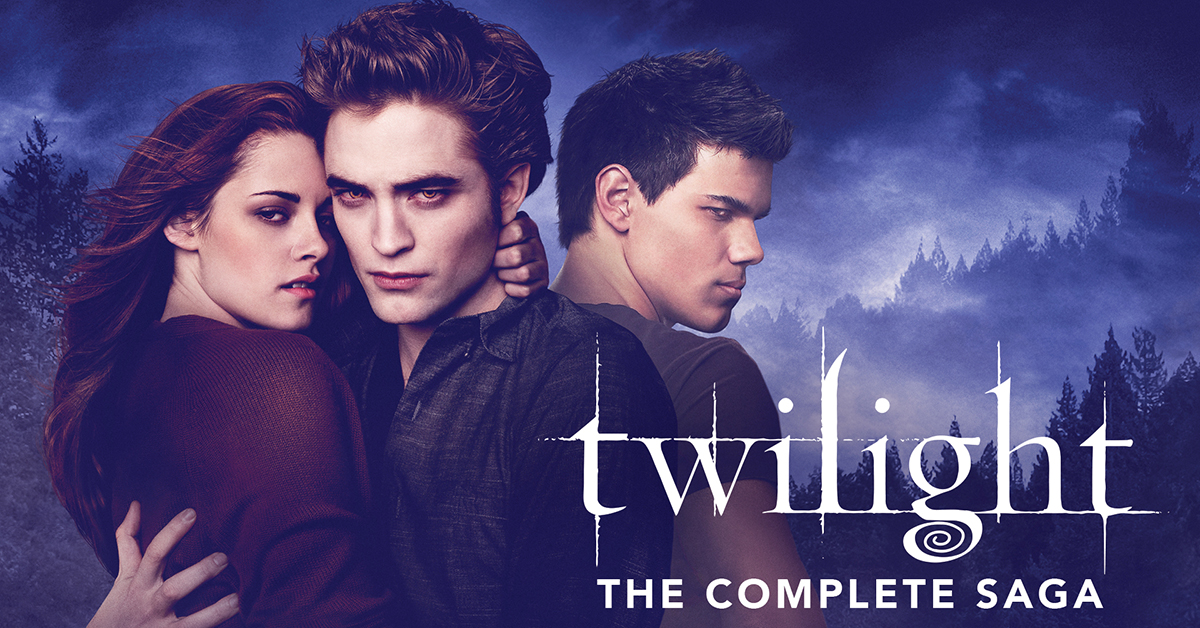 Perfect Timing
Team Edward fans rejoice! With the recent release of Stephanie Meyer's latest book Midnight Sun, which retells Twilight from Edward Cullen's perspective, it is the perfect time to find reprieve from the hot summer days and retreat into the misty, angsty world of Forks, Washington. Take refuge in The Roku Channel and stream away!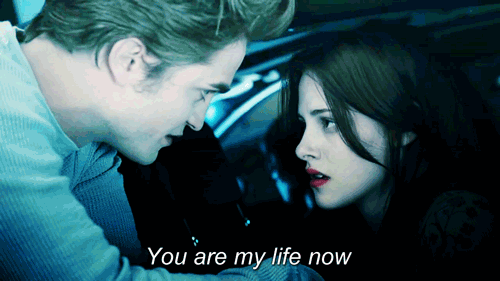 What is 'Twilight' about?
High-school student Bella Swan, always a bit of a misfit, doesn't expect life to change much when she moves from sunny Arizona to rainy Washington state. Then she meets Edward Cullen, a handsome but mysterious teen whose eyes seem to peer directly into her soul. Edward is a vampire whose family does not drink blood, and Bella, far from being frightened, enters into a dangerous romance with her immortal soulmate. Vampires, Romeo and Juliet-style meet cute, danger after danger ahead for our two protagonists — sounds like a recipe for an awesome streaming weekend!
How many Twilight movies are there?
There are five thrilling installments in the series. Clearly I am a Twi-hard…
Streamers, are you Team Edward or Team Jacob?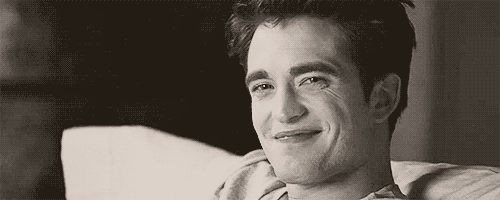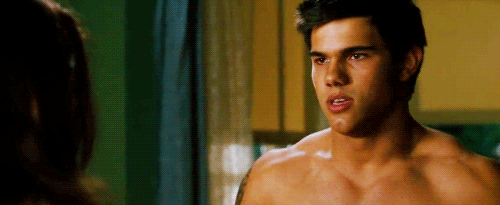 You don't know how long we've waited for the Twilight Saga to come to The Roku Channel. And we know you don't have the strength to stay away anymore…Happy Brooding, I mean, Streaming!
The post The Twilight Saga is streaming for free on The Roku Channel appeared first on The Official Roku Blog.
Source: Official Roku Website