Chegou o momento que todos esperavam!
O primeiro dispositivo de streaming da Roku no Brasil, o Roku Express, chegará às principais lojas do varejo do país nas próximas semanas!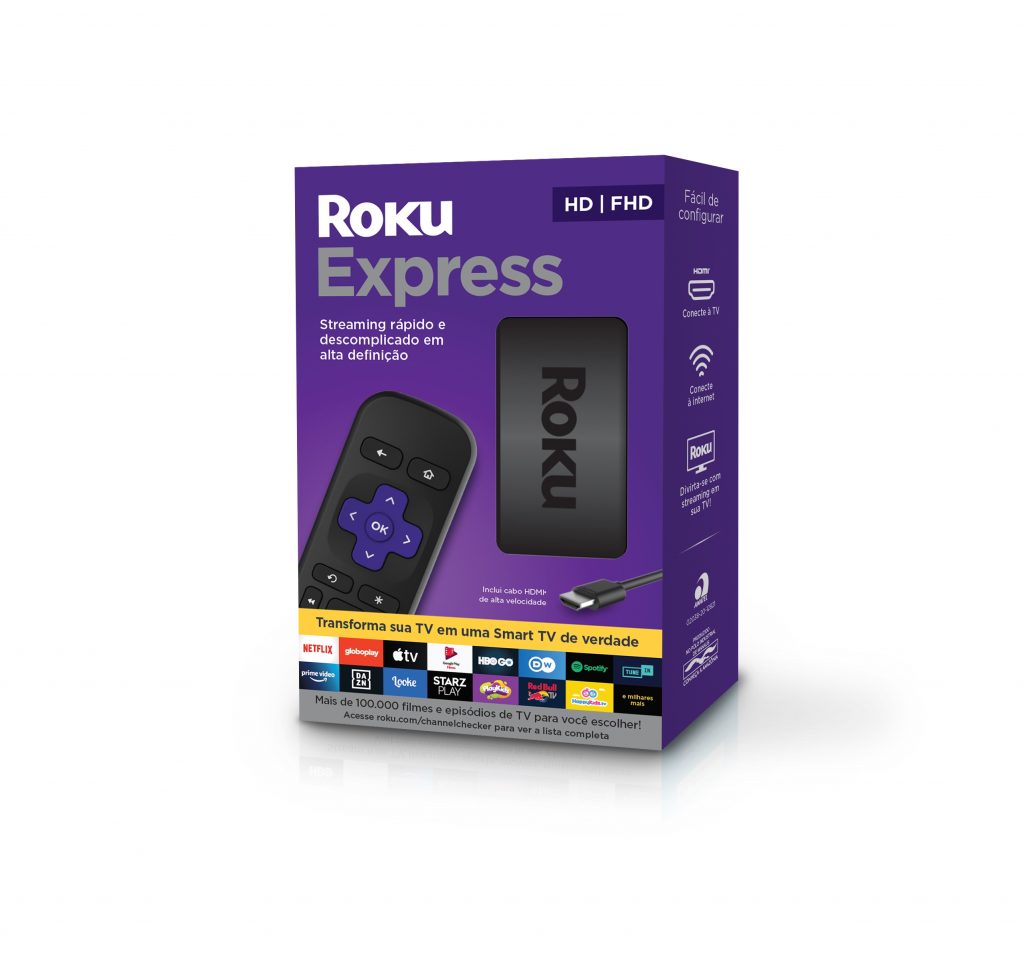 Confira abaixo todas as informações sobre esta incrível novidade da Roku que promete transformar a vida dos brasileiros e revolucionar o mercado de streaming no Brasil!
Saiba como transformar sua TV em uma Smart TV de verdade com o Roku Express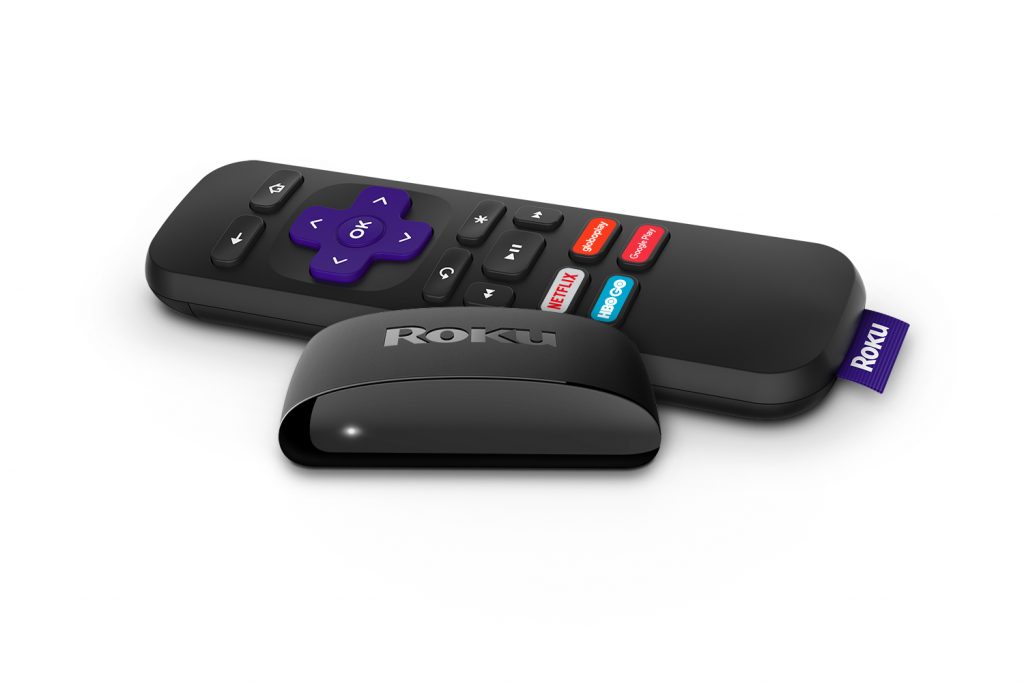 Esse pequeno e poderoso dispositivo transforma TVs em Smart TVs de verdade. Com o Roku Express, você faz um upgrade no seu aparelho trazendo uma interface fluida e intuitiva com acesso a mais de 100 mil filmes e programas de TV em milhares de opções de canais gratuitos ou pagos.
Como tornar sua TV smart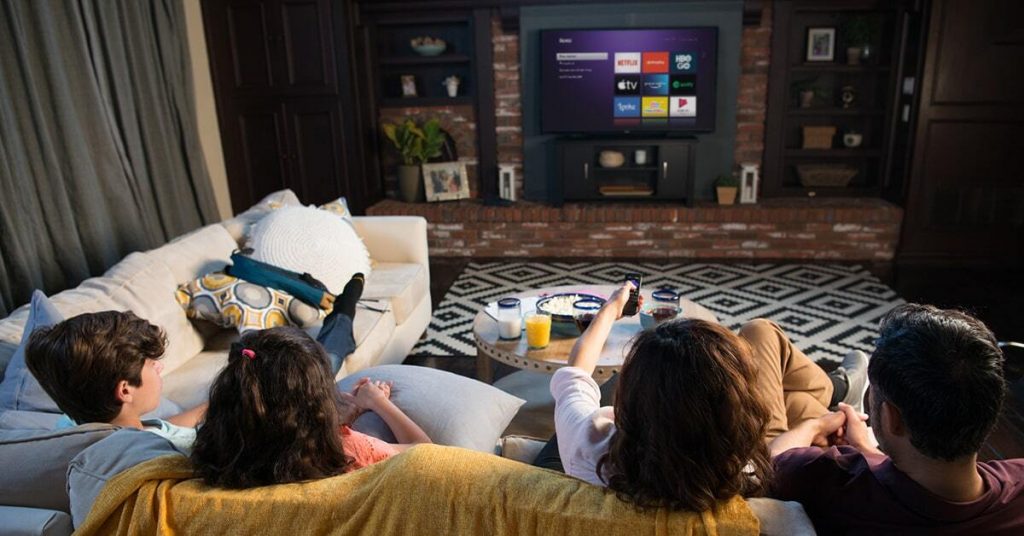 Se você quer converter a sua TV em Smart TV, ou se o seu modelo está desatualizado, sem as principais novidades do mercado do streaming, o Roku Express é perfeito pra você! Ele é compacto, elegante e super prático. Para instalar, é só conectar o dispositivo diretamente na TV, nem precisa de tomada!
O Roku Express pode ser conectado à qualquer TVs com entrada HDMI. Pequeno e poderoso, o Roku Express é um dispositivo de streaming com imagem Full HD e formato elegante, desenhado para se integrar ao design da TV. A configuração é simples e funciona conectando-o diretamente na entrada USB da TV, sem necessidade de uma tomada, o que evita um emaranhado de cabos.
Confira os principais recursos do Roku Express e os acessórios que acompanham o produto:
Streaming fácil e intuitivo em HD e Full HD
Cabo HDMI de alta-velocidade
Aplicativo gratuito para celular, com a opção de audição privada (o som da TV é automaticamente conectado ao celular para uso com fones de ouvido) e outros recursos, disponível para iOS e Android
Ferramenta de busca da Roku para facilitar a procura por conteúdo pelo título ou nome dos atores
Controle remoto simples para navegar pelos canais de streaming e botões de atalho com os canais mais populares
Atualizações automáticas de software para ter acesso imediato aos novos canais de streaming e aos recursos mais recentes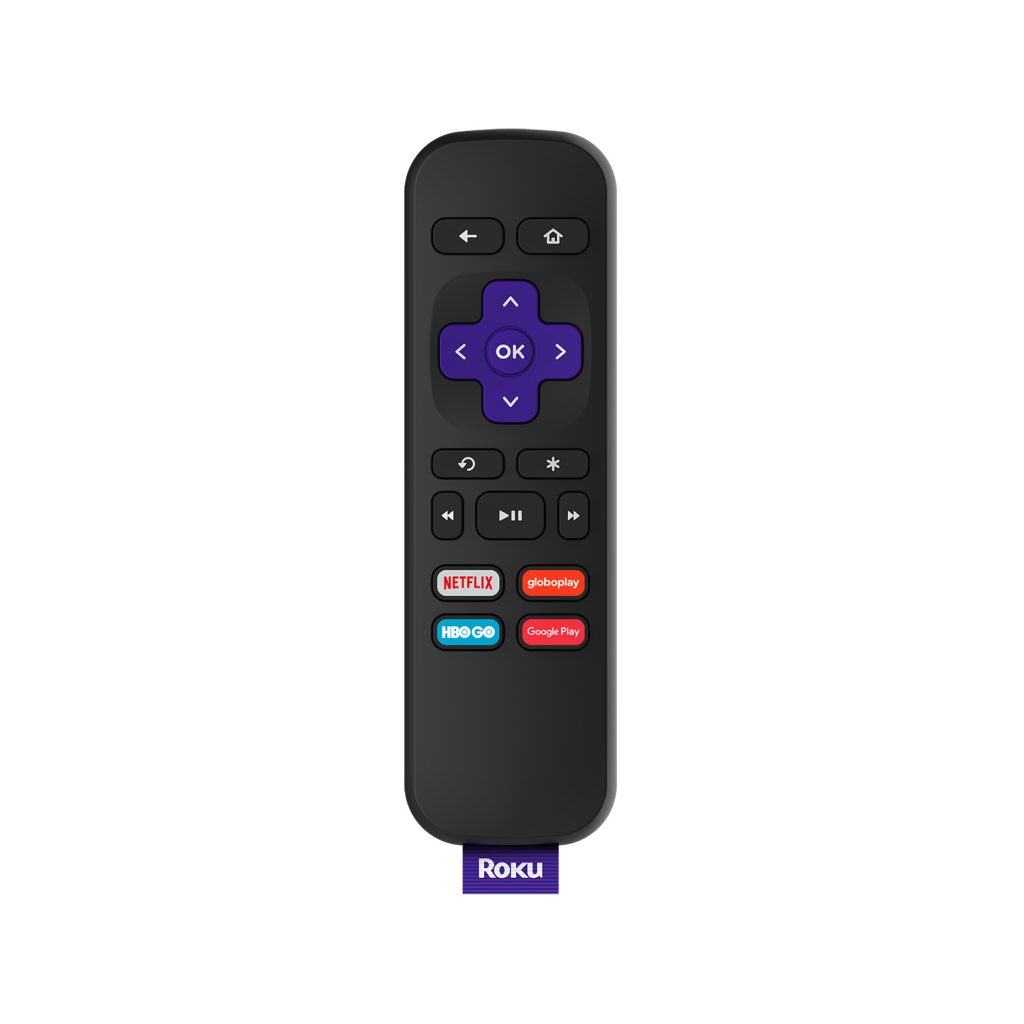 Além disso, o Roku Express tem um preço super acessível e é uma ótima opção de presente. Aproveite as datas especiais e comemorativas para presentear aquele amigo ou parente com esse super lançamento!
The post Transforme sua TV em Smart TV com o novo Roku Express! appeared first on The Official Roku Blog.
Source: Official Roku Website