¡Bienvenidos TV Azteca! Estamos felices en darle la bienvenida a TV Azteca a la plataforma Roku en México. A partir de hoy, nuestros usuarios en México podrán disfrutar de sus programas favoritos de TV Azteca en video continuo en Roku.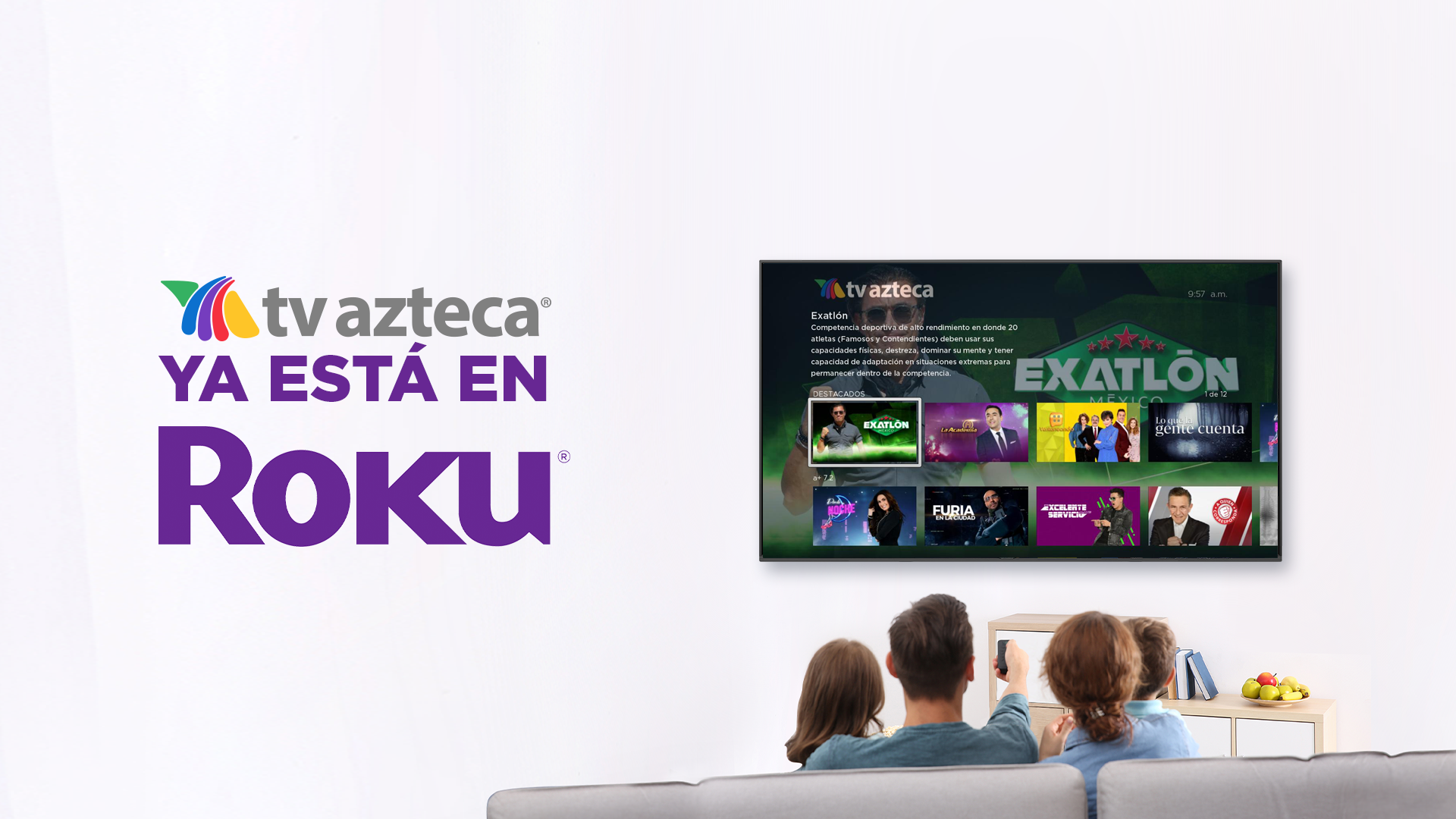 La oferta de contenidos seleccionados de TV Azteca en video bajo demanda incluye programación de sus cuatro canales de televisión: Azteca uno, Azteca 7, a+ y adn40. Esto permitirá que disfrutes de programas como Ventaneando y Venga La Alegría, de entretenimiento en vivo como MasterChef y Enamorándonos, y semanales y series como Extranormal, Ponle de Noche y Lo que La Gente Cuenta.
La aplicación TV Azteca está disponible en el Roku Channel Store, ubicado en la pantalla de inicio del dispositivo Roku, y todo el contenido de video se puede ver de forma gratuita. También se puede descargar en la Roku Channel Store al iniciar sesión con su cuenta de Roku.
Así que si ya tienes un dispositivo Roku o una Roku TV, ¡a descargar ya la app de TV Azteca!
A ver, ¿cuál es el programa de TV Azteca que más quieres ver en Roku?
The post ¡TV Azteca llega a Roku! appeared first on The Official Roku Blog.
Source: Official Roku Website