Movie lovers, you now have more classic films available at your fingertips every month with Watch TCM. Users with a participating pay TV login can access TCM's curated content presented uncut and commercial free, including introductions by hosts Ben Mankiewicz, Alicia Malone and Dave Karger.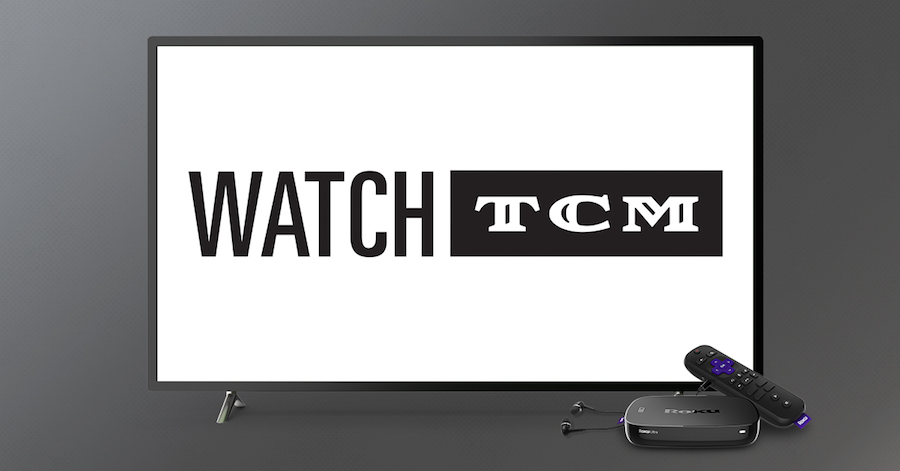 The new Watch TCM channel offers some compelling features for Roku customers:
Two live streams: Watch East and West coast feeds of TCM, giving you the option to watch two different movies live at any time.
Thousands of on-demand movies: Stream just about every title available on TCM, including Christmas movies all December long.
TCM Collections: Instantly access popular collections like Star of the Month, Birthday Tributes, 31 Days of Oscar, Silent Sunday Nights and more.
In-depth movie information: full length articles, cast and crew information, image galleries, complete film synopses and more.
To add Watch TCM to your Roku device, search for it in the 'Just Added' section of your Roku device.
Happy Streaming!
The post Watch TCM is now available on Roku devices appeared first on The Official Roku Blog.
Source: Official Roku Website