Chomping at the bit for the new season of The Walking Dead? Me too. With AMC Premiere, you get access to the season 9 premiere early!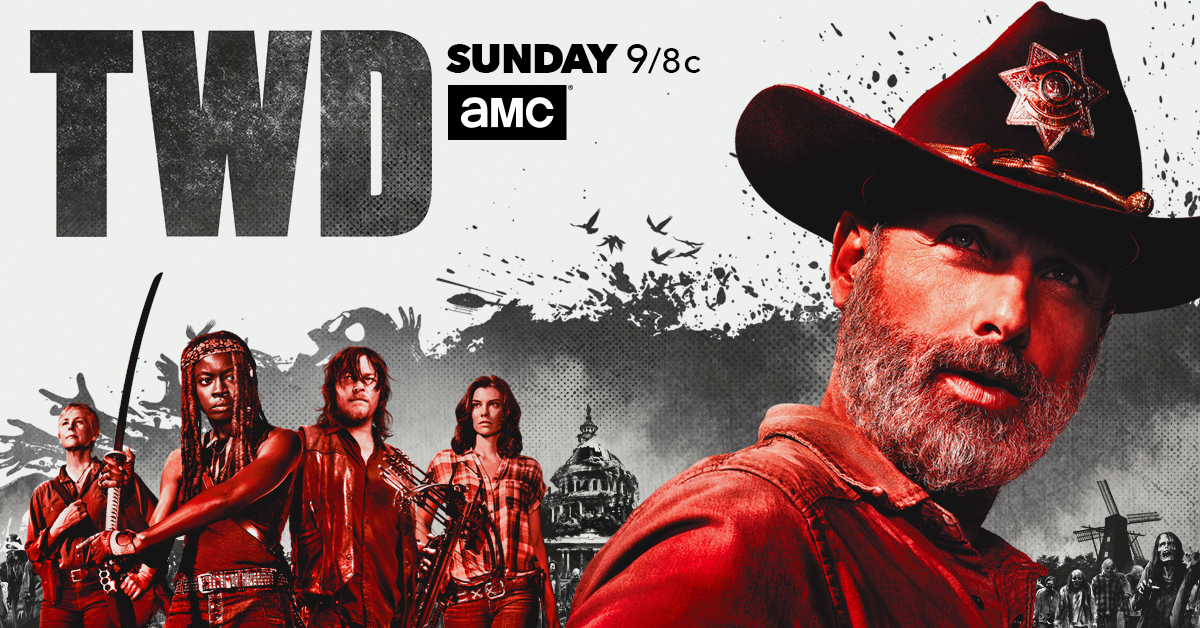 AMC Premiere is a premium upgrade available in the AMC channel (participating cable or satellite subscription required) for $4.99 per month. Members can watch current AMC shows ad-free and get early access or full-season access to select shows. Plus, receive perks like special content, exclusive extended episodes, bonus scenes, sneak peeks, uncut movies, and more.
As you all know, the new season of The Walking Dead premieres on Sunday, October 7 but AMC Premiere members get access to the first episode 24 hours early. After that, members will get each weekly episode ad-free, the opening minutes to the next episode a week in advance, and bonus content.
So, while you're waiting for The Walking Dead, go ahead and start binging other popular AMC series including McMafia, Riviera, Lodge 49, Preacher, Ride with Norman Reedus, and more.
Click here to add the AMC channel and learn more about AMC Premiere here.
Happy Streaming!
The post Watch the first episode of The Walking Dead season 9 early with AMC Premiere! appeared first on The Official Roku Blog.
Source: Official Roku Website