We chat with different types of Roku customers every day – some cord cutters who strictly stream, others who have cable, and many cord shavers who fall somewhere in between. To share his perspective and expertise on cord cutting, we've invited Luke Bouma from Cord Cutters News for a new guest blog series. Please help us welcome Luke to the Roku Blog!
My family started our cord cutting journey back in January, 2014, after we realized we rarely, if ever, watched TV live and that our Roku player could give us everything we wanted to watch.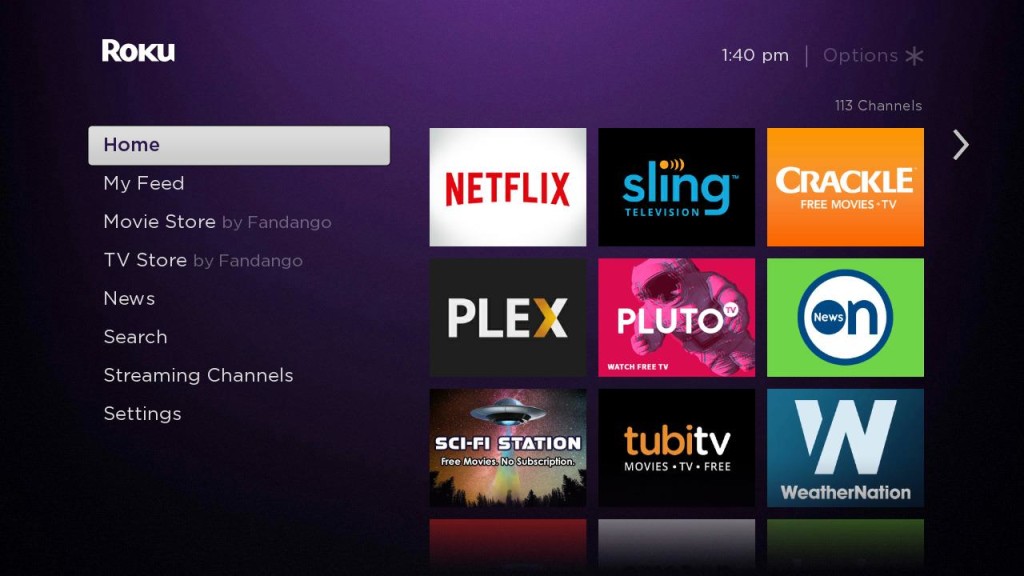 Some of Luke's favorite streaming channels
Frustrated by the lack of clear and comprehensive information on cord cutting I decided in the spring of 2014 to launch CordCuttersNews.com; a news and "how to" site dedicated to helping cord cutters get the most from their streaming experience.  I wanted to give cord cutters an honest look at everything from the services to the players that cord cutters used by bringing them breaking news, tips and reviews.
One week after I launched the site more than 60,000 people visited in a single day, showing me how much interest is out there on cord cutting – even more than I had anticipated. Since that time I have seen consistent growth each year in visitors coming to Cord Cutters News to learn more about streaming.
There have been incredible changes in the cord cutting movement since I started Cord Cutters News. If someone told me back when I started my site in 2014 that these streaming advancements were just around the corner, I would have thought they were crazy: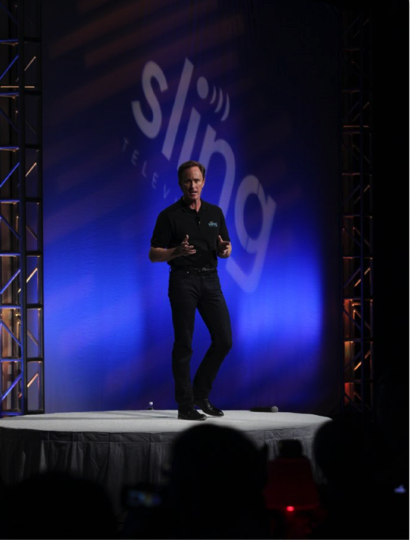 If I had to point to one moment that changed the future of streaming services it would be January, 2015, when Dish Network announced Sling TV; a service that ditched many of the old rules of pay TV.  It required no long-term contracts, no huge limiting bundles, and, most importantly, none of the hidden fees that most people associate with pay TV.
The success of Sling TV paved the way for the advances that followed in 2015 and 2016. HBO, Showtime, and a multitude of others are following in Sling TV's steps. They put more control of how one watches TV back into the hands of viewers. If Sling TV had not been successful, I do not believe we would be seeing so many high profile channels now making their content available online to cord cutters.
The future is bright for streaming; not only is there new content coming out every week, but everything from the services to the players have become better, more powerful, and easier than ever for cord cutters to access. In the next two years we will see more networks make their content available without a cable subscription. More importantly, I expect additional sporting services to become available that will allow cord cutters to watch every live event they want without the need for a long term contract.
While the opportunities available to cord cutters have dramatically increased since 2014, there are still many exciting changes to come as more people shift how they watch TV through streaming.
The post Why I Joined the Cord Cutting Revolution appeared first on The Official Roku Blog.
Source: Official Roku Website