Winter, the dreaded season where the cold air hurts your face and it gets dark by 5 o'clock. No wonder people tend to feel a little blue. For us though, we look at it as binge-watching season. The perfect time of year to stay warm instead and stream endless hours of our favourite titles. Still, if you need a pick me up, we've got exactly what you need with some of our favourite feel-good titles.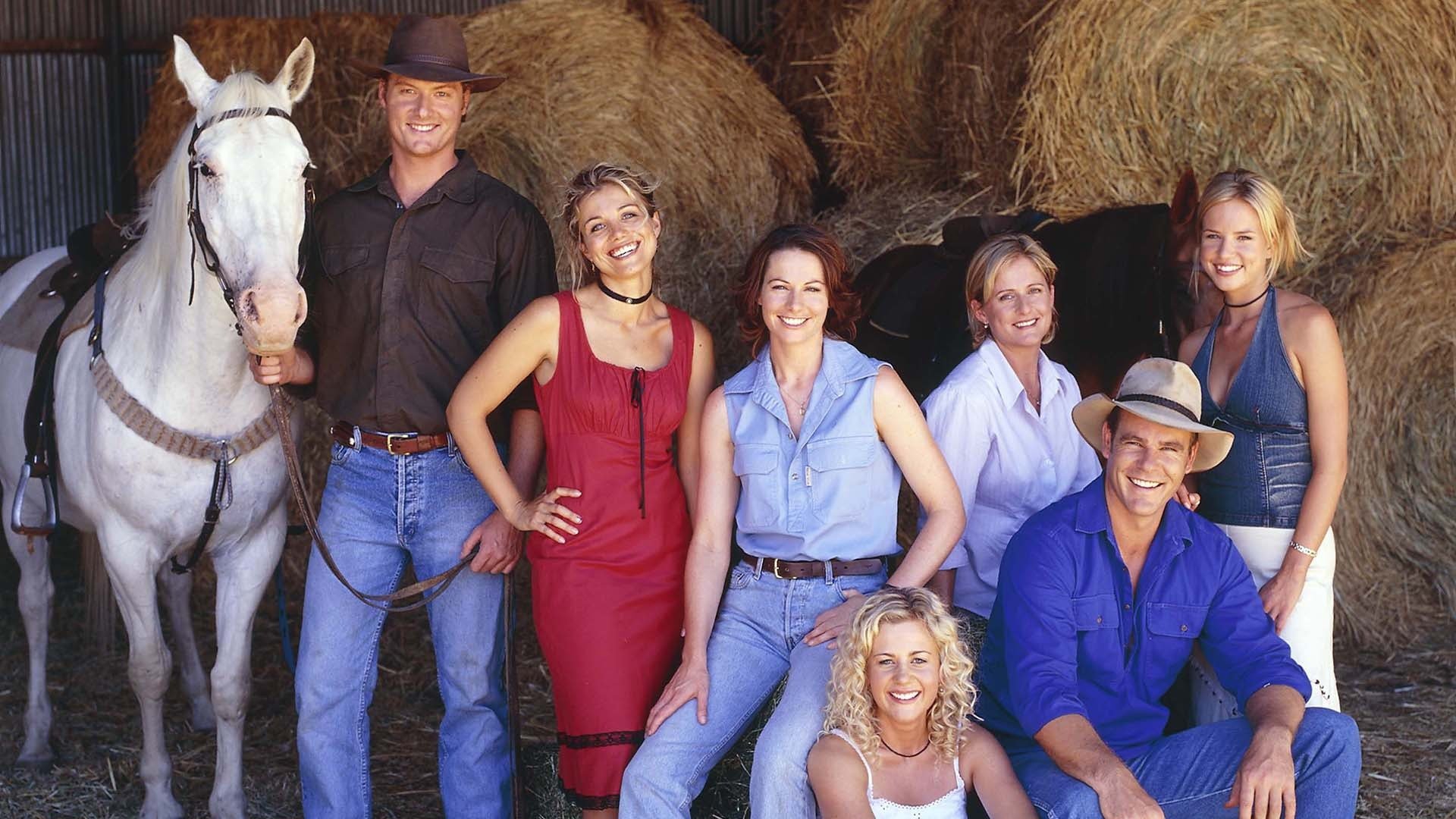 McLeod's Daughters (The Roku Channel)
This Australian television drama features two sisters who reconnect after the death of their father, who passes down the struggling family ranch. Along with three other women, the sisters attempt to rebuild the ranch and their relationship.
The Greatest Showman (Disney+)
Featuring a star studded cast, the musical drama follows naturally engaging P.T. Barnum (Hugh Jackman), who rises from nothing to create his own successful circus. As an ambitious businessman and entertainer, Barnum brings together some of society's most captivating misfits.
Ferris Bueller's Day Off (Netflix)
Bueller… Bueller… Like most teenagers, Ferris Bueller has a distaste for school. Ferris would rather be out having fun with his friends. He devises a master plan to cut class with his friends just before graduation and have the time of his life running around Chicago, all the while dodging his principle who attempts to catch the teen out of class.
A Beautiful Day in the Neighborhood (Prime Video)
When Esquire journalist Lloyd Vogel is assigned to interview Fred Rogers, Mr. Rogers (Tom Hanks) for a feature article, he is skeptical that someone can be as pure and good natured as Rogers appears. Lloyd attempts to expose Mr. Rogers nurturing personality as a sham, but instead is taught a heartwarming lesson in kindness, empathy, and decency from America's most beloved neighbor.
The post Winter Blues Watchlist appeared first on The Official Roku Blog.
Source: Official Roku Website