Hi Streamers! If you're a fan of award winning Spanish films then you are in for a treat.
VIX, the largest Hispanic AVOD OTT platform in the world, is premiering the award-winning film Windows of the World by Edward James Olmos and it's available on your Roku devices for free! The film was planned as a limited theatrical release, but VIX is making it available to you to enjoy at-home today.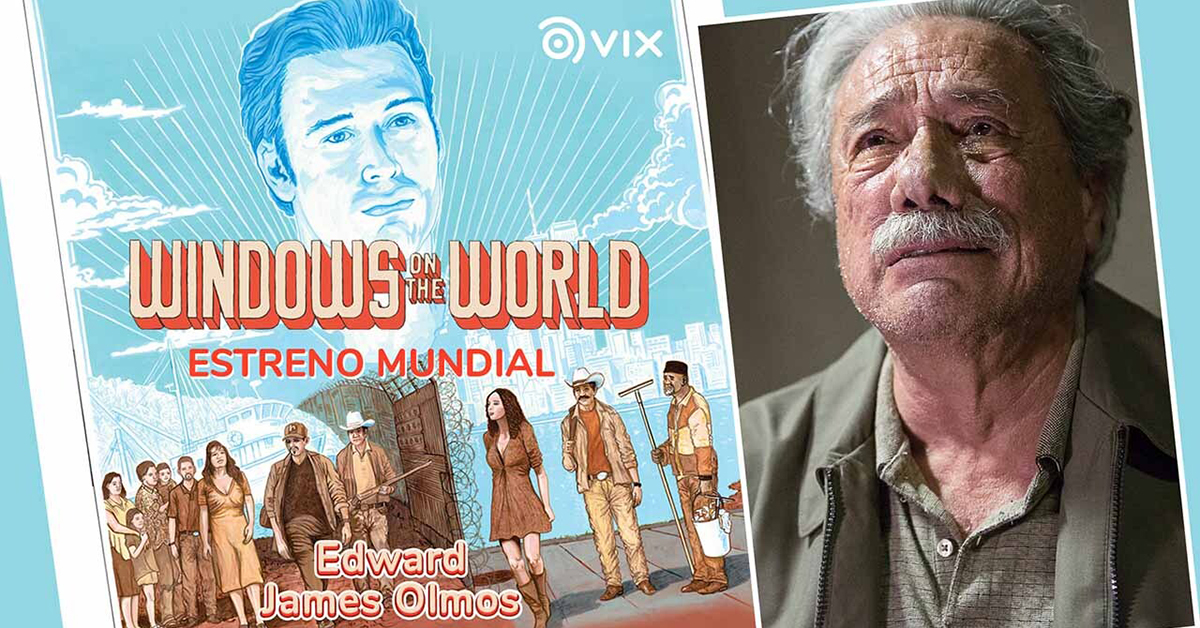 In Windows on the World, a heroic young Mexican man crosses the border into America shortly after 9/11 and travels north to New York City to attempt to find his missing immigrant father (played by Olmos) who may or may not have survived the World Trade Center attack.
The film was directed by Michael Olmos; co-written by Robert Mailer Anderson and Zack Anderson; and produced by Robert Mailer Anderson and Vicangelo Bulluck. It stars Ryan Guzman (Fox's 9-1-1), Chelsea Gilligan (CW's Star-Crossed), and Richard Cabral (ABC's American Crime). The film was produced in English, and will be available on VIX in English, Spanish and Portuguese.
Happy Streaming!
The post Worldwide theatrical release of Edward James Olmos' film Windows on the World available on the Roku platform appeared first on The Official Roku Blog.
Source: Official Roku Website