Since we launched the live and linear news row in The Roku Channel last Spring, it's been a very popular destination. We know how important news is to our customers and with November's midterm elections right around the corner, we wanted to expand the amount of news partners available to our users.
Today, we're excited to announce the addition of Yahoo in The Roku Channel, which will provide you with live and linear news content from Yahoo News, Yahoo Finance, Yahoo Sports, HuffPost, and MAKERS. The new Yahoo stream in The Roku Channel offers a unique combination of premium long-form content, live daily programming, recurring series and special events, from some of the most trusted brands in news, sports and entertainment.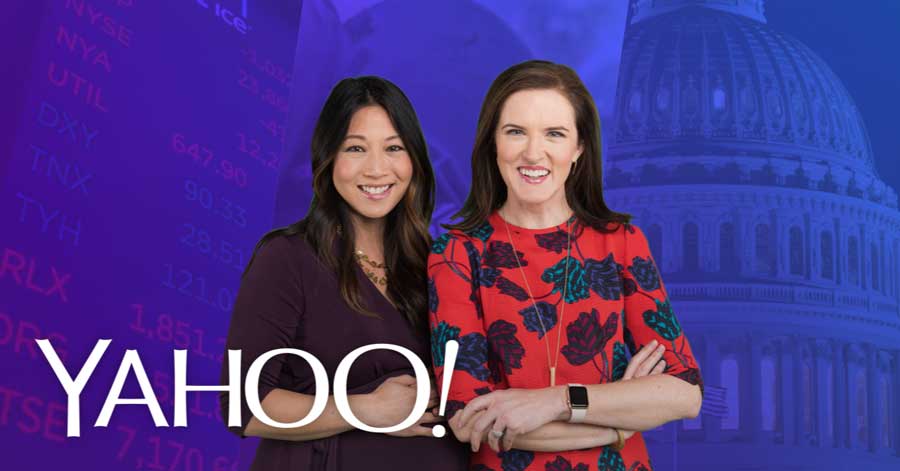 In addition to Yahoo, live and linear news feeds from NewsmaxTV will also be available in The Roku Channel. Newsmax TV delivers compelling breaking news and analysis with the latest on politics, finance and health — and features interviews with high-profile talent and contributors from across the political spectrum. 
Additional Yahoo programming highlights include:
Yahoo News — Yahoo News will bring compelling video series, documentaries and live events to The Roku Channel that offer differing perspectives, promote understanding across ideological spectrums, and challenge preconceived ideas.
RYOT — RYOT is the Emmy Award®-winning, Academy Award®-nominated premium entertainment studio that produces both feature-length and short content in traditional and emerging immersive formats. Roku users can catch some of RYOT's top documentaries, including Fear Us Women.
Yahoo and Newsmax come just in time for midterm elections. Be sure to tune in to The Roku Channel for the latest news and more.
Happy Streaming!
The post Yahoo and Newsmax bring more live and linear news to The Roku Channel appeared first on The Official Roku Blog.
Source: Official Roku Website