¡Tú lo pediste y por fin lo tenemos! Estamos felices de darte la bienvenida a Zapping TV, un servicio chileno de cable por internet con más de 90 canales tanto nacionales como los que puedes encontrar en un servicio de TV paga convencional. Zapping TV es como TV por cable, pero sin cables, antenas ni decodificadores.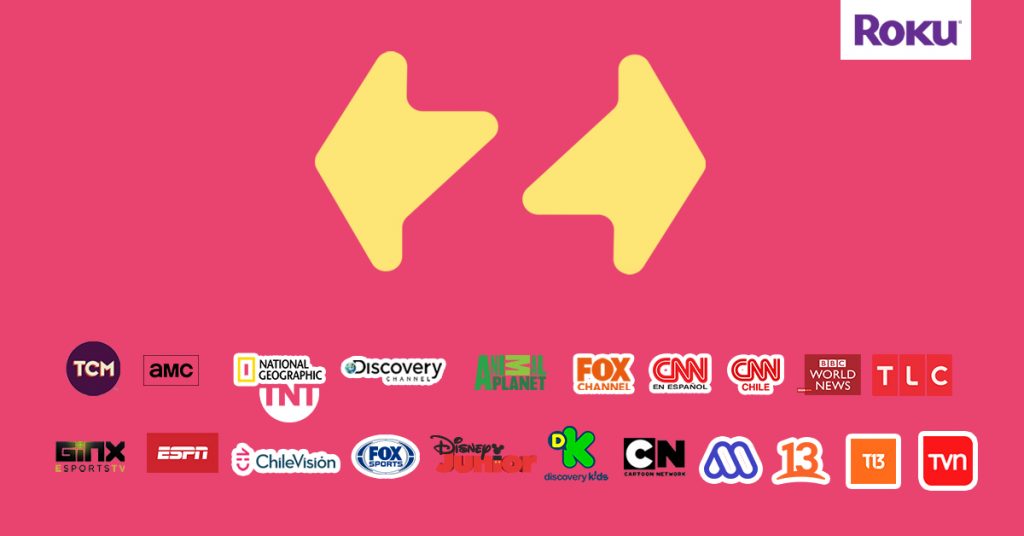 Zapping TV ya está disponible para los usuarios de Roku en Chile. Aquí te mostramos algunos de los canales más relevantes:
Canales Locales: TVN, Canal 13, CHV, Mega, T13
Infantiles: Disney Junior, Cartoon Network, Discovery Kids
Deportes: ESPN, Fox Sports Básico, Ginx e-sports
Noticias: CNN en Español, CNN Chile, BBC World News
Películas y Series: Fox Channel, TNT, AMC, TCM
Cultura: Discovery Channel, National Geographic, TLC, Animal Planet
Música: Más de 9 canales de Zapping Music (Indie, Reggae, Pop, Rock, Urban)
Puedes probarlo gratis por 7 días y suscribirte por $11.900 CLP al mes. El canal ya está disponible en el Roku Channel Store en tu dispositivo Roku.
¡Aprovecha y prueba Zapping TV!
The post Zapping TV llega a Roku en Chile appeared first on The Official Roku Blog.
Source: Official Roku Website