fuboTV offers a great mix of live sports and entertainment. There's something for everyone; Sports fans have access to regional and national networks, news junkies can choose between FOX News and CNN among others, while reality TV fans can still get their Bravo. You can watch over 100 live TV channels and thousands of titles on demand with fuboTV on your Roku devices.
Whether you already have a subscription to fuboTV or are considering cutting the cord, these pro tips will help you get the most out of the service.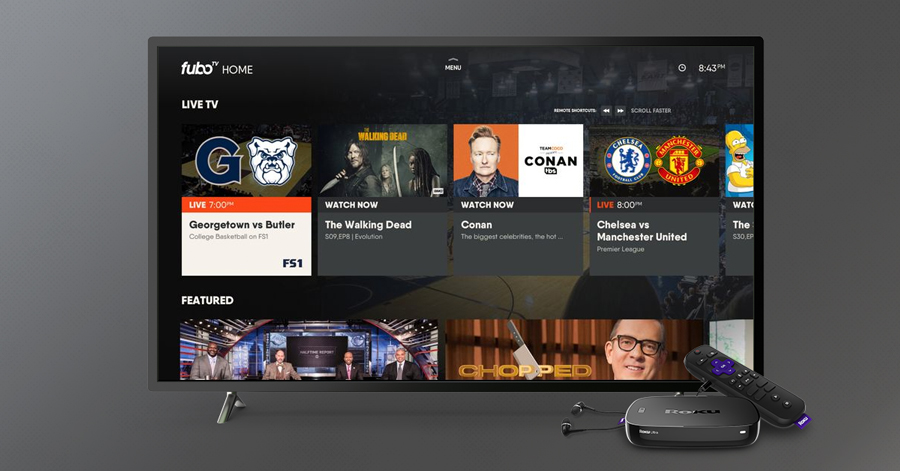 Before we get to the tips, some frequently asked questions about fuboTV…
How much is fuboTV?
fuboTV starts at $54.99 after a 7-day free trial. There are no hidden fees, no contract, and you can cancel anytime. There are also add on packages to get more channels and features like fubo Cycling, fubo Extra, Sports Plus, International Sports Plus and more. See a full menu here.
What channels come with fuboTV?
fuboTV's $54.99 package comes with 100+ channels, including FOX, CBS, NBC, TNT, TBS, MTV, Bravo, Comedy Central, CNN, NFL Network, HGTV and many more. For a full lineup of fuboTV channels, click here.
Does fuboTV have DVR?
Yes! fuboTV offers up to 30 hours of DVR space by default. If you want more, you can upgrade to the Cloud DVR Plus package that offers 500 hours of recordings.
fuboTV pro tips
Tip #1 – Favorite a channel
For those of you who channel surf and always end up on the same two or three channels, this feature is for you. When you select favorites, those channels will show up first on your homepage or when you navigate to the program guide. To select favorite channels, simply navigate to the program guide, highlight the channel, and click the * button on your Roku remote. You can reverse the steps to unfavorite a channel.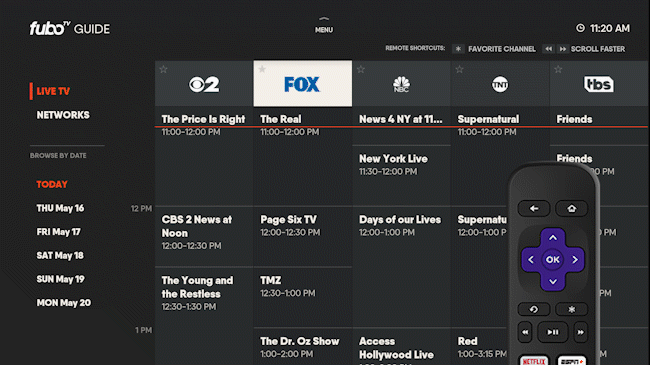 Tip #2  – Watch sports in 4K
Users with a compatible 4K TV and 4K Roku player (or simply a 4K Roku TV!) are going to love this tip. fuboTV is currently the only live TV service available that streams sports in 4K resolution. Fire up a 4K game or event by navigating to the Guide, and on the day of the event, the channel will have a 4K option for viewing. Currently, you can stream the entire Women's World Cup in 4K and you can see the full lineup of 4K events on fuboTV here.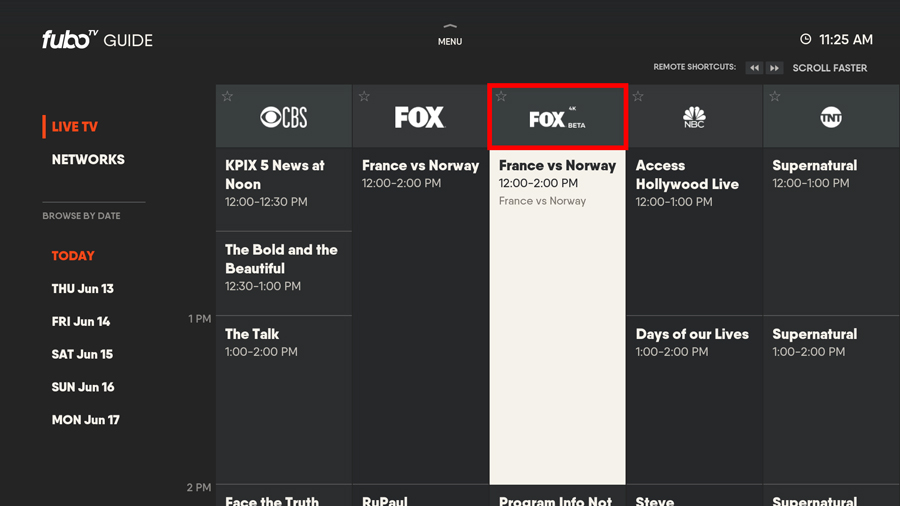 Tip #3 – Record series
No more recording single episodes. With fuboTV's DVR, it's easy to record full seasons of your favorite shows. Head over to the Series page, scroll to or search for a show you want to record, and click Record Series. Once enabled, all new, first-run episodes of your selected shows will be recorded for playback.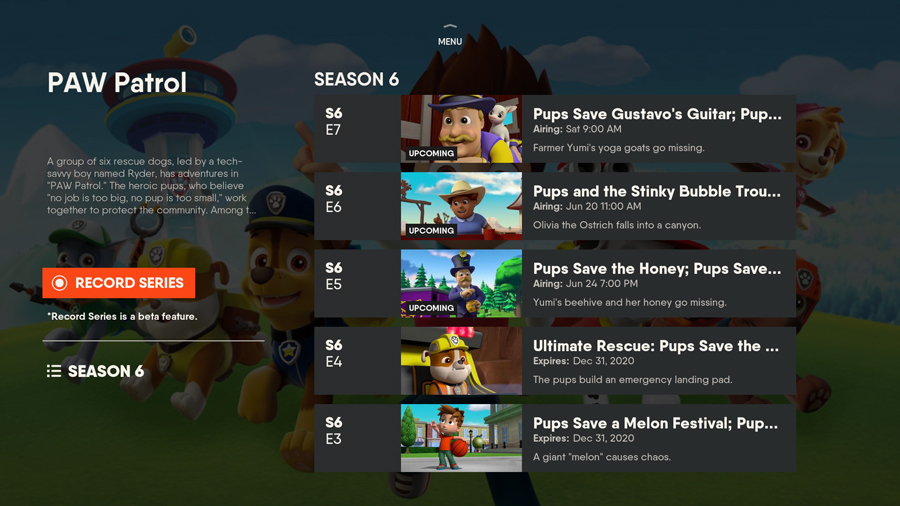 Tip #4 – Lookback
Ever completely forget to DVR a game? Enter fuboTV's Lookback feature. Lookback is an on-demand feature that enables you to go back in time and watch previously aired games for up to 72 hours after the original air time. From the sports screen, select All Sports, scroll to the date that the game originally aired, and select the game you want to view.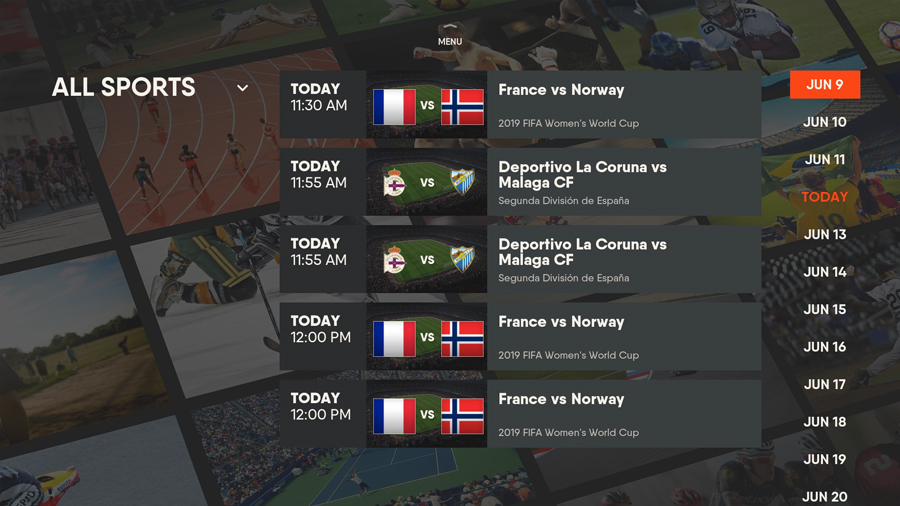 If you're looking into cord cutting, read our comprehensive guide of cable alternatives.
Happy Streaming!
The post 4 fuboTV pro tips every user should know appeared first on The Official Roku Blog.
Source: Official Roku Website