Hi Streamers! One thing we're always looking to do here at Roku is get you to all of the content you want faster — even better when the content you want to watch is FREE! Starting today, we're expanding the features on Roku.com so that all of you can get the most of the free content available on The Roku Channel in one spot.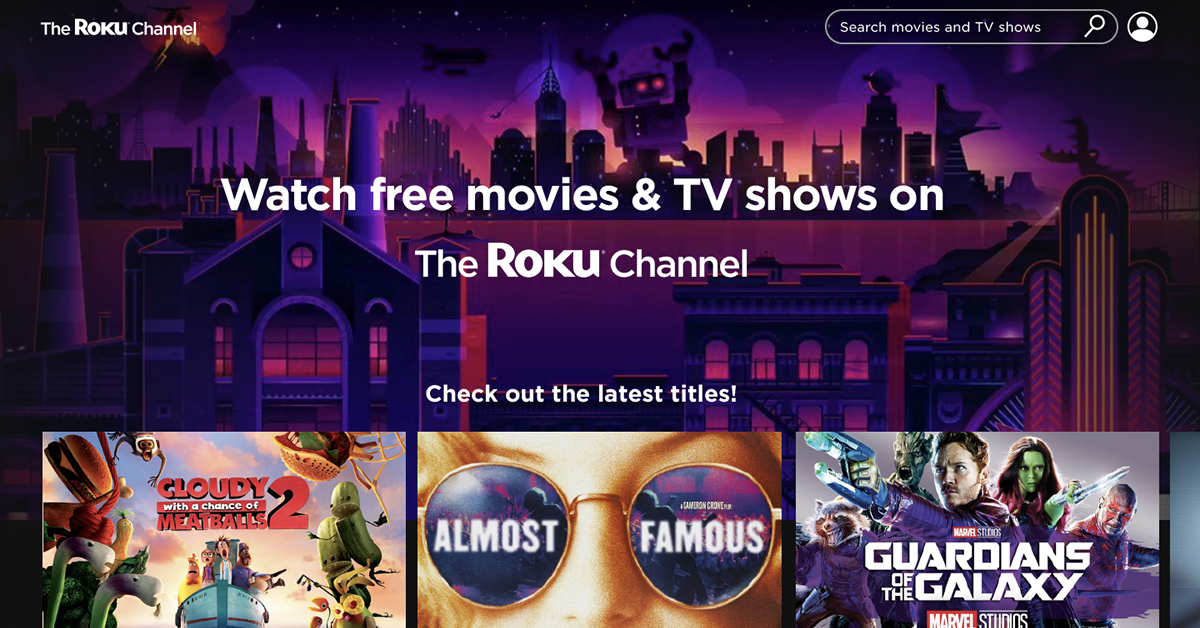 The Roku Channel is the home of free and premium entertainment on the Roku platform. Now, when you visit https://therokuchannel.com/browse/free-movies-and-tv, you'll be able to see all of the free entertainment, including movies, Live TV and TV shows. Programming is divided up into easily browsable categories so you can start enjoying things in just a click! As you know, we always adding new, free movies to watch so be sure to check the Roku Blog for the latest and greatest. 
Happy Streaming! 
The post Easier web access to free content on The Roku Channel appeared first on The Official Roku Blog.
Source: Official Roku Website