With the new F1 TV Pro channel, you can now live stream every track session for all Formula 1 Grands Prix and have full control over onboard cameras and team radios. Race fans now have a go-to destination for all things Formula 1 on the Roku platform for just $11.99 per month or $99.99 annually.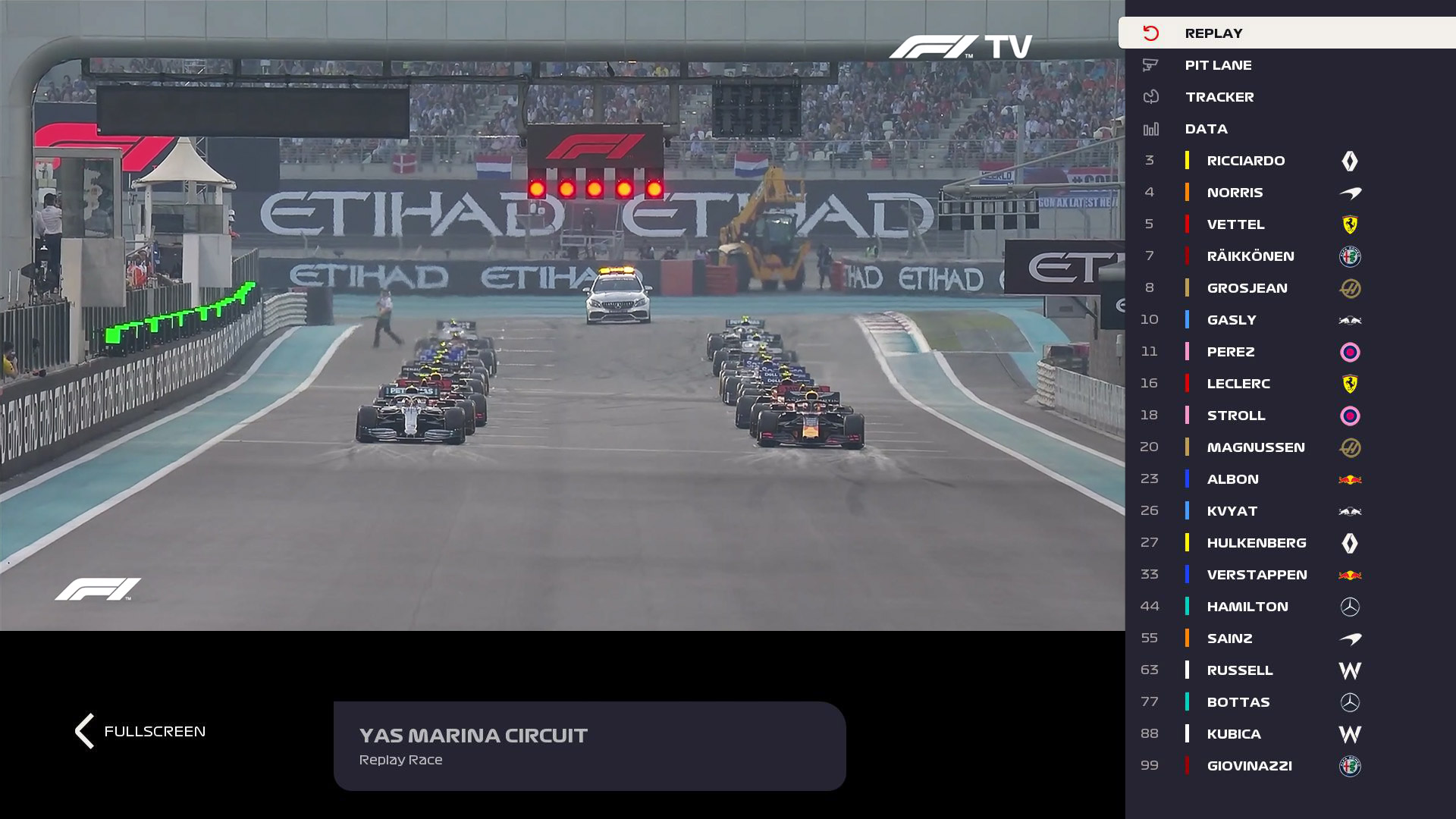 During the race, you are in control of the entire experience. Access live timing, telemetry, driver maps and leaderboards, commentary in 5 languages (English, German, Spanish, French & Dutch), various live pit lane cameras, 20 onboard cameras and raw, unedited team radios. Get into the action with Battle Mode, where you can view two onboard cameras side by side when two drivers are fearlessly fighting for a position. Additionally, pre-season testing will be streamed exclusively on F1 TV Pro in the US.
In addition to live racing, F1 TV Pro offers 35 years of historic racing and documentaries such as Chasing the Dream along with full race replays from 1981 to 2018. See race legends in action such as Niki Lauda, Ayrton Senna, Alain Prost, Keke Rosberg, Damon Hill, and Michael Schumacher.
You can add the F1 TV Pro channel here, or find it in the the Sports category in the Roku Channel Store on your device.
Happy Streaming!
The post Formula 1 TV Pro is now streaming on Roku devices appeared first on The Official Roku Blog.
Source: Official Roku Website