News is and always will be a part of everyday life. Whether you want to find out what's happening in your neighborhood or around the world, top news sources are there to help make sure you always know what's happening around you.
The good news (see what we did there?) is that there are plenty of channels on your Roku device that offer you the latest news. Below are four channel recommendations to help you get your daily news fix.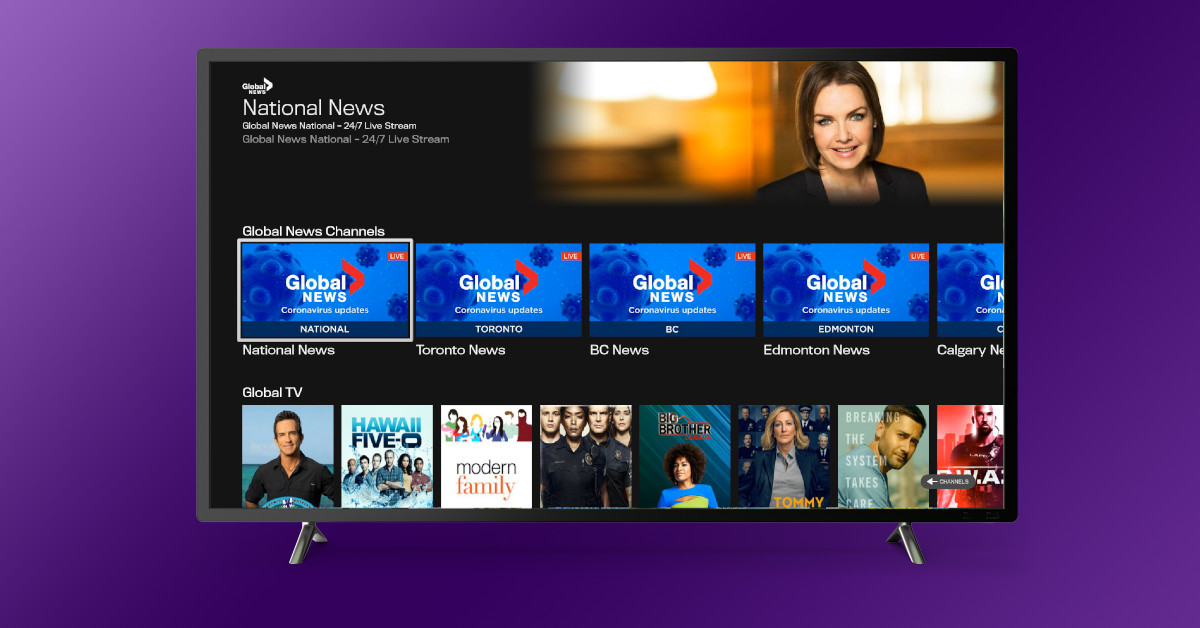 Global TV
In addition to delivering Canadians a premium streaming experience with access to the biggest channels and the hottest shows, the Global TV channel is the first streaming service to provide Canadians with free 24/7 access to local and national news feeds with Global News. Tune in to the national feed or your regional stations including Toronto, BC, Calgary, and Edmonton.
Euronews
Euronews is Europe's leading international news channel and offers on-demand news and lifestyle videos in multiple languages, including English, Spanish, French, German, and Italian.
Al Jazeera
With Al Jazeera you can stream the latest global news stories and award-winning programmes on demand. Stay up to date with their 24/7 live stream or catch-up on the latest episodes or news clips.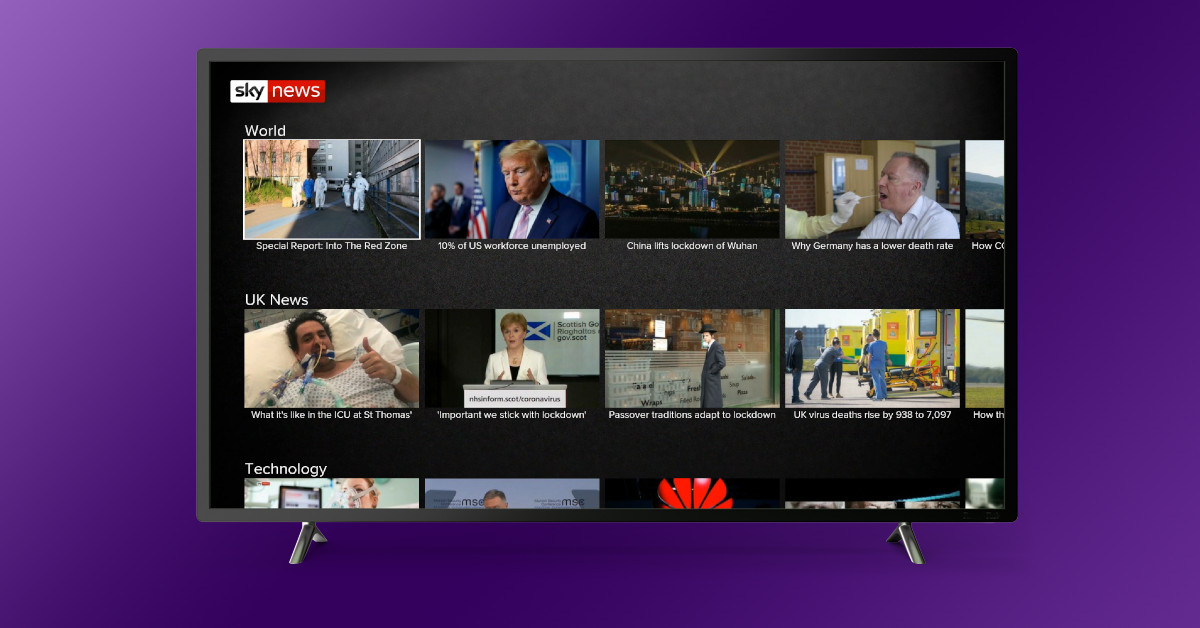 Sky News
Sky News is a world-class breaking news service with a spirit of innovation and a fresh approach to news broadcasting. Sky News gives you access to the live Sky News channel 24 hours a day, as well as a video catch-up service with all the key stories of the day.
The post Home Together: News channels that help you stay informed appeared first on The Official Roku Blog.
Source: Official Roku Website